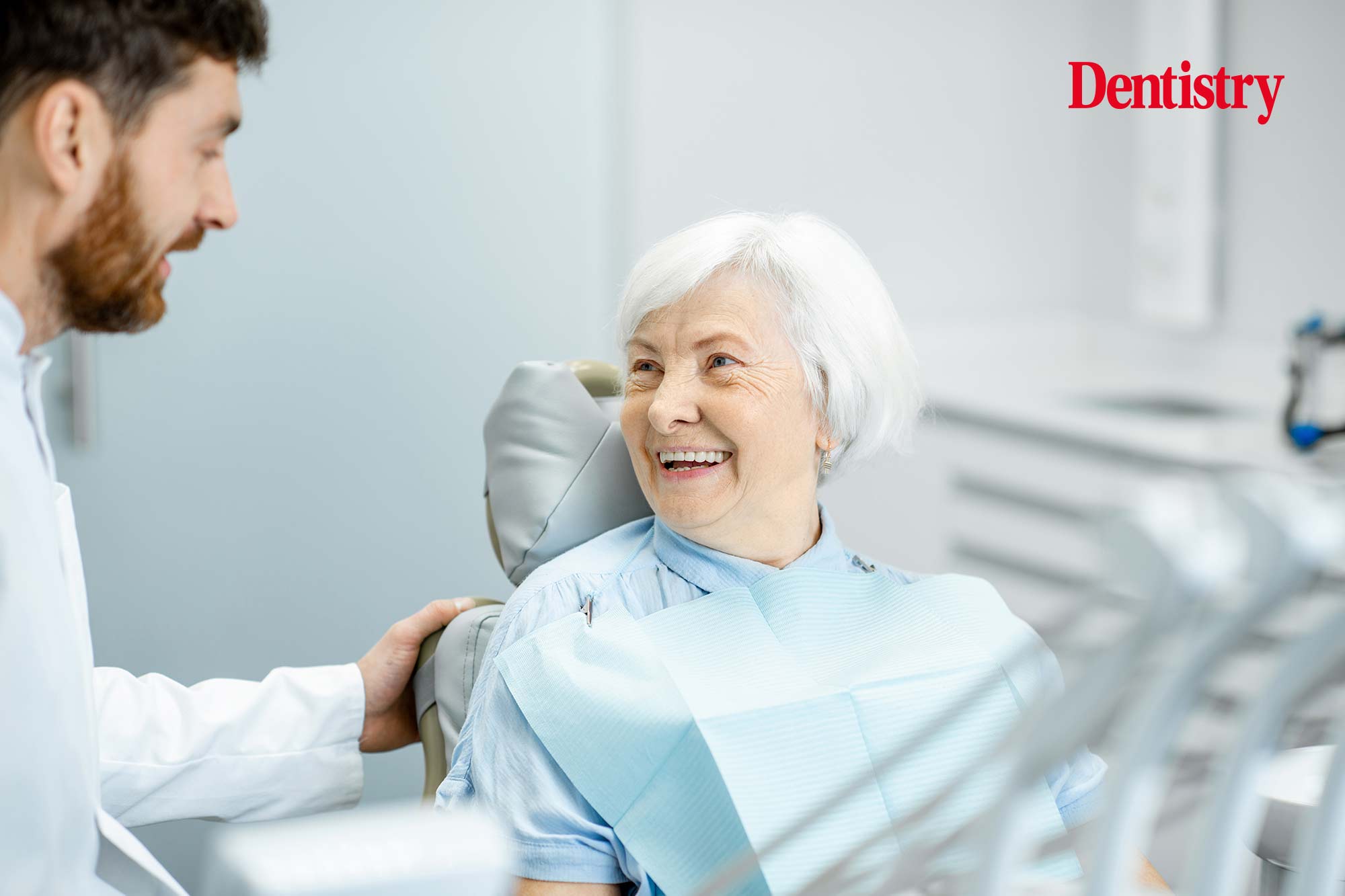 A dental practice in Cornwall is to kickstart an NHS pilot scheme whereby only children and the most vulnerable patients will be seen.
The practice, Carriage Works Lostwithiel Dental Surgery, has more than 4,500 registered NHS patients.
However, the only patients retained will be those under 18, over 80, or with specific health needs, according to a BBC report. This means that all other patients are to look elsewhere for NHS treatment or go private.
The NHS pilot scheme, which aims to provide help to those most at need, will run for a minimum of two years at the Cornwish practice. In addition, it will be regularly reviewed once it comes into effect on 9 October.
Finlay Bason is the practice owner and principal dentist at the practice. He said he knows it will not come as 'welcome news' but adds that the practice is doing its 'very best in a complex and challenging situation'.
Making a difference
Chris Reid, chief medical officer for NHS Cornwall and Isles of Scilly, worked closely with the practice and NHS England to support this scheme. Commenting on the pilot project, he said he is interested to see how it will make a difference. He would also like to see whether there is 'potential to expand this approach more widely'.
Led by the Liberal Democrats, the research showed that 38.7% of children across the country had not received the annual NHS checkup recommended in the health service's guidelines.
Eddie Crouch is British Dental Association (BDA) chair. He said: 'Our youngest patients are already paying the price for a crisis made in Westminster.
'These access problems are the result of political choices. Every political party needs to wake up and offer a plan of action, otherwise this service won't have a future.'
---
What do you think about this NHS pilot scheme? Share your thoughts to [email protected].
Follow Dentistry.co.uk on Instagram to keep up with all the latest dental news and trends.