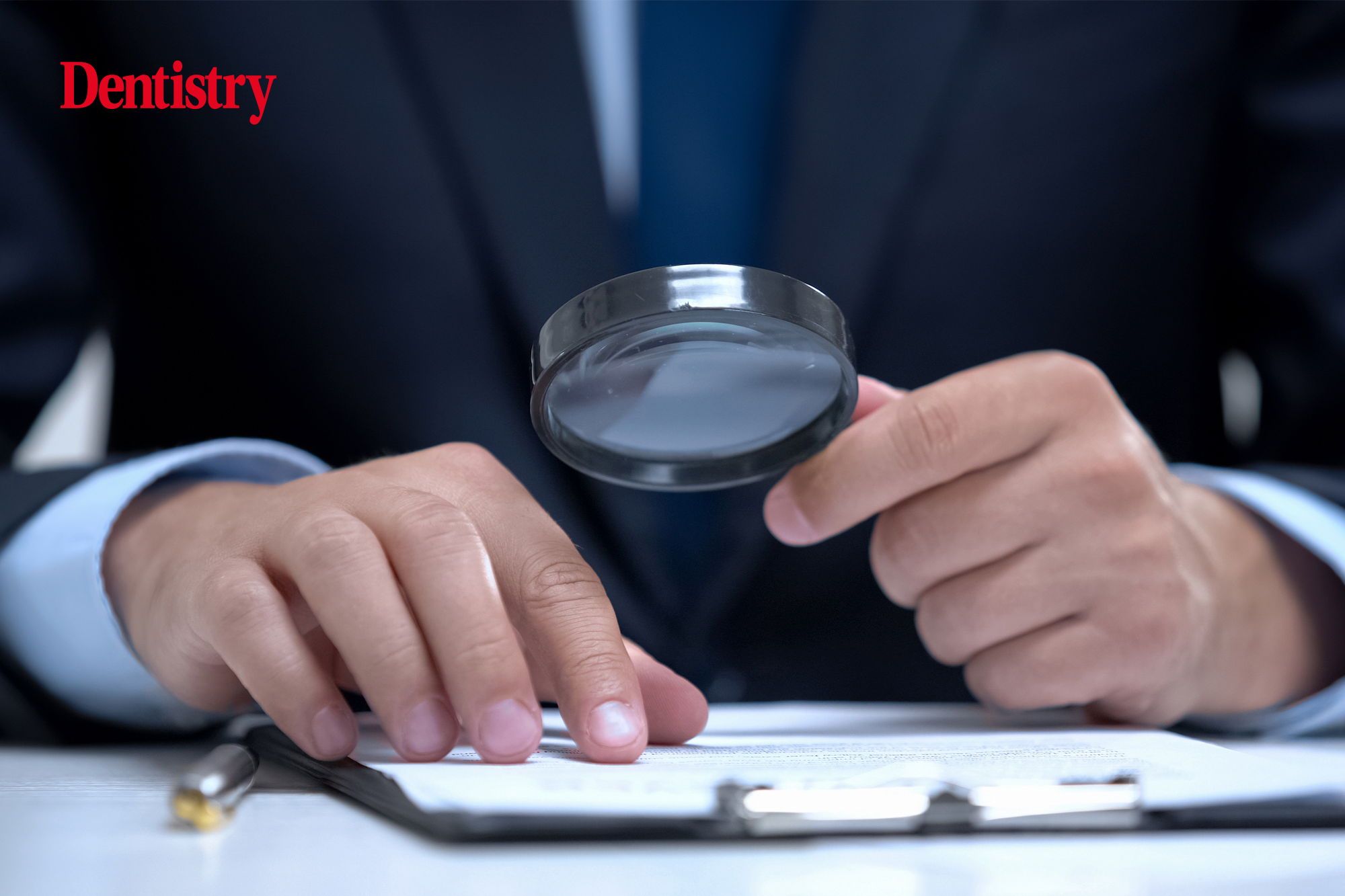 As many dentists reassess their relationship with NHS dentistry in the light of this year's clawback, Zoe Close caught up with Thomas Coates to discuss the process of handing back part or all of an NHS contract.
Zoe Close (ZC): We speak to practices daily who want to make changes to their NHS contracts. Whether that's handing back the whole contract or a portion of it. We help practices convert from NHS to private practice all the time and we take them right the way through the process.
We do so many conversions that I'd like to think we're experts in the field. We're spread all across the country, so have a lot of experience within our team of Integrated Care Boards (ICBs). We find that different areas have different approaches to the idea of reducing a practice's UDA contract. It seems that it's easier to hand back a whole contract rather than just a portion of it.
'Acutely aware of the lack of consistency'
For example, a practice can approach their ICB in a certain area to reduce their UDAs. And the response can be: 'Absolutely, yes. How many UDAs would you like to keep?'
They're perfectly content with that sort of suggestion, so it's happy days.
Whereas in other areas it's a case of 'No. If you can't deliver all of the contract we'll have the whole thing back, thank you very much.'
And that's their stance on it.
So, we find the ICBs are not giving out the same sort of messaging across the board. As we come across this every day of our working week, we're acutely aware of the lack of consistency.
However, as reducing the contract rather than handing it back involves negotiation, I suppose it's a process that is bound to have variations in it. Is that what you've found?
Thomas Coates (TC): Yes, that's right. If you have a contract for a certain number of UDAs and you want to vary it, it's something that can only be achieved through negotiation.
Giving back the whole contract is different, as you know. There's a recognised process and I know you're well versed in supporting practices right the way through.
However, if you are just looking to reduce it, that's pure negotiation with your ICB. This involves a discussion with the NHS to try to reach an agreement as to whether they will let you hand back some of the contract.
'A complete postcode lottery'
As always with any negotiation, the NHS may very well try to save themselves some money. We need to bear in mind they're not obliged to agree to a contract reduction. So it's a conversation like any other.
The variation from board to board is not a surprise. It's been the same for as long as I can remember. The change from PCTs to LATs was supposed to precipitate a more uniform approach in terms of requests. However, it didn't work out that way. It's a complete postcode lottery as to how amenable your ICB is.
ZC: Given that the ICB is not legally obliged to agree to a reduction in your contracted UDAs, what would you suggest is the best way to approach things?
TC: In these circumstances, the first question we usually ask clients is: 'Do you know somebody at the NHS who you deal with about your contracting queries who you're on friendly terms with?'
Because the best way to approach it is if you do know somebody, try to speak to them first. However, it is exactly as you say, it's a postcode lottery so it all depends on the ICB.
'If they offer something ludicrous, you can walk away'
ZC: Of course, if a practice enters into a negotiation with their local NHS, there's always the risk that they may try to reduce the value of the UDAs isn't there?
TC: Quite right. I think if you ask the NHS to exercise their discretion to do anything in regard to your contract and you have a lucrative contract, it is likely they will try to renegotiate your contract value. We certainly find that with requests to incorporate and topics like that.
So yes, it is possible, but you don't have to accept it. Remember, it's a negotiation like any other. So, if they offer something ludicrous, you can walk away from it.
ZC: Thank you, Thomas.
---
If you're considering your options away from the NHS and are looking for a provider who will hold your hand through the process while moving at a pace that's right for you, start the conversation with Practice Plan on 01691 684165, or book your one-to-one NHS to private call today: practiceplan.co.uk/nhsvirtual.
If you're heading to Dentistry Show London 6-7 October, why not visit our stand, D30, for a chat?
For more information visit the Practice Plan website: www.practiceplan.co.uk.