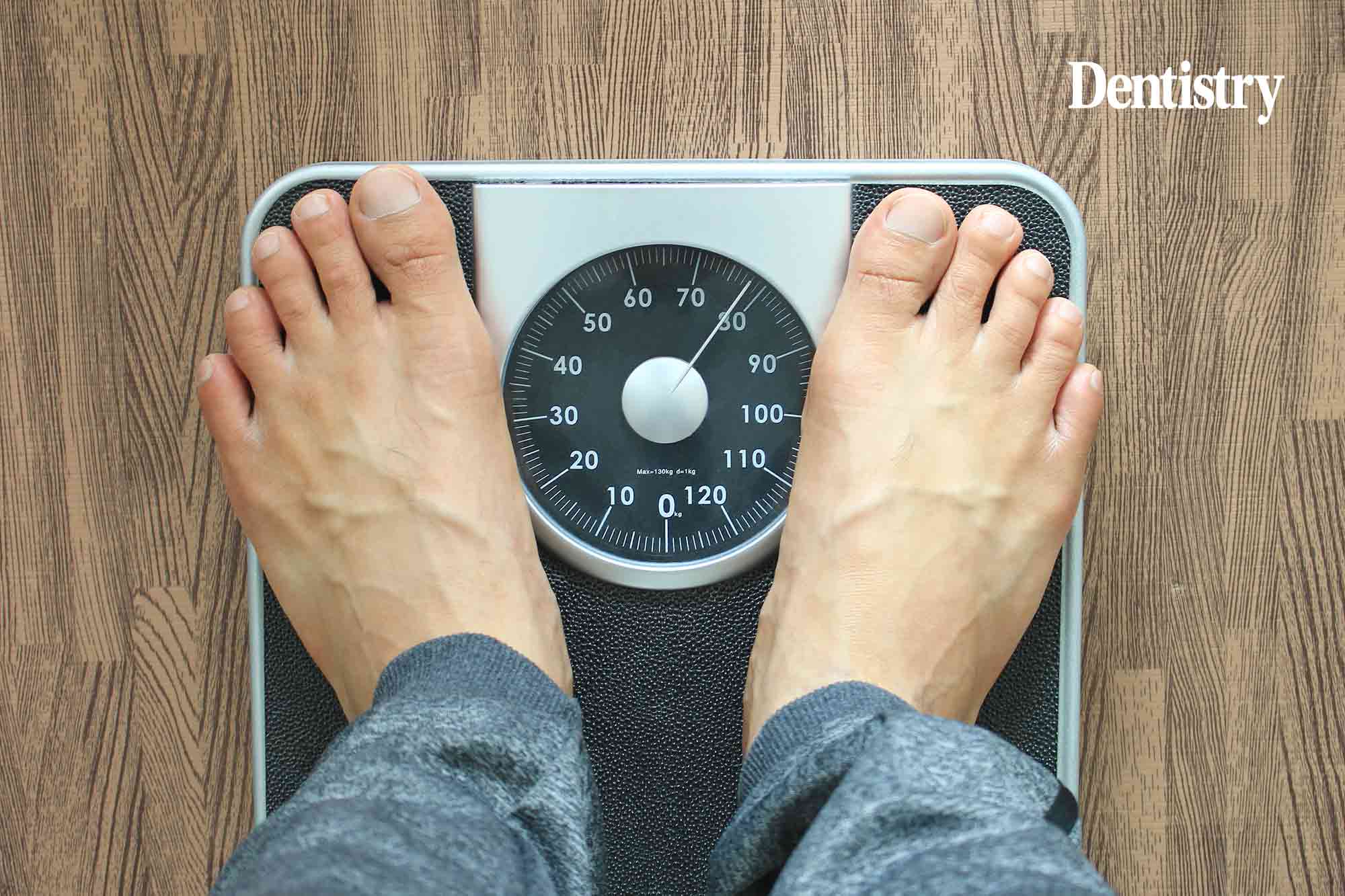 The weight-loss drug Wegovy is now being prescribed by the NHS in England as part of its weight management strategy in a 'controlled and limited' launch.
Also known as semaglutide or GLP-1 analogues, the injection will be prescribed via specialist weight management services alongside a reduced calorie diet and exercise.
Research suggests Wegovy can help people shed around 10% to 15% of their body weight, by making users feel they are already full so they eat less.
Starting on 4 September, those eligible will have a body mass index (BMI) of more than 30 and at least one weight-related co-morbidity.
Unmet medical need
Manufacturer Novo Nordisk confirmed it is now available via the NHS as part of a 'controlled and limited' launch.
It announced that it would continue to restrict global supplies as it works to increase manufacturing.
In a statement it said: 'As we expect supply to be constrained for the foreseeable future, a proportion of available supply will be allocated for use only within the NHS.
'We will continue to work with healthcare professionals to help ensure that patients with the highest unmet medical need are prioritised.
'We are closely monitoring demand and are working with regulators and providers to ensure people living with obesity can have access to and remain on the treatment.'
Wegovy cannot yet be prescribed outside of specialist weight management services.
But in June 2023 the Department of Health announced a two-year pilot to tackle obesity, which will explore how Wegovy can be prescribed outside of these services.
Reduce NHS pressure
Speaking earlier this year, the Health and Social Care Secretary, Steve Barclay, said: 'Obesity costs the NHS around £6.5 billion a year and is the second biggest cause of cancer.
'This next generation of obesity drugs have the potential to help people lose significant amounts of weight, when prescribed with exercise, diet and behavioural support.
'Tackling obesity will help to reduce pressure on the NHS and cut waiting times, one of the government's five priorities, and this pilot will help people live longer, healthier lives.'
---
Follow Dentistry.co.uk on Instagram to keep up with all the latest dental news and trends.