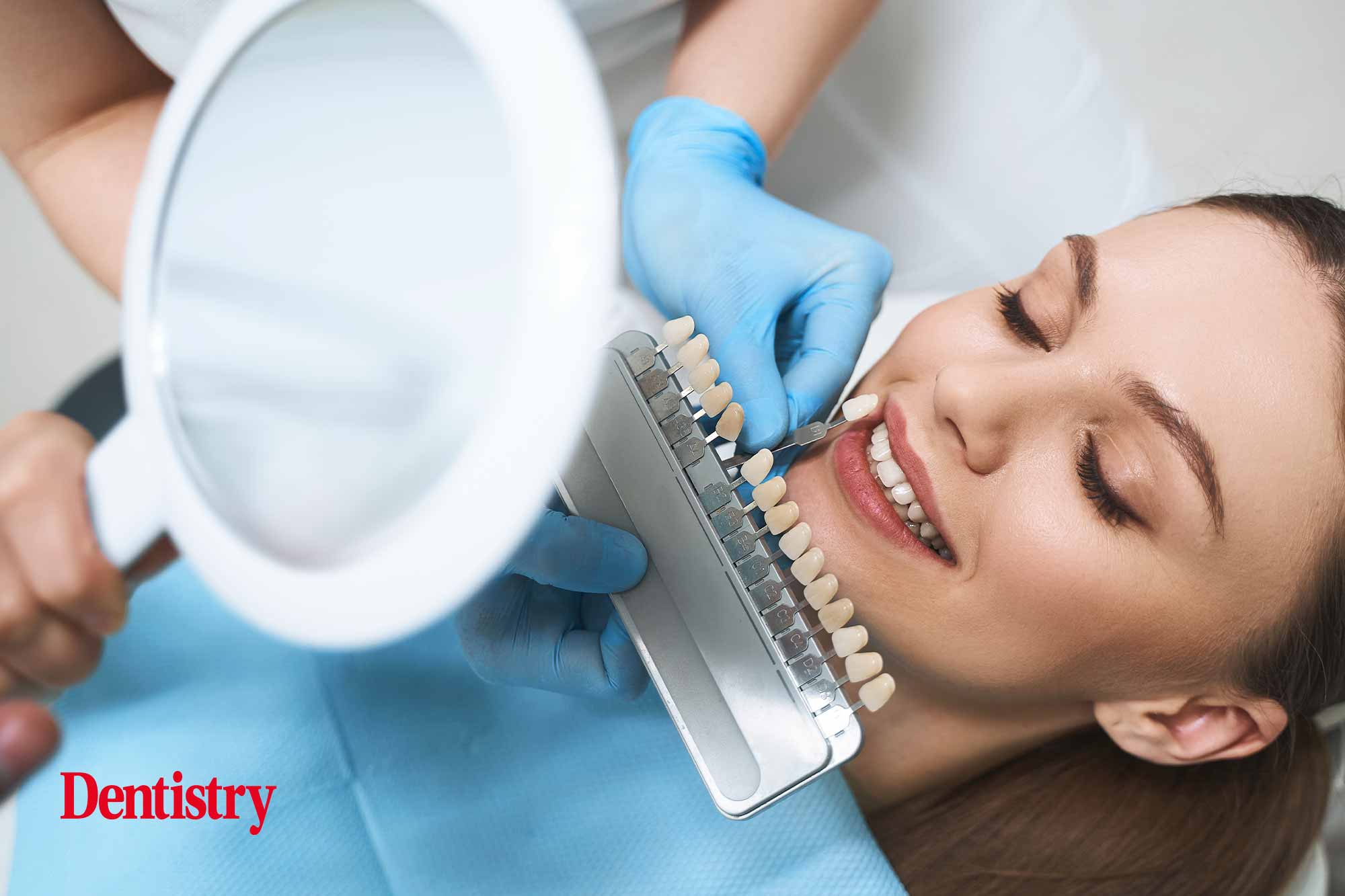 One third of young people have had a cosmetic dental procedure or treatment in the past year, new research shows.
According to new research, one third of under 35 have had a cosmetic dental procedure or treatment in the last 12 months, spending an average of £3,677. Amongst those aged 25-34, one in ten (10%) has spent £25,000 or more.
This is money spent purely to improve the cosmetic 'appearance' of their teeth – by comparison the average under 35 spent just £417 on dental treatments, routine preventative dental check-ups or products to maintain the health of their teeth over the same period.
Other findings include one fifth (20%) had a procedure carried out by a dentist and 17% opted for at-home treatments like whitening kits or teeth aligners – whilst 4% have done both.
Cosmetic injections
This comes as almost one in four practitioners who are administering aesthetic injections such as Botox are dentists.
According to a study led by University College London researchers, 24% of cosmetic practitioners who are administering injections such as Botox are dentists, while 8% are dental nurses.
Researchers evaluated 3,000 websites to identify 1,224 independent clinics and 3,667 practitioners who were delivering cosmetic injections such as Botox.
Of the professions represented, 32% were doctors, 13% were nurses, 24% were dentists and 8% were dental nurses. Of the 1,163 doctors identified, 41% were on the specialist register and 19% were on the GP register.
Dentistry's top stories
Regulation
Published in the Journal of Plastic, Reconstructive & Aesthetic Surgery, the UK injectables market is predicted to reach a value of £11.7 billion by 2026.
Dr David Zargaran is a plastic surgeon and author of the study. He said: 'There are well-documented – yet to date, unaddressed – challenges in the UK cosmetic injectables market.
'Without knowledge of the professional backgrounds of practitioners, we cannot adequately regulate the industry. Our research highlights that the majority of practitioners are not doctors. [They] include other healthcare professionals, as well as non-healthcare professionals such as beauticians.'
---
Follow Dentistry.co.uk on Instagram to keep up with all the latest dental news and trends.