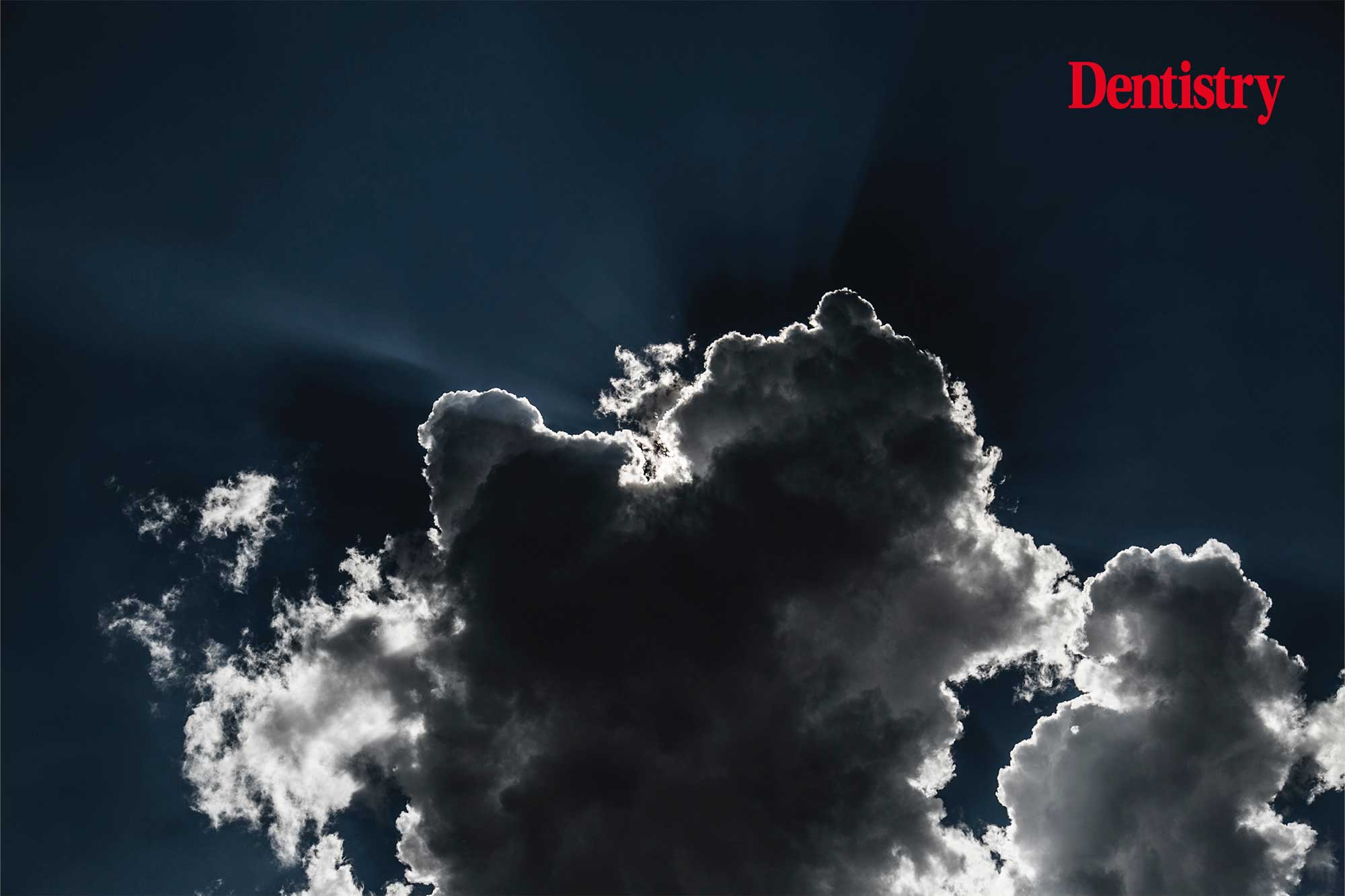 We hear about how Dental Protection and 32Co are partnering to protect dentists. 
The threat of litigation is currently the leading cause of stress and burnout among dentists.
The lack of orthodontic teaching during undergraduate training, the increased scrutiny of clinical records, and the need for mentorship – these are among the reasons this threat is rising. However, clear aligner therapy could create a major issue that many are yet to foresee.
In a survey of UK residents in 2019, over 43% of respondents desired 'straighter and whiter teeth'. This has been clearly proven by the overwhelming spike in cosmetic consultations for many dental practices since the COVID-19 pandemic.
Consequently, many practitioners have started to offer clear aligner therapy to their patients to facilitate this demand. Due to the low barrier to entry that many aligner companies employ, dentists are able to provide treatment almost immediately without additional support.
This has led to the perfect storm of increased uptake for clear aligners and an ever-growing number of clinicians prepared to offer them as a treatment modality.
Increasingly vulnerable
However, the consequences of ill-informed treatment planning are beginning to emerge, leaving clinicians increasingly vulnerable to scrutiny from litigators and regulatory bodies. 'Failing to make an orthodontic diagnosis' and 'not carrying out sufficient treatment planning' are among the allegations made to the GDC's Fitness to Practise panel about its registrants over the last few years.
Many dentists are unknowingly undertaking unrealistic treatment plans without specialist clinical guidance. This leaves them to fix iatrogenic malocclusions and external root resorption. Coupled with unintended orthodontic movement that can occur, the average case can require over 2.5 times more aligners than originally planned. With the stress and anxiety that these issues can create, dentists can often feel isolated without the advice of a more experienced clinician to guide them.
Unfortunately, in some cases, patients lose trust in their dentist if they feel their treatment has failed to meet their expectations. Often, they feel there is no solution but to undergo expensive remedial work arranged through a legal settlement with the dentist and their indemnity provider.
The concern is that many of these issues will only rear their heads as time progresses. Patients are often made aware following symptoms that present years after the treatment has been completed.  It is evident that the status quo is no longer sustainable, and a solution is urgently needed.
This is where the partnership between 32Co and Dental Protection could prove pivotal. With its groundbreaking platform, 32Co has made a remarkable impact on the dental community. Providers are given 1:1 specialist orthodontic mentorship on every treatment plan, coupled with personalised training to equip them with the knowledge to provide clear aligners safely.
While most clear aligner companies provide treatment plans that are entirely technician-led, 32Co bucks the trend by curating clinician-led plans that are supported by skilled technicians.
'Amazing results'
Their platform is open to all dentists with a range of clinical backgrounds; some of whom have no prior experience in clear aligner therapy. On average, 32Co's users experience a 92% increase in confidence following the completion of either of their free flagship training courses – the Clear Aligner Starter Course for beginners or the Stretch Course for more experienced providers.
The partnership between both organisations is a revolutionary approach to tackling the looming threat of litigation. 32Co's founder, Sonia Szamocki, said: 'We share the same mission in supporting dentists to provide safe and effective treatment for their patients. Clear aligners can produce amazing results, as long as dentists are equipped with the right training and guidance when starting out.'
For many years, Dental Protection's priority has always been to defend its members during the most difficult times in their careers. With over 68,000 members worldwide, this partnership with 32Co has the potential of reducing the risks of clear aligner therapy on a larger scale than ever before.
Dental Protection's director, Raj Rattan, said: 'We recognise that clear aligner provision is increasing in popularity within the dental industry. Our priority is to ensure that our members can provide this treatment safely to their patients, and our partnership with 32Co intends to equip dentists with the knowledge and mentorship they need to do so.'
---
Dental Protection members will receive priority access to the four-week CPD-verified Clear Aligner Starter or Stretch courses to equip themselves with the latest knowledge, supported by the specialist orthodontists at 32Co. To get started, visit the 32Co website for more information.
Contact [email protected] for references.