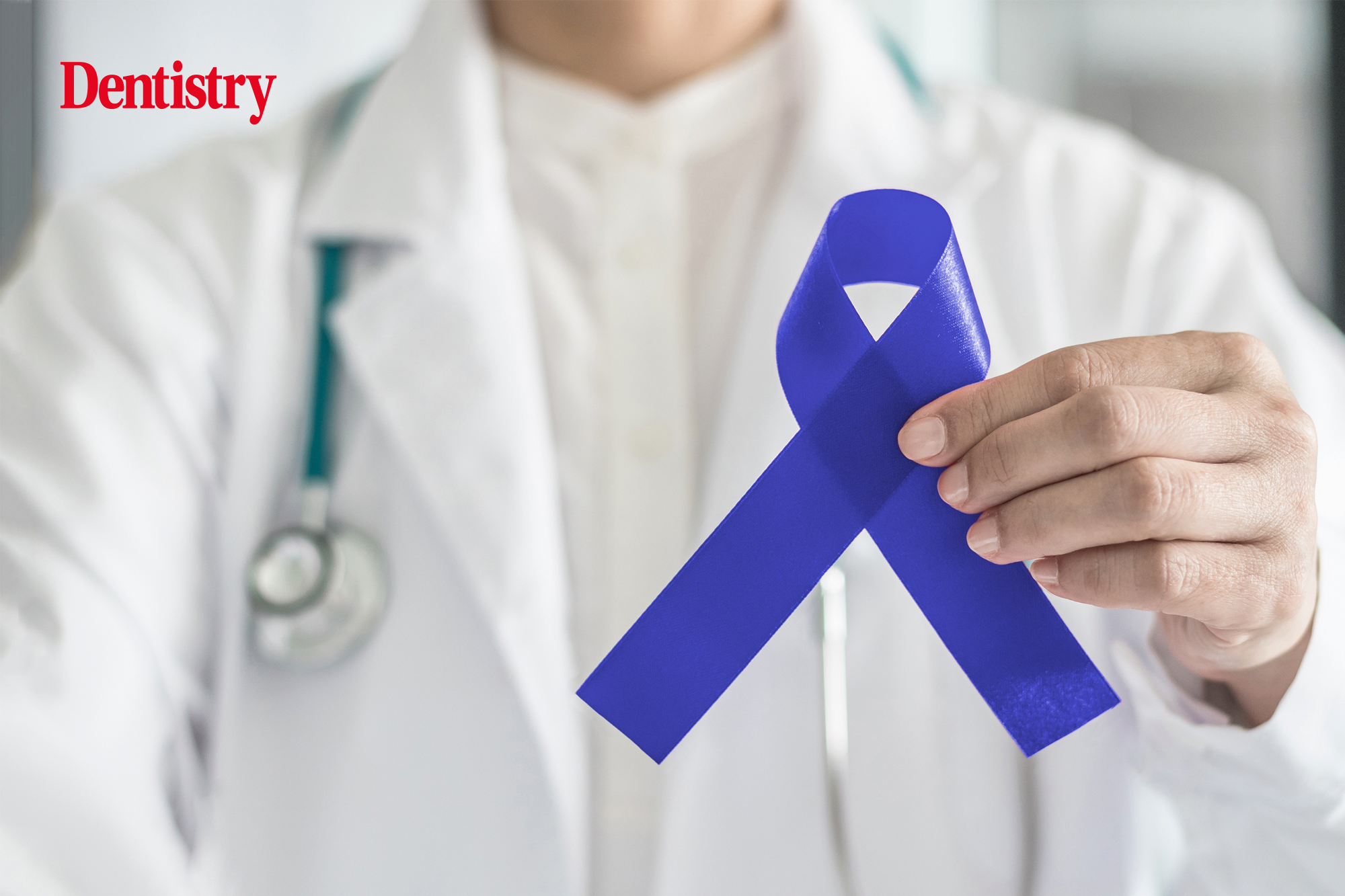 Mouth cancer is on the rise in the UK – Jocelyn Harding sheds some light on the dental team's role in cancer detection and education.
As of 2022, UK cases of mouth cancer had risen by 103% compared to 20 years prior. Around 8,700 cases of oral cancer were diagnosed last year in the UK. More than 3,000 people also died of the disease.
Jocelyn Harding, president elect of the Mouth Cancer Foundation, commented: 'These staggering statistics equate to one person every three hours being lost to oral cancer. The main reason for this is a lack of public awareness of the risks, signs and symptoms, leading to late detection often presenting at stage 3 or 4.'
She also highlighted the centrality of dental teams in mouth cancer education, stating: 'The whole dental team have a role to play in raising awareness and discussing risks when possible, either in the waiting room with literature or whilst in an examination or appointment as every opportunity counts.
'We may or may not spot something sinister in an appointment. However, a conversation our patients may have outside the surgery may also lead to something being checked and detected earlier.'
Many dental professionals may struggle with the taboo nature of discussions around cancer. But Jocelyn Harding stressed the importance of pushing through this discomfort.
'We struggle as a profession to mention the word "cancer" as well as "HPV",' she said. 'These are sensitive topics. However, when approached correctly, we have an opportunity to be recognised as healthcare professionals caring for our patient's overall health.
'Please mention the word "cancer" in your screenings at a first visit when carrying out an intraoral and extraoral check. Your patients will be grateful.'
Let's talk
Jocelyn Harding will discuss the topic of mouth cancer on Saturday 1 July 2023 at the South West Dentistry Show. Her presentation, titled 'Mouth Cancer – "Let's Talk"' will help visitors to the CPD Theatre understand how they can support patients with head and neck cancer.
This is just one of the fascinating talks on offer at the South West Dentistry Show. Entry is completely free, but registration is essential. Click here for more information or to register.
---
For further information and support around mouth cancer, please visit www.mouthcancerfoundation.org.