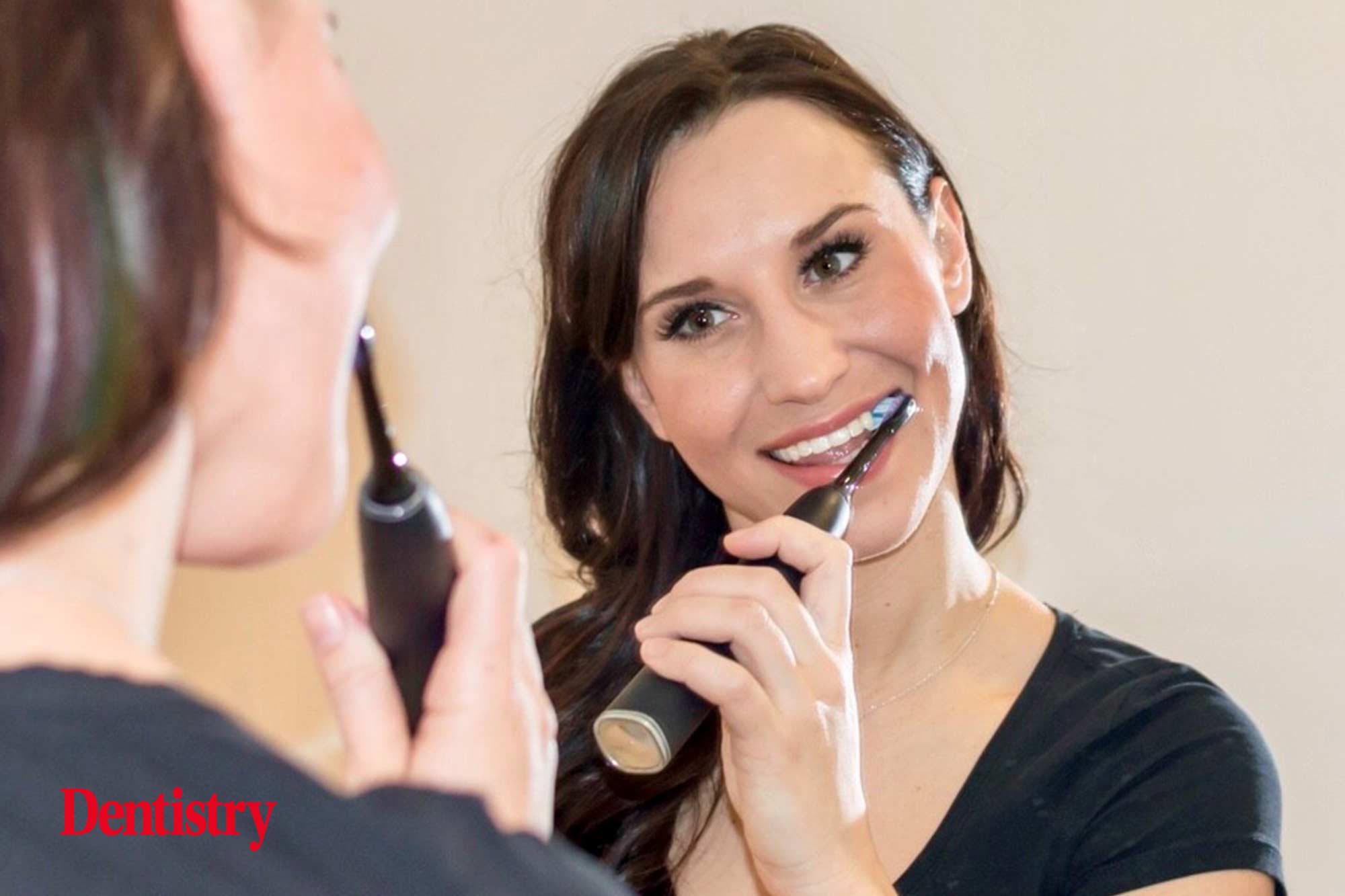 A new series of webinars from Philips offers dental practices product and skills information to help boost patient services and revenue.
Philips has launched a series of education webinars to help practices and patients maximise Philips technologies both in practice and at home.
Each webinar, available by request from [email protected], is enhanced General Dental Council (GDC) verifiable in the category C. They award viewers with a continuing professional development CPD certificate.
The first three webinars offer in-depth explanations and demonstrations about the benefits of chairside and at-home Zoom Whitening. The host of the first webinars in the series is Philips key opinion leader, dental hygienist and therapist, Anna Middleton.
They also detail the results of newly published clinical studies demonstrating the efficacy of the Philips Sonicare range.
'Whiter smiles in just three days'
Phillips' Take Home Zoom Whitening and Chairside Whitening webinars each include an overview of how and why whitening works. Also covered are contra-indications, such as for patients who are pregnant or breastfeeding, or people with compromised immune systems.
The 12-minute Take Home Whitening webinar discusses the benefits of using Philips Zoom. For example, the system produces whiter smiles in just three days using whitening gel that does not require refrigeration.
Additionally, Philips Zoom whitening gel contains a unique desensitising agent – Amorphous Calcium Phosphate (ACP). ACP works in conjunction with fluoride and potassium nitrate to give twice as many patients a sensitivity-free whitening experience.
The webinar also highlights Philips' partnership with Inman Aligner Services (IAS), which has developed specialised Philips Custom Fit Trays. IAS' services allows Philips to offer a turnkey whitening system which can make lab bills cheaper and easier to manage.
The Take Home Whitening webinar concludes with cosmetic and implant surgeon, Dr Guy Laffan, who talks viewers through the at-home kit, its contents and how it should be used for optimum results.
The 20-minute Chairside Whitening webinar focuses on the benefits of in-practice whitening. Again, the benefits of partnering with Philips are stressed, including the unique combination of whitening gel ingredients. This formula aims to combat tooth sensitivity and increase the efficacy of the treatment.
It then takes viewers through step-by-step details about the chairside whitening protocol, including the pre-treatment assessment of patient suitability. Treatment is not recommended for patients younger than 18 years, or those with active periodontal disease, failing restorations or otherwise poor oral health.
'Guiding patients to a gentle, superior clean'
Finally, the 15-minute Philips Sonicare – Guiding Patients to a Gentle, Superior Clean webinar offers an in-depth comparison of brushing results achieved by toothbrushes in the Sonicare range and other powered brands, versus manual brushing. It highlights the efficacy of Sonicare brushes,  plus the different attributes of the Sonicare brushes in the series. Each Sonicare brush achieves strong results through high frequency and high-speed movements.
The webinar also provides information on newly published clinical studies targeting key patient groups. One study centred on manual toothbrush users vs those using Sonicare. Both groups were taught how to properly brush their teeth. The Sonicare group achieved a 39% reduction in plaque and a 57% reduction in bleeding at two weeks, compared with the manual brush users who achieved just a 6% plaque reduction, but an increase of 10% in bleeding after six weeks.
Another study looked at the gingival health in Sonicare versus manual toothbrush users. Participants were split into two groups, with one taught to use the Sonicare brush and the other taught to brush manually. Sonicare users had the biggest percentage reduction in bleeding at week two and week six compared with the manual brush users. The webinar also took a closer look at the Philips Cordless Power Flosser, which has two clean modes and uses pulse wave technology to achieve exemplary interproximal cleaning.
Finally, the webinar details Philips' partnership with TerraCycle for the recycling of dental waste which demonstrates the company's sustainability focus. Practices can sign up, collect their dental waste and send it to TerraCycle and in return for the weight of waste collected, will earn points which can be redeemed as financial donations to their chosen charity.
---
To learn more and sign up for the free Philips Education webinars and claim CPD accreditation please request from [email protected].