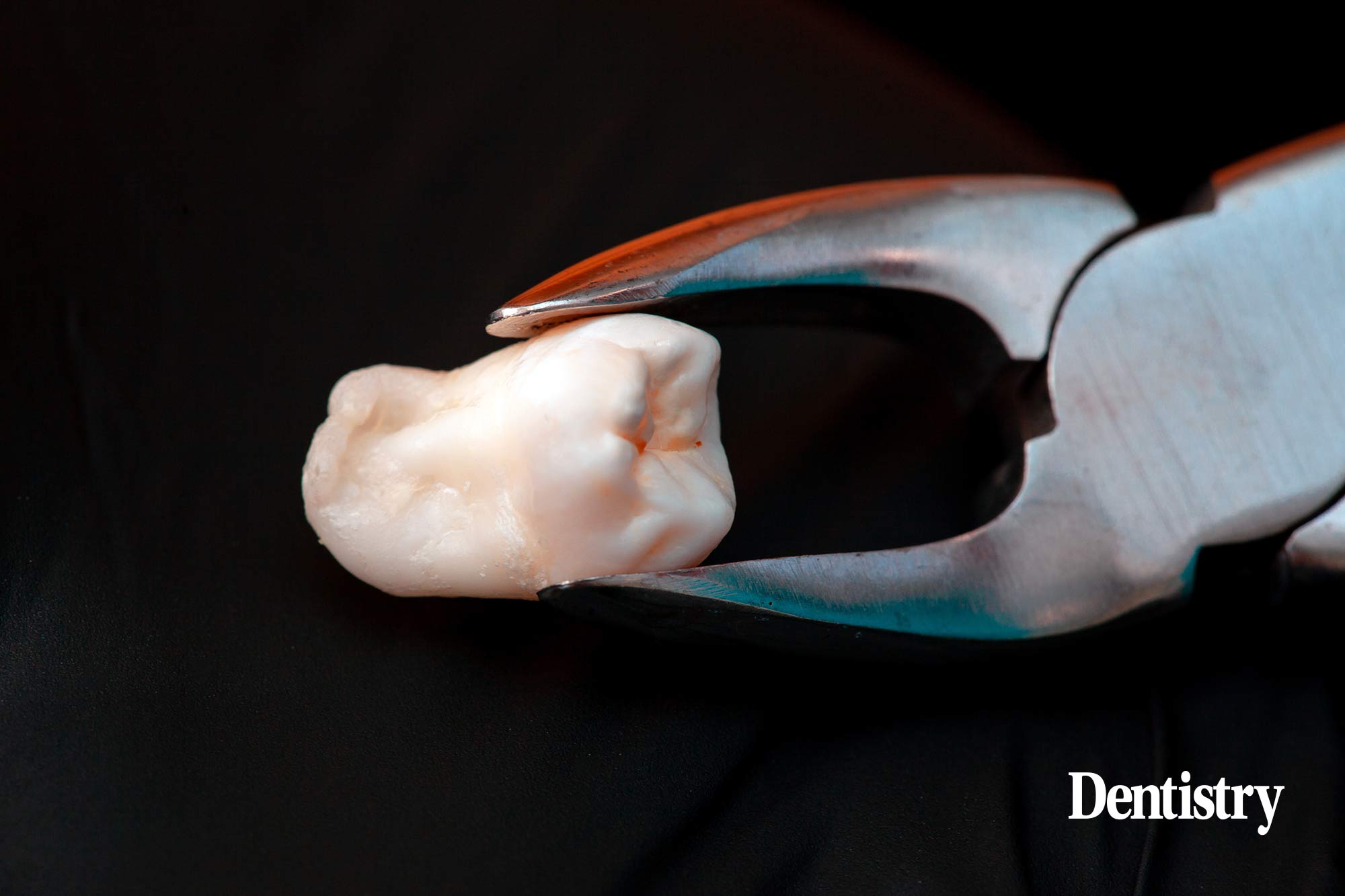 New data shows that tooth extractions is still the most common reason for hospital admission in children aged between six and 10 years.
While numbers remain well below pre-Covid levels, the data shows that for the financial year 2021 to 2022 there were 42,180 episodes of tooth extractions in NHS hospitals for 0 to 19 year olds.
It also confirms rates for children and young people living in the most deprived communities are nearly 3.5 times that of those living in the most affluent.
The British Dental Association has expressed alarm at the new findings, predicting the inequality will widen as time goes on.
High levels of need
The BBC reported in August that 91% of dental practices in England were unable to take on new adult NHS patients, with 79% unable to take on new child patients.
Now, the BDA estimates that nearly 50 million NHS dental appointments have been lost in England since lockdown. Many dentists now report typical patients presenting with higher levels of need.
The Health and Social Care Committee is set to begin receiving oral evidence next month on the crisis in NHS dentistry in England.
Dentistry's top stories
Decay and deprivation
Eddie Crouch, the BDA chair, said: 'Tooth decay is still going unchallenged as the number one reason for hospital admissions among young children.
'Decay and deprivation are going hand in hand, and this inequality is set to widen.
'None of this is inevitable. This government needs to be willing to take off the gloves when it comes to fighting a wholly preventable disease.'
Dr Nigel Carter OBE, CEO of the Oral Health Foundation, described the data as 'staggering'.
'It is unfair and unjust for even one child to experience dental disease and pain, let alone thousands,' he said.
'Only 10% of the country has fluoride added to their water, so expanding water fluoridation schemes could help to reduce these disparities in all areas of the UK. Water fluoridation is one of the single most credible and impactful schemes that can have a significant impact on tooth decay.
'The data on children's general anaesthetic, hospital extractions in non-fluoridated areas versus fluoridated areas is staggering – in fluoridated areas, hospital admissions fall by as much as 68%.'
---
Follow Dentistry.co.uk on Instagram to keep up with all the latest dental news and trends.