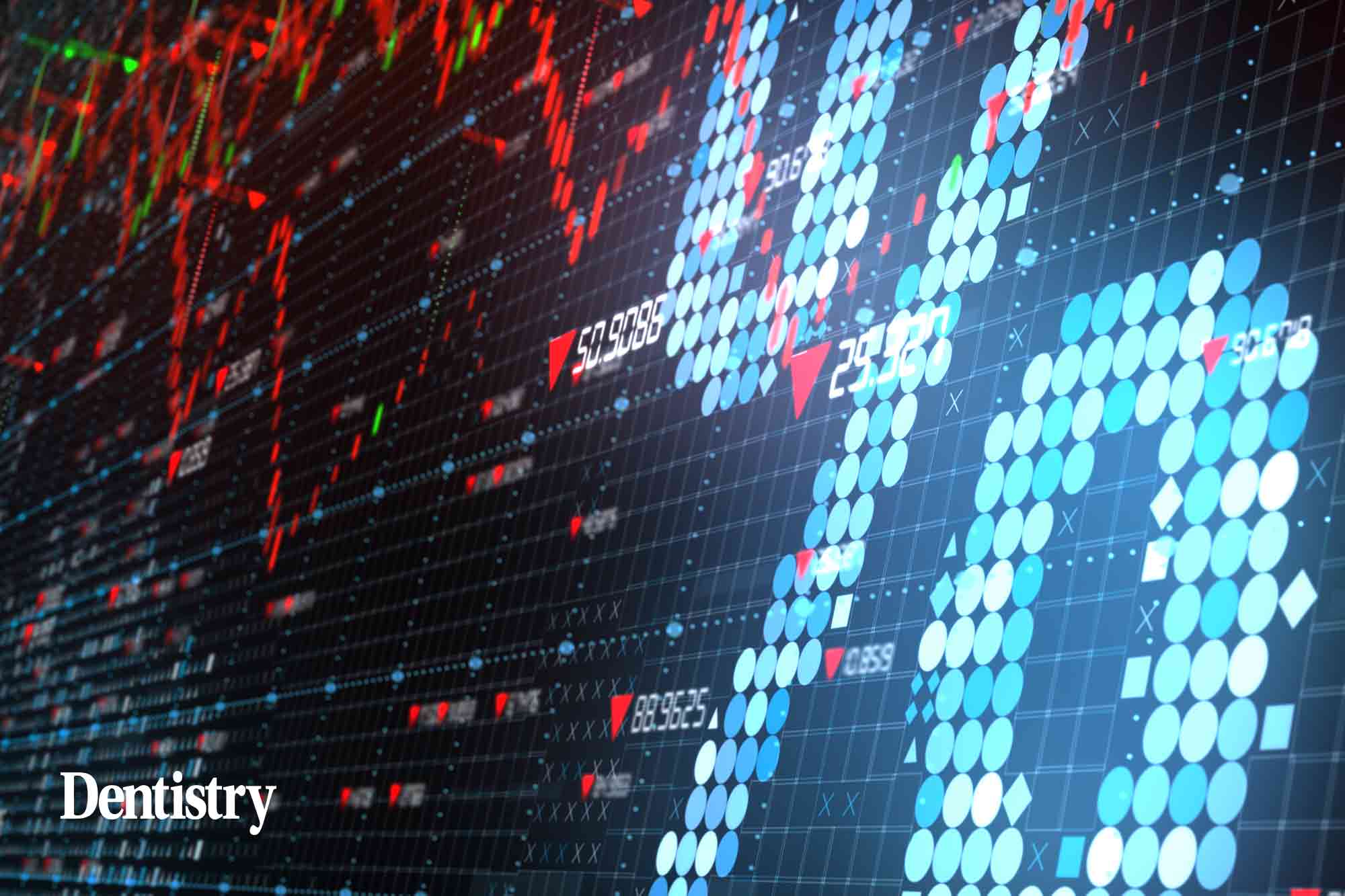 Interest rates have risen to 4% – but what does this mean for dental professionals?
Yesterday, the Bank of England raised the base rate of interest from 3.5% to 4% – the highest in 14 years.
This comes amidst continued effort to combat the effect of inflation.
The increase means people with a typical tracker mortgage will pay about £49 more a month. Those with a variable mortgage will pay another £31 a month.
Reports suggest that the UK will still enter recession this year – but this will be shorter than previously anticipated.
But how will this impact dentistry?
Further strain
Iain Stevenson is head of dental at Wesleyan Financial Services. He said: 'This increase was not unexpected given the challenge of bringing inflation under control.
'As ever, interest rate rises will be met with mixed responses and implications. More pressure on borrowers, particularly those who have practice loans and mortgages, could lead to increased monthly costs.
'The knock-on effect could further strain on self-employed dentists' profits. When added to the overall cost of living challenges, this can impact dentists, their practices and their families.
'To be balanced, it is hoped the banks will pass on this interest rate rise to savers who are keenly feeling the effects of inflation, to help offset the additional costs.'
Dentistry's top stories
As the cost of living crisis continues into 2023, the number of people who avoid the dentist due to the cost of treatment has increased to 15% – up from 12% in October.
This is according to Healthwatch, a watchdog that assessed the impact of the cost of living on people's health and wellbeing.
The number of those who avoided NHS appointments in general due to the cost of travel doubled from 6% in October to one in 10 (11%) in December.
---
Follow Dentistry.co.uk on Instagram to keep up with all the latest dental news and trends.