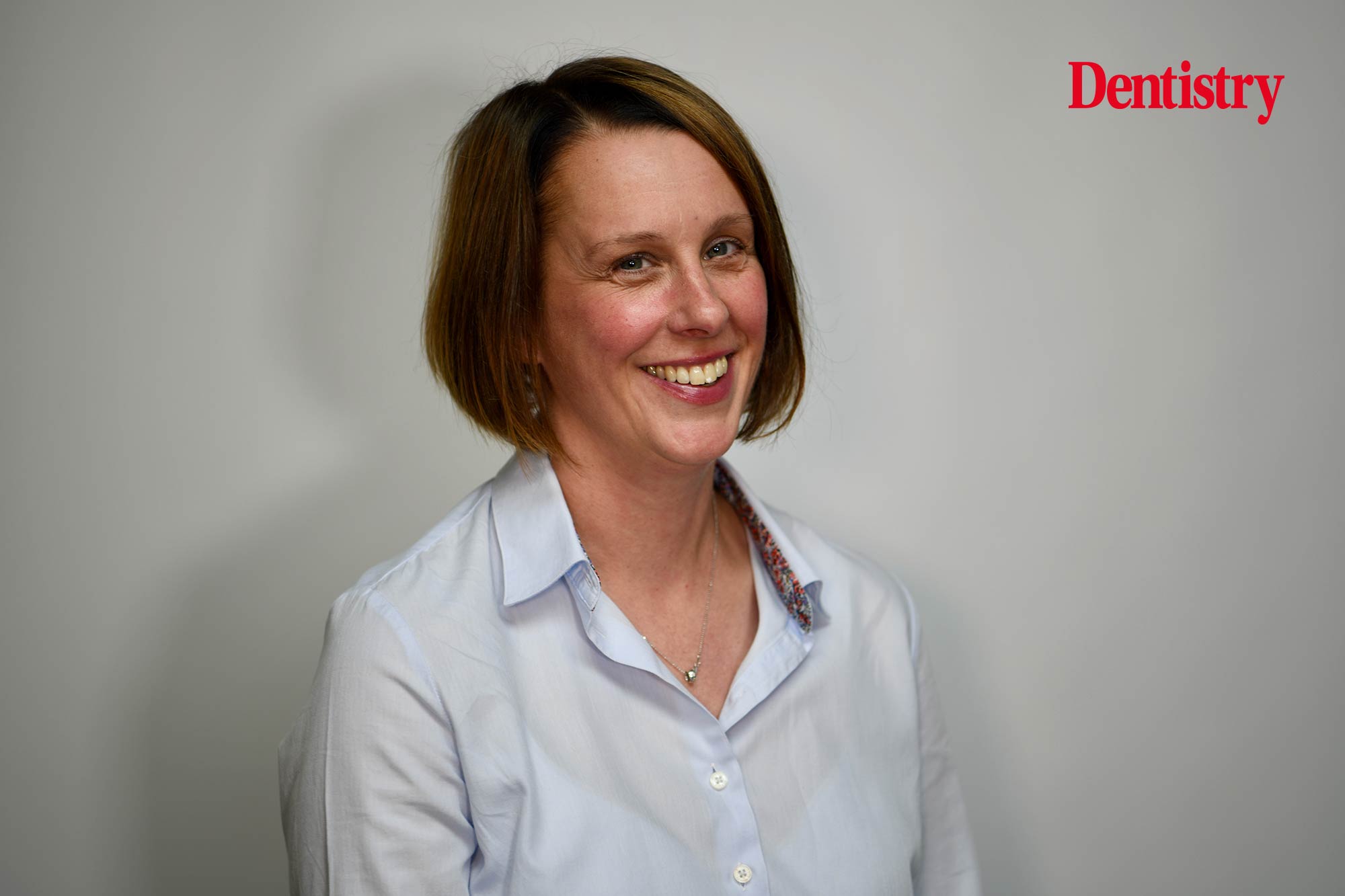 Morna Beattie, specialist dental financial adviser for Wesleyan Financial Services, shares her top financial planning areas to address to get you off to a great start next year.
As we wind down, ready to celebrate Christmas and a happy Hogmanay, it can be a good time to reflect upon the financially challenging year dentists have faced, and what can be put in place for a financially secure future in 2023.
With that in mind, here are some key areas to look at to help kick your new year off to a strong start:
Controlling costs of living
It's an emotive topic for many – financial challenges can cause stress and anxiety to spill over into your personal and family life.
While it may feel like a lot of the financial challenges that you face are out of your control, it can help to utilise a budget planner to help you identify and separate essential and superfluous spending.
This may sound like an obvious solution or something that is too time-consuming to fit in with a busy work schedule within the practice. However, it can be a small step towards taking back control of your finances.
Remember the old adage – there is only one way to eat an elephant: one bite at a time.
A good budget planner will help you split out your monthly expenditure which will help you weed out unnecessary direct debits and excessive spending habits or identify cost-saving opportunities – such as saving on your insurance premiums.
Wesleyan Financial Services can provide a budget planner that will also take into account when you're beginning to wind down for retirement – helping you visualise how your income and expenditure will compare after you've downed the loupes.
Sparing some time for a quick budget planning review may provide you with some peace of mind during these challenging times.
Getting retirement ready
Depending on what stage you're at in your career, this can be a financial planning area that is understandably deprioritised in the face of more pressing demands at work and at home.
However, a solid retirement plan is best started sooner rather than later – the earlier you start, the less of an impact it will have on your monthly outgoings.
Also, the longer you contribute to a pension pot, the more opportunity there is to grow the fund over time – meaning you might not need to personally contribute as much to meet your goal.
Finally, saving into a pension is a tax-efficient way for dentists to save for the long term when following expert guidance. This is particularly useful in the current economic landscape of high inflation, which will be eroding the purchasing power of your hard-earned savings.
Navigating moving from NHS to private
This is an in-demand advice area from my Scottish clients as the pressure of practising under the NHS continues to build.
It's a big step for your career or business, and financial implications need to be carefully considered for your particular circumstances.
Fortunately, this is an area where plenty of specialist guidance is available to help you find out whether this move is right for you.
From a personal financial perspective, a financial adviser can help you find ways to replace the NHS basket of financial benefits. This includes the NHS pension scheme, sick pay and more.
The NHS pension scheme in particular is an excellent scheme that is tricky to replace – you may need multiple components in your retirement plan to match its benefits.
Then, from a business perspective, checking you have the right trading structure is a good place to start.
Then, you need to check various factors to quantify whether the move is viable for your business – the number of fee-paying adults you need to convert, the strength of your patient loyalty, the buy-in of your team, and your future goals for the practice.
Companies such as Practice Plan are experts in NHS to private conversions and are administrators of private dental plans to help your patients spread the cost of private dental care. Tapping into expert guidance will help you explore your options for the financial challenge of moving from NHS to private.
Seek support from specialists
If you would like further guidance on the above financial planning areas, you can speak to a specialist dental financial adviser at Wesleyan Financial Services.
---
It all starts with a conversation, book a no-obligation financial review by visiting www.wesleyan.co.uk/dental or calling 0800 316 3784.
Advice is provided by Wesleyan Financial Services Ltd.
'WESLEYAN' is a trading name of the Wesleyan Group of companies.
Wesleyan Financial Services Ltd (Registered in England and Wales No. 1651212) is authorised and regulated by the Financial Conduct Authority Incorporated in England and Wales by Private Act of Parliament (No. ZC145). Registered Office: Colmore Circus, Birmingham B4 6AR. Telephone: 0345 351 2352. Fax: 0121 200 2971. Calls may be recorded to help us provide, monitor and improve our services to you. Practice Plan is a part of the Wesleyan Group.