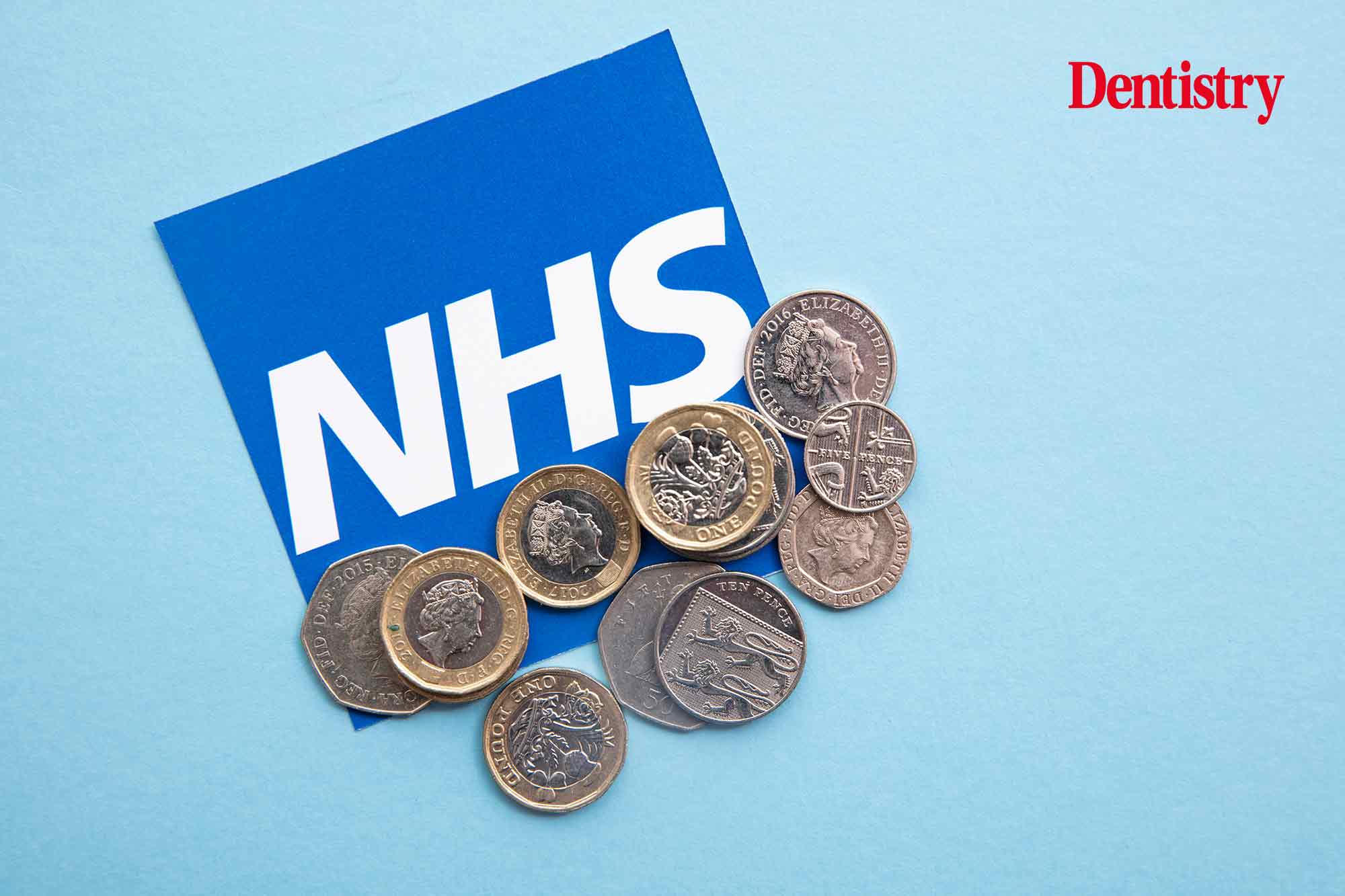 Endemic low wages threatens the future of the NHS this winter, according to the biggest union representing health workers. 
Christina McAnea, general secretary of Unison, said strike action this winter is 'likely', reports The Guardian.
It was also suggested that Unison was likely to join together with those striking in other sectors, such as transport.
This comes as Sharon Graham, head of the union Unite, said up to one million healthcare workers, including doctors and nurses, could strike this winter.
Current headlines highlight the full impact of the cost of living crisis. Some reports show that some NHS staff are skipping meals in order to feed their families. Others are calling in sick to avoid car fuel costs.
Dentistry's top stories
Scale of crisis
This comes as the British Dental Association (BDA) warns the government that future budget cuts will 'kill the patient'.
In an open letter, the association asked new Chancellor Jeremy Hunt to recognise the scale of the NHS dentistry crisis.
It reads: 'We never imagined we would need to defend the wholly inadequate resources currently offered to us.
'But it seems we must. However, the stark reality remains that sustainable investment is urgently required if we are going to bring this service back from the brink.'
BDA chair Eddie Crouch added: 'Without fair funding for NHS dentistry, there was little scope to do more than rearrange the deckchairs as the ship goes down. New cuts will only speed that process along.
---
Follow Dentistry.co.uk on Instagram to keep up with all the latest dental news and trends.