Core Strengths – build resilience, not endurance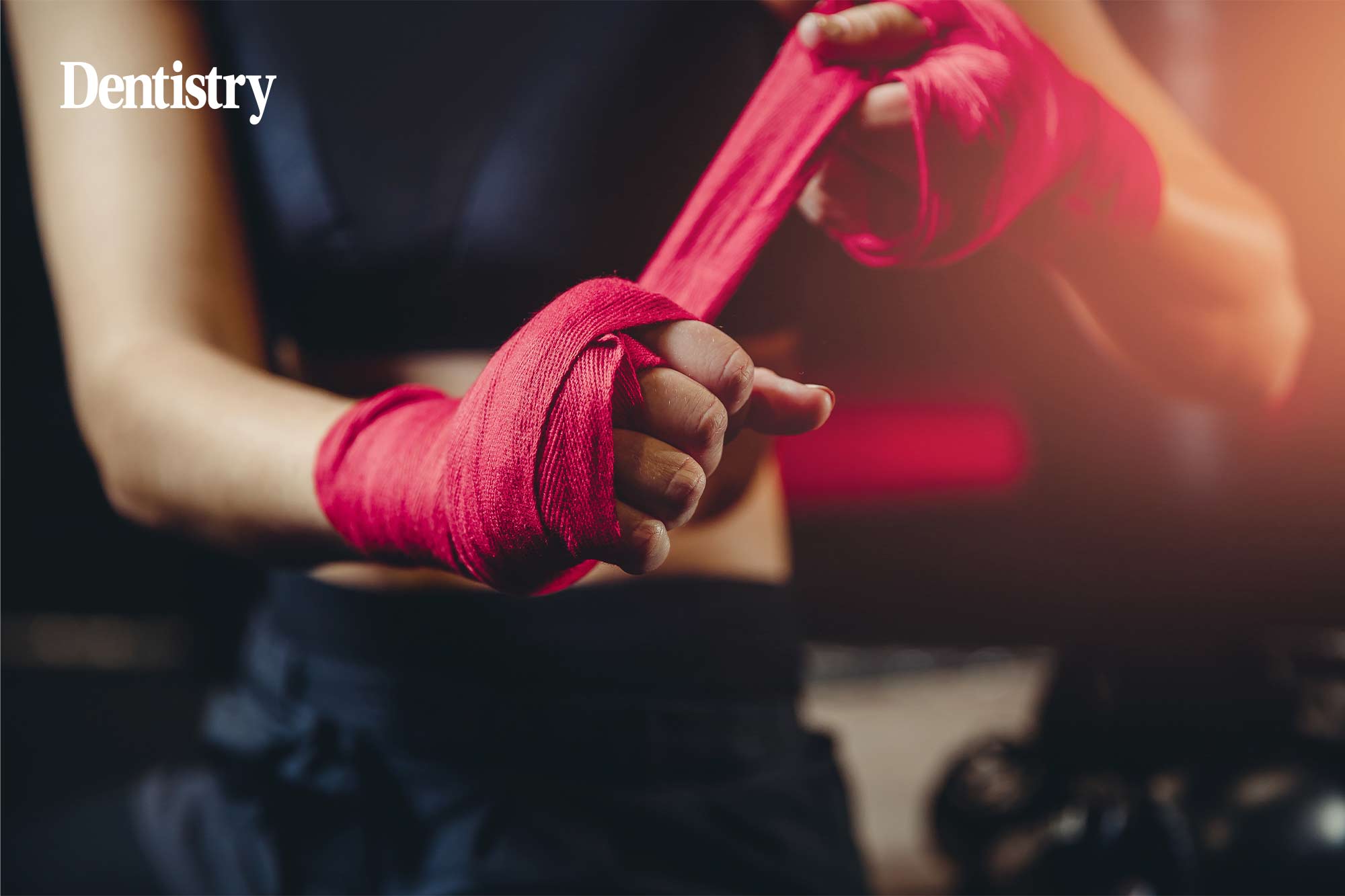 Catherine Rutland discusses the difference between endurance and resilience, and how to know when you should take action.
Listening to several sessions in the last few weeks on the impact of not looking after your mental health has reminded me that we all need to take care of ourselves after the last two years. 
The true realisation of the impact of what we have all been through is starting to catch up with people.
I suppose for many, we have been in a mode of just keeping going. There has been no let up or time to do anything else.
Yet many are feeling tired and worn out.
The sustainability of continuing in such a way without pausing and checking out if we are okay, or if those around us are okay, is not good.
One of the key learnings I took from one of the sessions was considering the difference between endurance and resilience. 
Whilst endurance can be thought of positively, for example in sport, it is about pushing yourself forward and surviving, whatever it takes. 
Resilience, on the other hand, is about how you can be in a difficult situation and then bounce back and return to a healthy state.
From an endurance perspective, you push to keep going, even if there is potential to damage yourself.
 Resilience can be built and worked on and allows you to come back faster from those very difficult situations we all face.
Being honest with ourselves and identifying whether we are enduring life or being resilient in the world we have been living in will be so important in terms of looking after our mental health.
Dentistry's top stories
Take action
It can be easier to think you are being resilient, than face the fact that you are enduring what you are going through. 
After all, that means you probably should consider your situation and possibly take action to help yourself.
That is never an easy thing to do, and I speak from personal experience. 
Even when you know you need help, to make that first contact with someone and be honest can be so hard to do.
Often behind that fear is a thought we will break if we open up.
Of course, we may for a little while. Yet if we do, with proper help, we will put ourselves back together stronger and hopefully more resilient than we were before. 
---
Read more Core Strengths columns from Catherine Rutland
Follow Dentistry.co.uk on Instagram to keep up with all the latest dental news and trends.