Core strengths – the power of peers together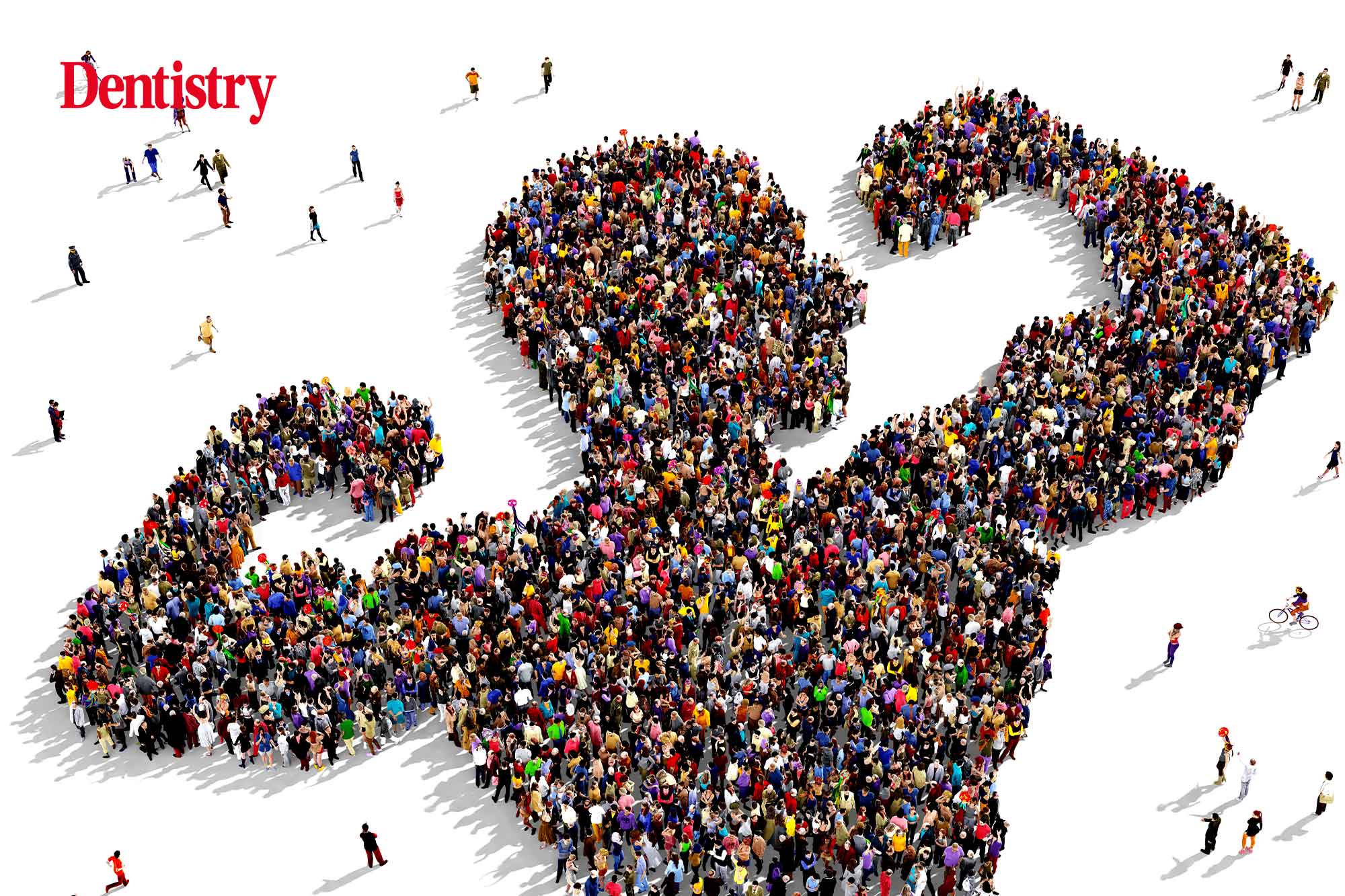 Catherine Rutland reminds us that we must work together to push the key messages in the profession. 
As we start another year in these strange times, I hope you managed to have a safe festive period and spend time with those you love. I still am so appreciative of face-to-face time with people. The 'novelty' has not worn off yet. Nor has the realisation of how much easier it is to communicate with people in real life!
Spending two days with our team of practice advisers at the end of last year, having not met in person for two and a half years, was such a joy. Their input into our quality program is key to its success. As they are spread across all four jurisdictions, they provide valuable insight into the differences that have occurred over this time in the four nations.
Although we know the challenges well, it  was so brilliant was to see the power of peers together. People who trust each other can be honest in a high support, high challenge environment. 
It made me realise how much we need this in the profession. We are at a point where dentistry is in our MPs' minds, their constituents are making sure of it! This gives us opportunity to push the key messages that we know are so important. 
Start the new year right
We may not all agree on some things. However, there are many areas where I believe (or hope) there is alignment. This includes oral health messaging, fluoridation, childhood decay rates being just some.
Speaking to MPs at our Mouth Cancer Charter session in the Houses of Parliament at the end of November, the issues just mentioned were forefront in their mind. Whilst encouraging them to support the charter and spread the messages to their constituents about mouth cancer, it was interesting to hear their interest in the issues more widely within dentistry, and indeed ask what they could do.
The reasons why dentistry has become so talked about may not be great. We will see the consequences of delayed access for many years. Yet if we can take this time and turn it into something positive then, in my view, we should seize that opportunity. As I have said before, we are a relatively small profession. We need all of us to work together to shift the dial. Let's start a new year with a wish to improve the oral health of the nation. 
---
Follow Dentistry.co.uk on Instagram to keep up with all the latest dental news and trends.