Current NHS contract has 'run out of road', says CDO Sara Hurley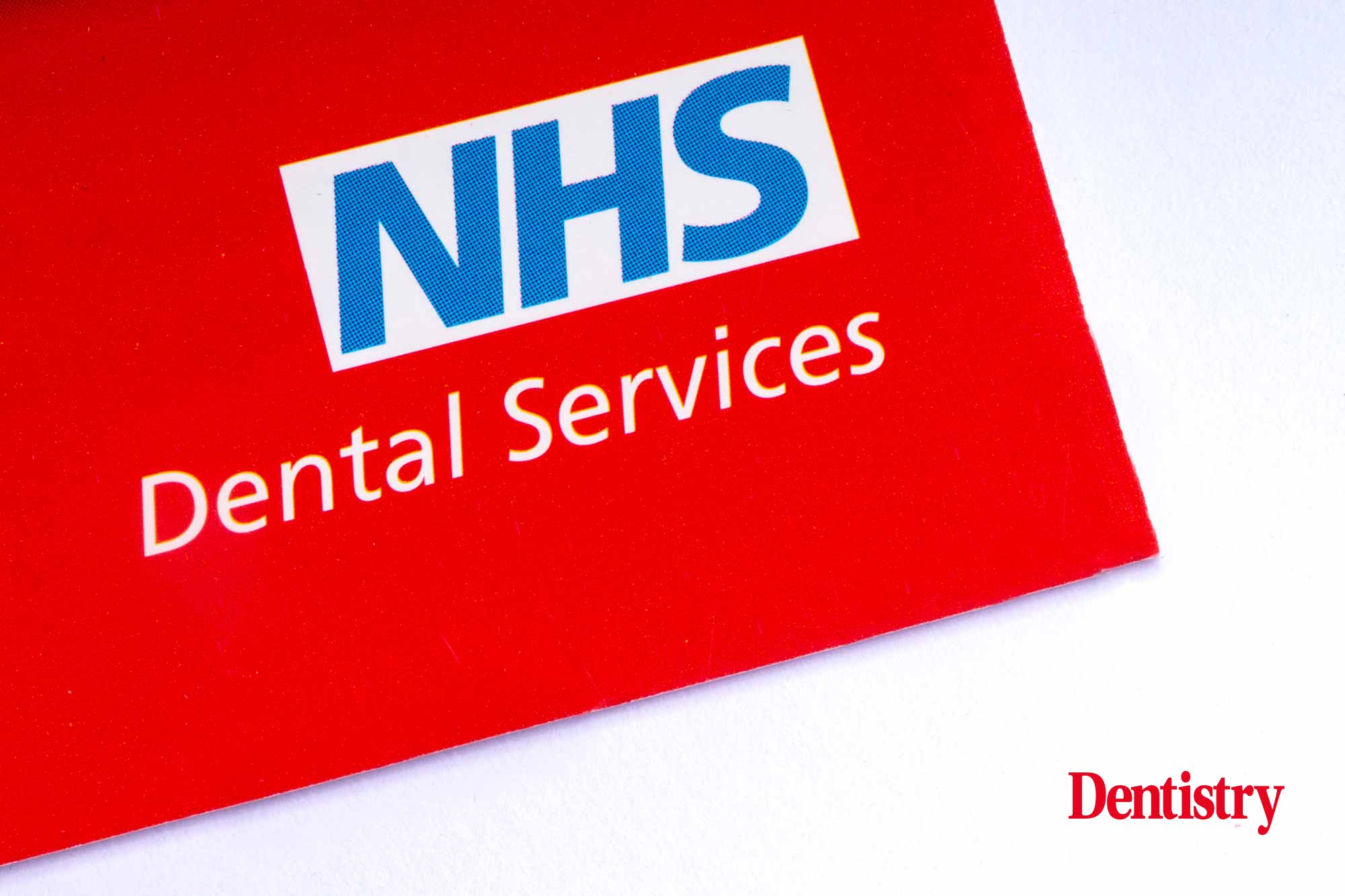 The current UDA system is no longer workable – but there needs to be 'understanding and compromise' in the face of any contract changes.
This is the latest verdict on NHS dentistry from England's chief dental officer, Sara Hurley.
Speaking to the profession in London at the end of last month, the CDO gave the dental profession an update on the long-awaited changes to the NHS contract.
It comes as many within UK dentistry voice concerns over the future of NHS dental services following significant challenges posed by the pandemic and Brexit.
Dentistry's top stories
Moving away from the UDA
'We all recognise that the UDA has run out of road. But I don't believe that NHS dental care has,' she said.
'It is and remains a vital component of our clinical and preventative services. But we are not unique in operating against a backdrop of uncertainty and complexity. Whilst I do think we find ourselves in an important time of change, I am going to need to be realistic. If dental system reform is easy, we would have been done already.'
She added: 'There isn't a perfect solution. There is going to be a need for understanding and compromise. We do not want to see anyone disadvantaged in the system, least of all the patient.
'It is not straightforward. We have a bigger picture. And our ambition is to create significant change.
'I know that many of you would have attended today in the hope for detail. I can give you hope but I cant give you detail and I can give you context but I can't give you content. I am bound to respect the agreement by all negotiating parties not to provide a running commentary.'
Understand the challenges
Sara Hurley also spoke of wide system reform, detailing discussions that have take place to inform decisions.
'There have been a number of meetings that have looked at what it is that the system needs, what it is that practices need, what it is our workforce need but more importantly what it is our patients need,' she said.
This includes a series of advisory and technical working groups, involving academics, patients, dentists and DCPs.
'We've harnessed both past and present experience and that we have a collective understanding of the current contract.
'We understand the challenges of providing care to high needs patients and the challenge of carrying out prevention.
'There is a strong desire to implement the skill mix and use everybody in the dental team.'
The talk came just days before public satisfaction with the NHS plummeted to its lowest level in 25 years.
According to the British Social Attitudes Poll, only 36% of the public were satisfied with the service in 2021 – with a lower-than-average 33% saying they were satisfied with NHS dentistry.
---
Follow Dentistry.co.uk on Instagram to keep up with all the latest dental news and trends.