Dentist suspended after telling dental nurse that her eyes 'are like the snake from the Jungle Book'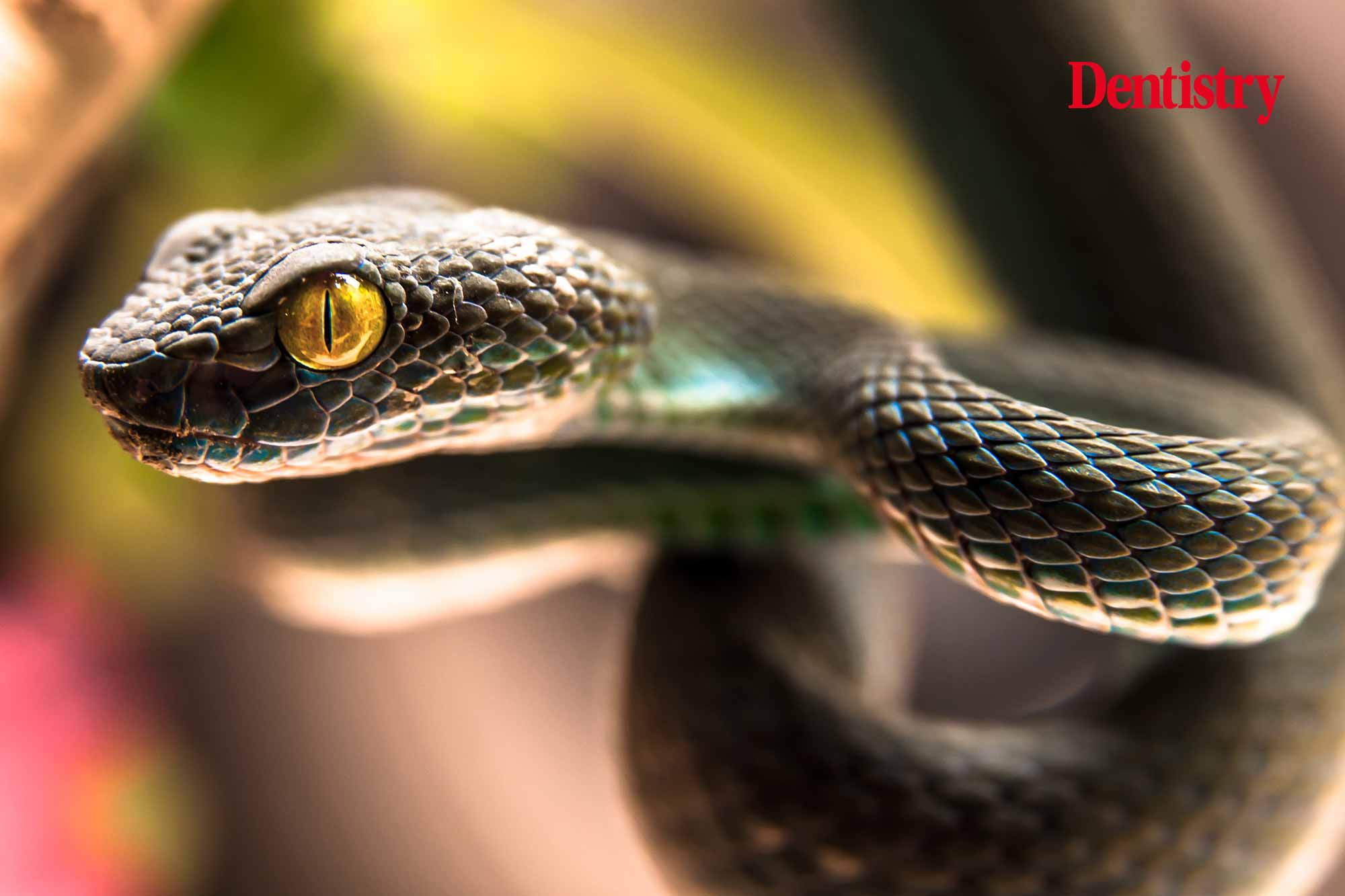 A dentist has been suspended after telling a dental nurse that her eyes 'are like the snake from the Jungle Book'.
The General Dental Council (GDC) suspended the clinician for a year after concluding that he behaved inappropriately towards a colleague.
In a conduct report, it stated the dentist said words to the effect of 'how lovely your eyes are' on one or more occasion.
He also told the dental nurse that 'your eyes are like the snake from the Jungle Book', adding 'if I look into them for too long I'll get into trouble'.
The committee concluded that it was not only 'inappropriate' but also of a sexual nature.
 Dentistry's top stories
'Light-hearted'
The dentist denied that the comments were sexual in nature. In his witness statement to the GDC, he called the comments complimentary and light-hearted, aimed at making the dental nurse feel welcome. He said that as she was wearing a mask, he was only able to compliment her eyes.
He also expressed no concern over other staff members hearing the comments. In addition, he added that he hoped to kickstart a running joke in order to create a rapport with witness one.
Breach of trust
'Your breach of trust and the differences in seniority – your conduct occurred in a professional capacity in your role as a senior dentist where you were in a position of trust,' the report reads.
'Your colleagues should be able to rely on your professionalism and leadership. It was witness one's first week at the practice and her first time meeting you. The Committee considered the imbalance causing witness one to feel distressed and potentially making her feel vulnerable.'
The dentist was handed an immediate suspension for 12 months with immediate suspension, with a review.
---
Follow Dentistry.co.uk on Instagram to keep up with all the latest dental news and trends.