Third season of Digital Excellence webinar series launched by Align Technology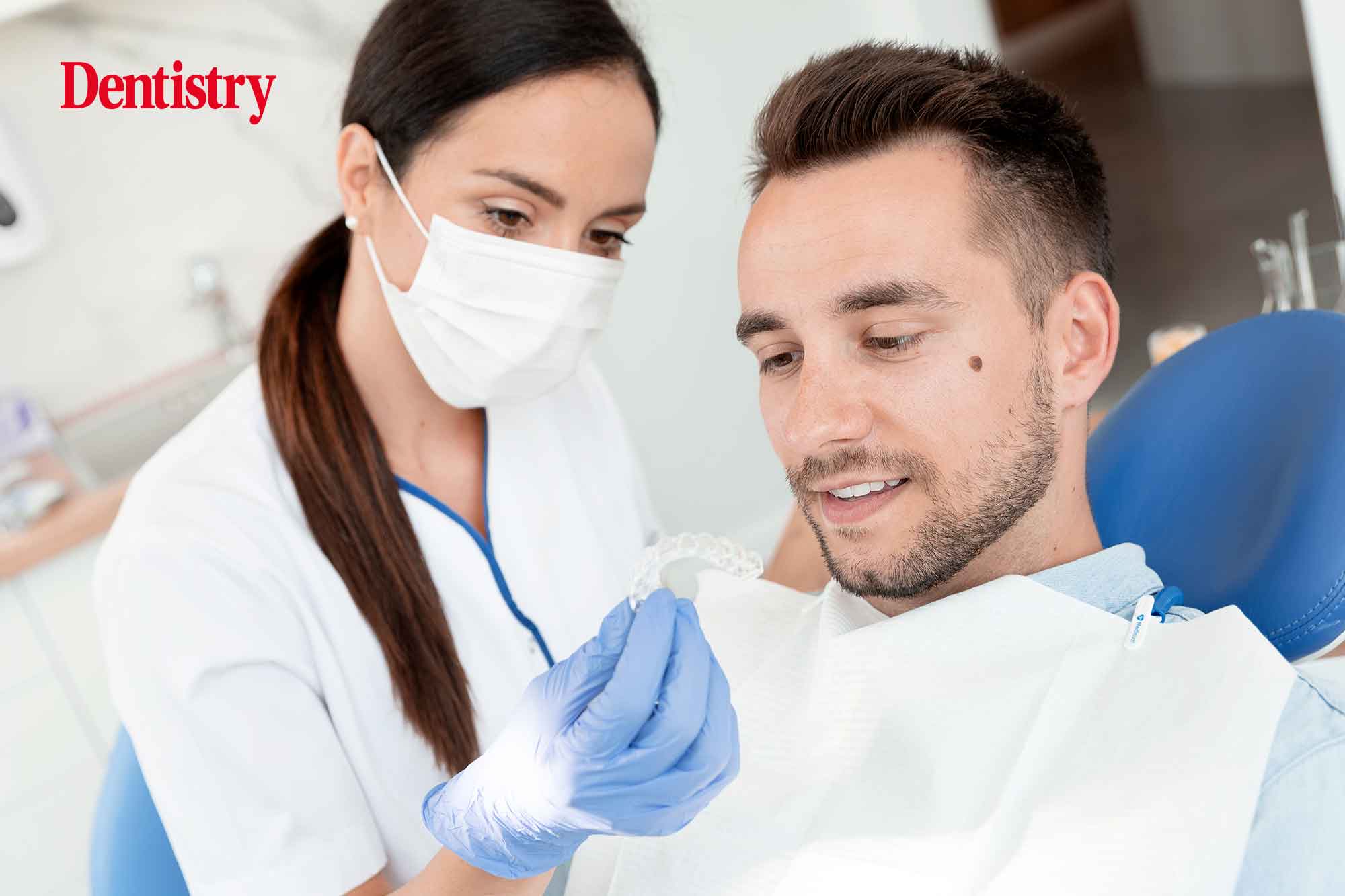 Align Technology announced the third season of its Digital Excellence Series, a webinar programme that underlines the significance of digitalisation.
It also looks at how it supports treatment outcomes, improve collaboration with laboratories, and optimise dental practice efficiency and workflows.
The Digital Excellence Series will feature new digital opportunities and best practice examples for dental professionals already working with an intraoral scanner.
For those doctors yet to switch from analogue to a digitised practice environment, the series will provide advice and guidance to help make this step effective.
Doctors are invited to join experienced Itero intraoral scanner clinical speakers. They will draw on their practice experience and illustrate their presentations with clinical examples. This will help dental professionals envision their digital futures and understand the practical steps to take.
What's coming up?
Upcoming webinars for Q1 2022 include:
26th January 7.30pm – 'Digital best practice for restorative dentistry'. Dr Ingo Baresel (DE) and Dr Eoin O'Sullivan (UK), both specialist prosthodontists, will provide content to help kick start doctors' digital journeys with ready to implement advice. This includes practical ways to harness the capabilities of the Itero intraoral scanner for restorative cases
2nd March 7.30pm – Dr Marcos White (UK) and Dr Kristina Baumgarten (DE), both general practitioners, will share guidance about how to implement a digitally optimised new patient experience. They will discuss the impact it's made in their own dental practice.
All events are complimentary. They will be conducted in English with simultaneous live translations into French, Italian, German, Spanish, Polish, Russian and Turkish.
Visit itero.com/DES for full details. Registration is required.