Dental news you've missed this week
Missed out on this week's dental news? No problem, here's what happened over the past seven days…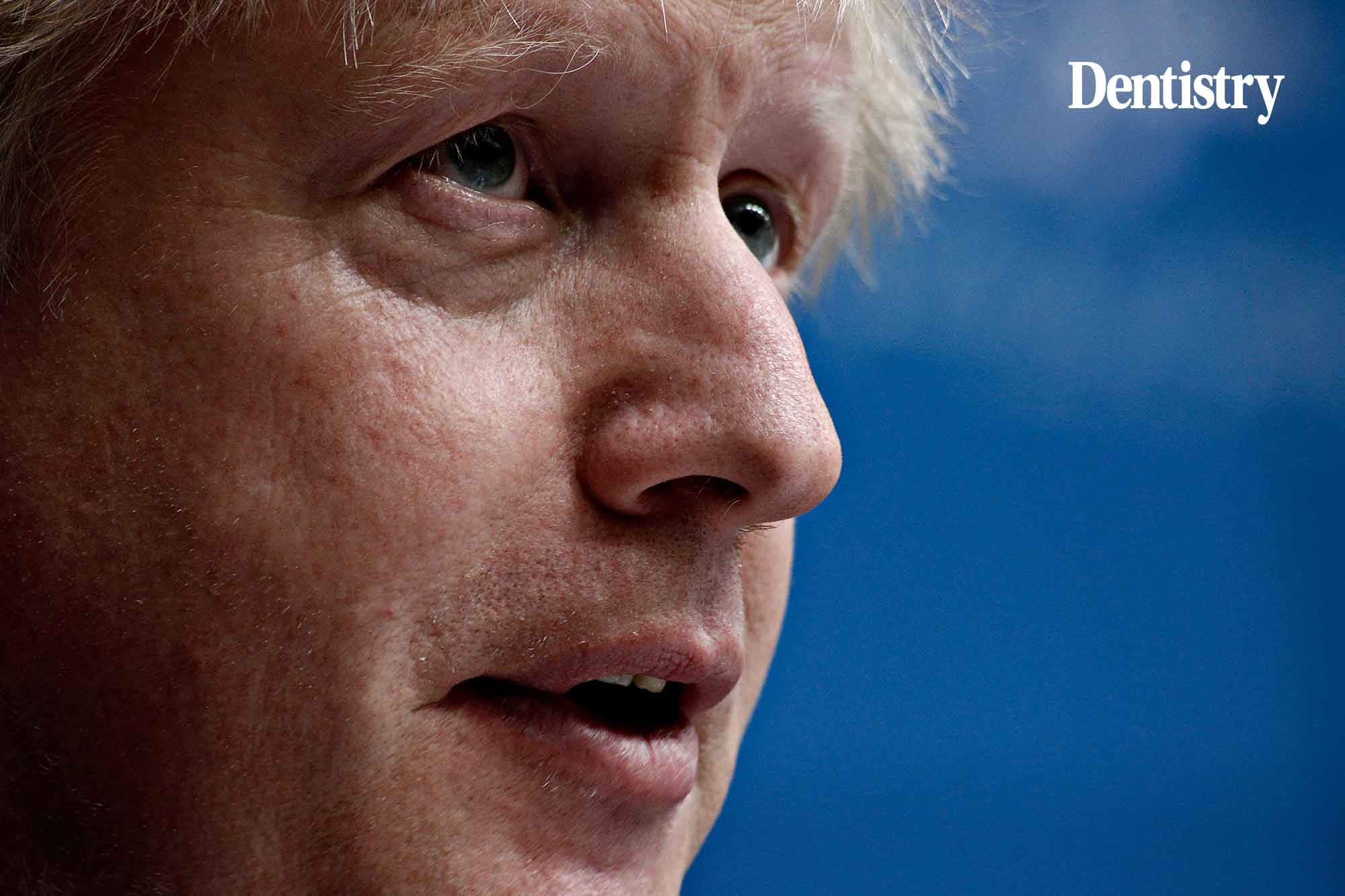 Prime Minister Boris Johnson claims he has overseen 'record investment' in NHS dentistry. During PMQs he said record fresh investment is helping to tackle a backlog of people trying to access dentistry following the pandemic.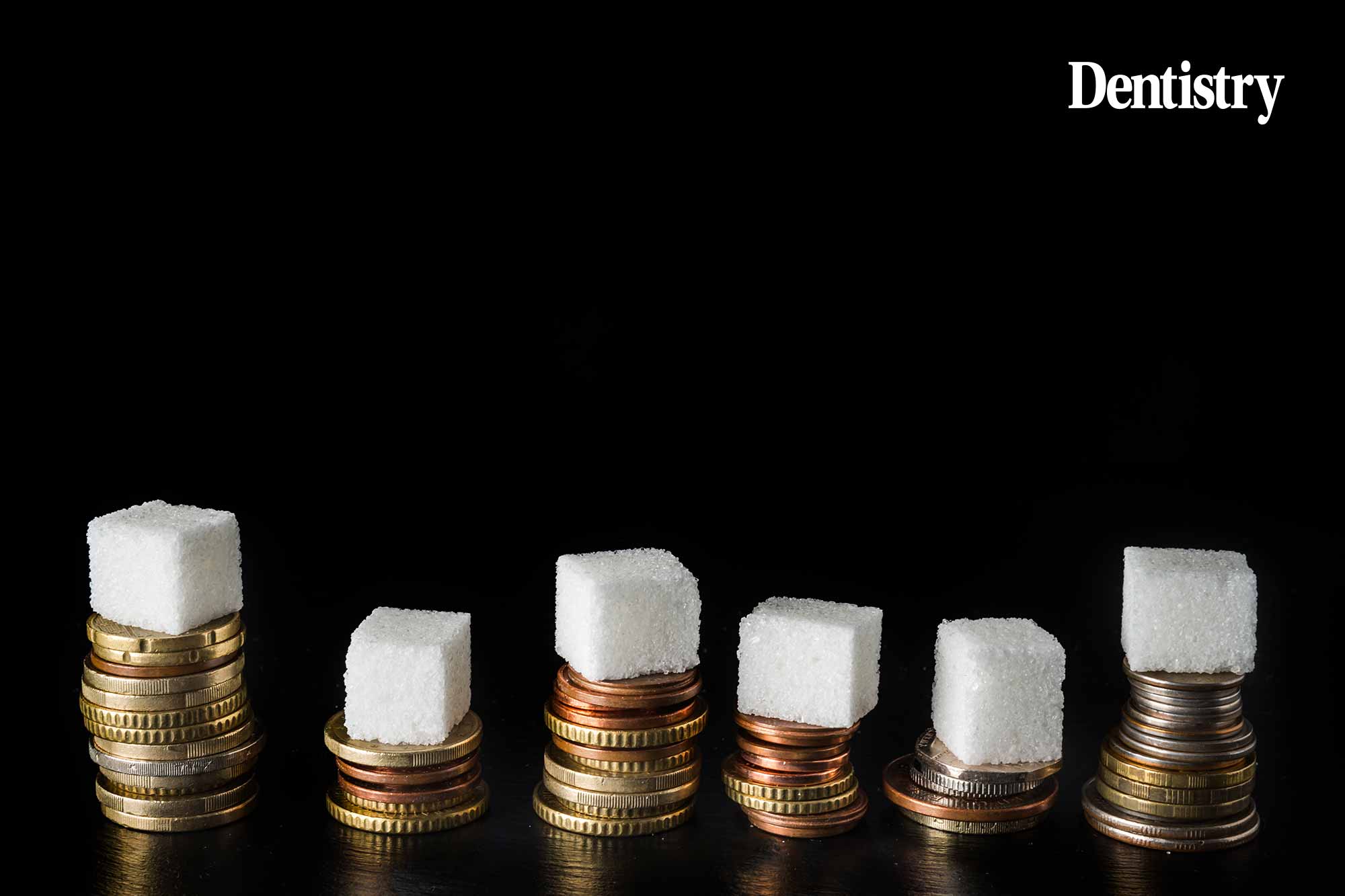 Millions of pounds earmarked to tackle childhood obesity has been quietly redirected. Despite promising revenue from the sugar tax will go on children's health programmes, the government has instead pumped it into the 'general tax pot'.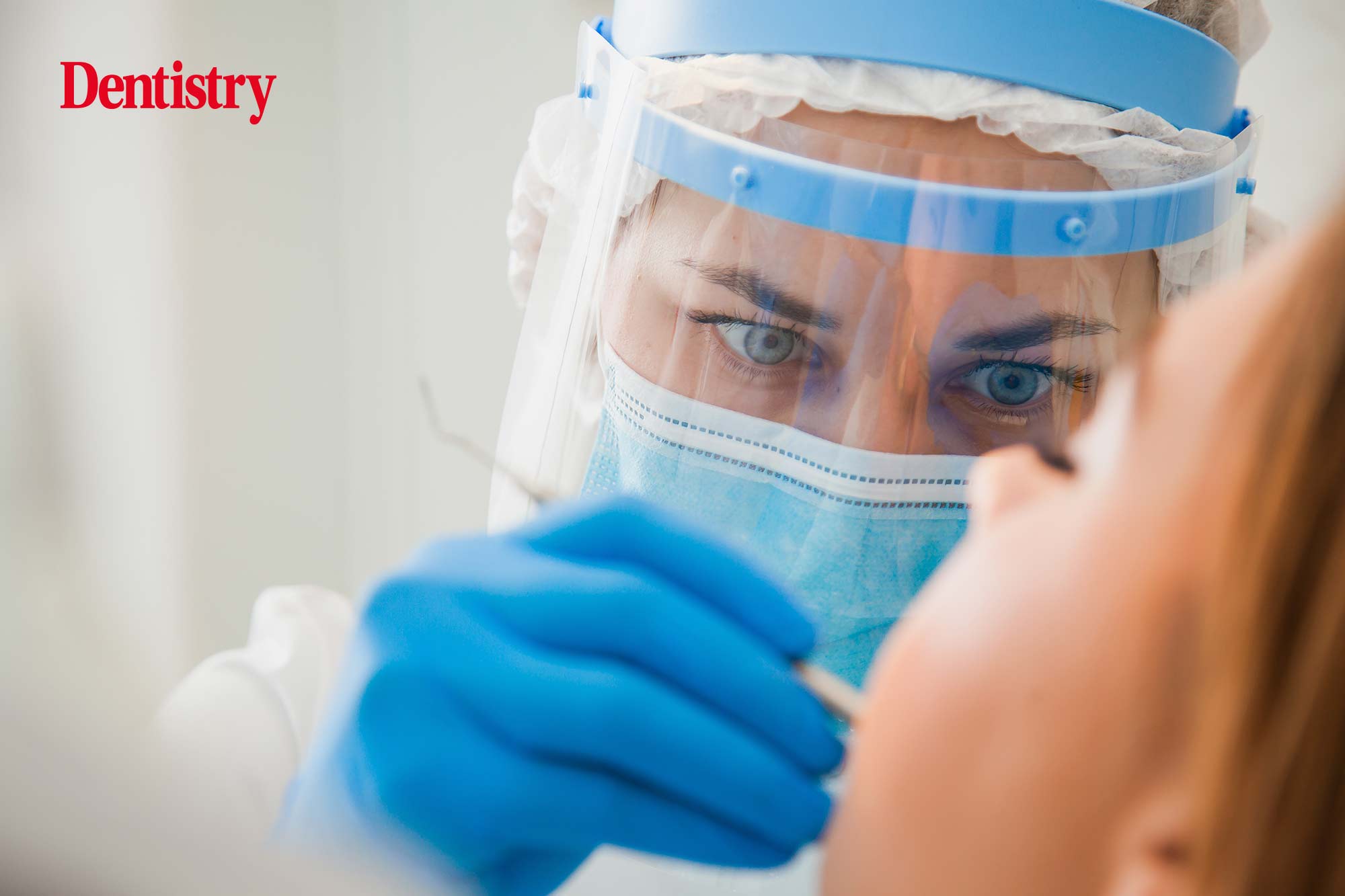 As 2022 rolls in, NHS dental providers will now have to deliver 85% of their contracts as part of the new targets. We speak to Sarah Canavan, an associate based in the East Midlands, about why she is turning to private dentistry as her career lifeline.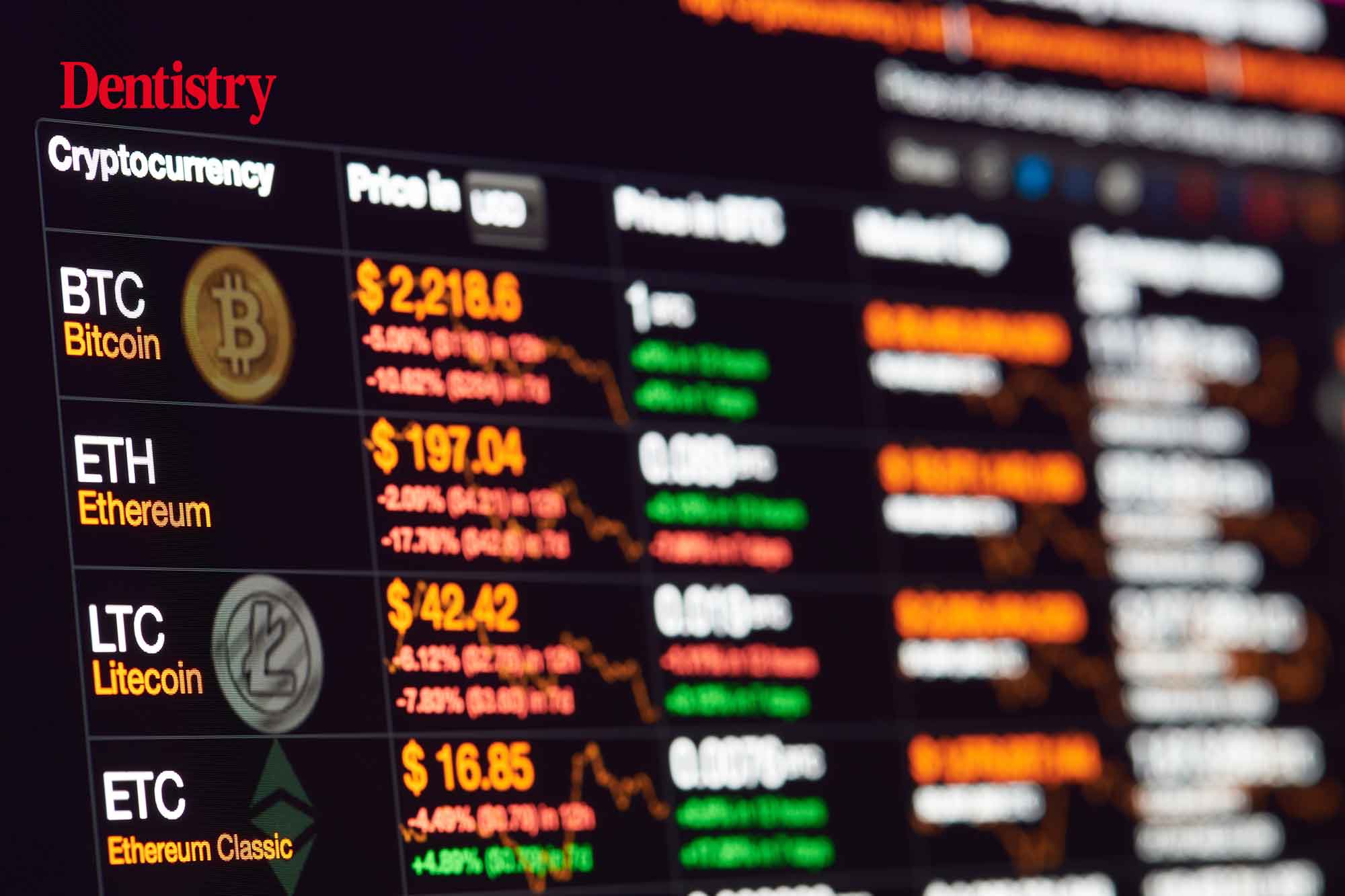 James Martin – dentist, investor and crypto enthusiast – speaks to us a little more about cryptocurrency – the growing investment craze that many investors are moving their money to. He explains what cryptocurrency is and why he believes it will change the financial world.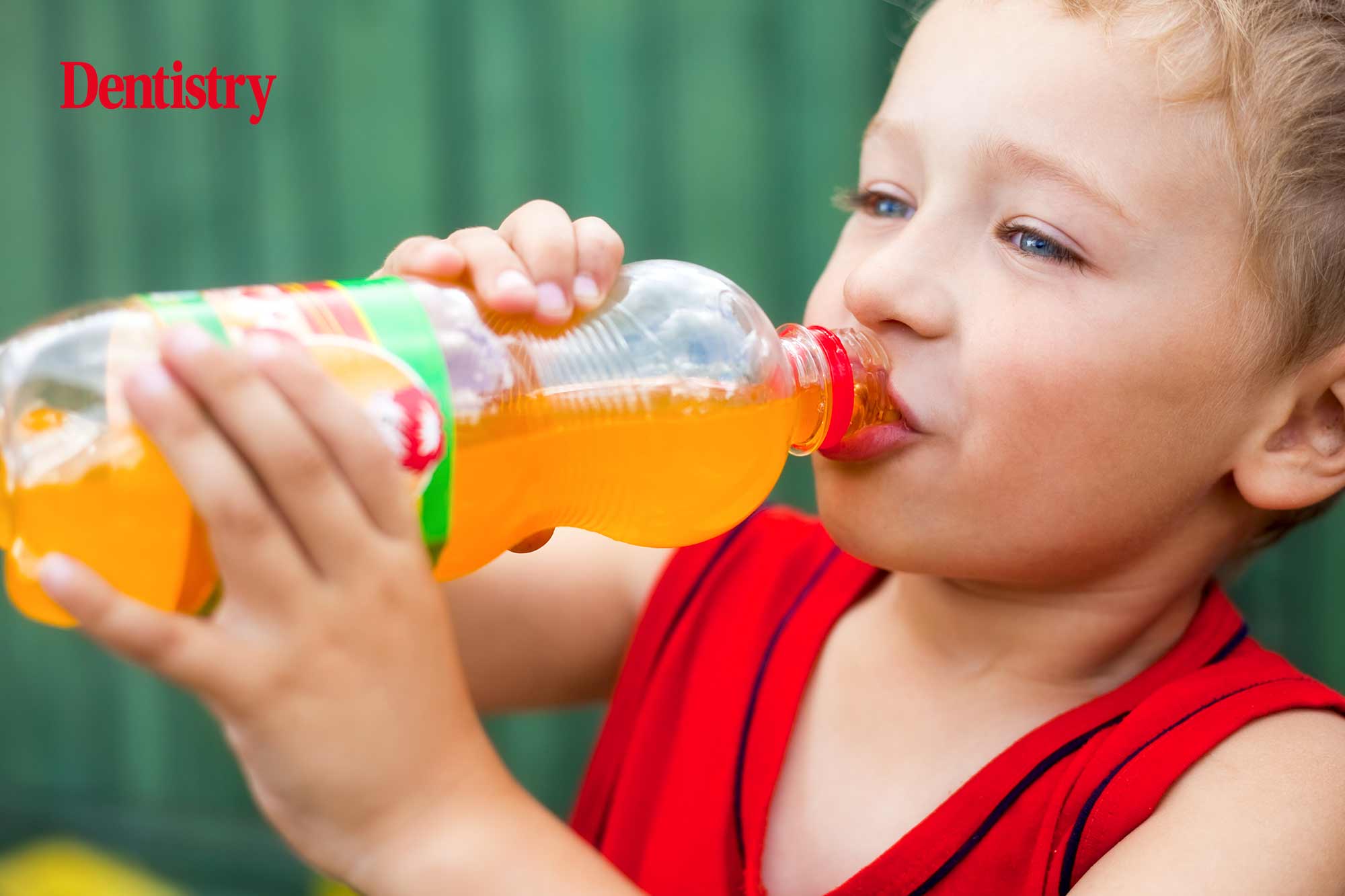 Children from affluent backgrounds are more prone to tooth wear, according to a new study. Findings show tooth wear is worse among those who attend private school and have parents of higher income and education.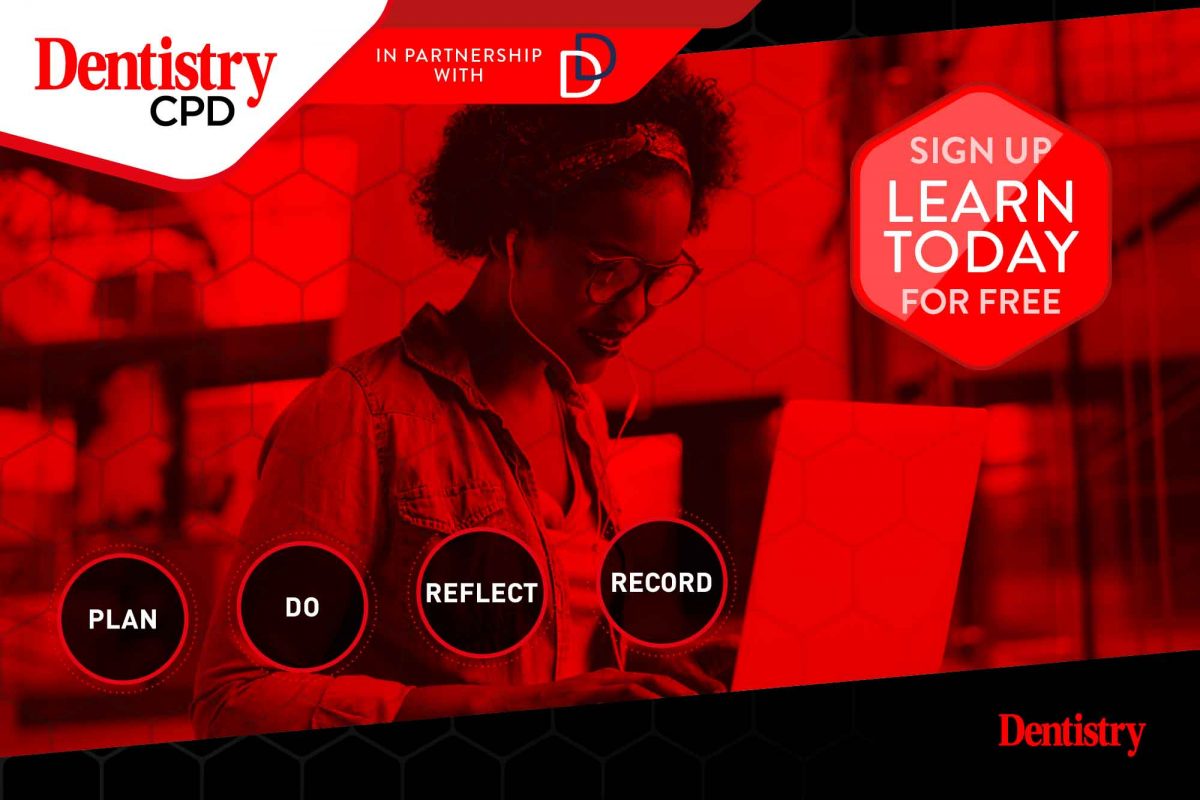 New year, new CPD cycle. Why not get ahead of the curve and head over to Dentistry CPD where we have the latest dental articles, videos and webinars, covering almost all interests for the most competitive price in dentistry.
Dentistry Webinars
We can't wait to bring you 2022's line up of webinars. This year promises to be bigger and better than anything we've brought before.
Dentistry Webinars brings CPD and leading speakers to you, completely free. And if you miss anything, you can catch everything over on our On Demand platform.
We're kick starting the year with next week's exciting line up of webinars, which includes…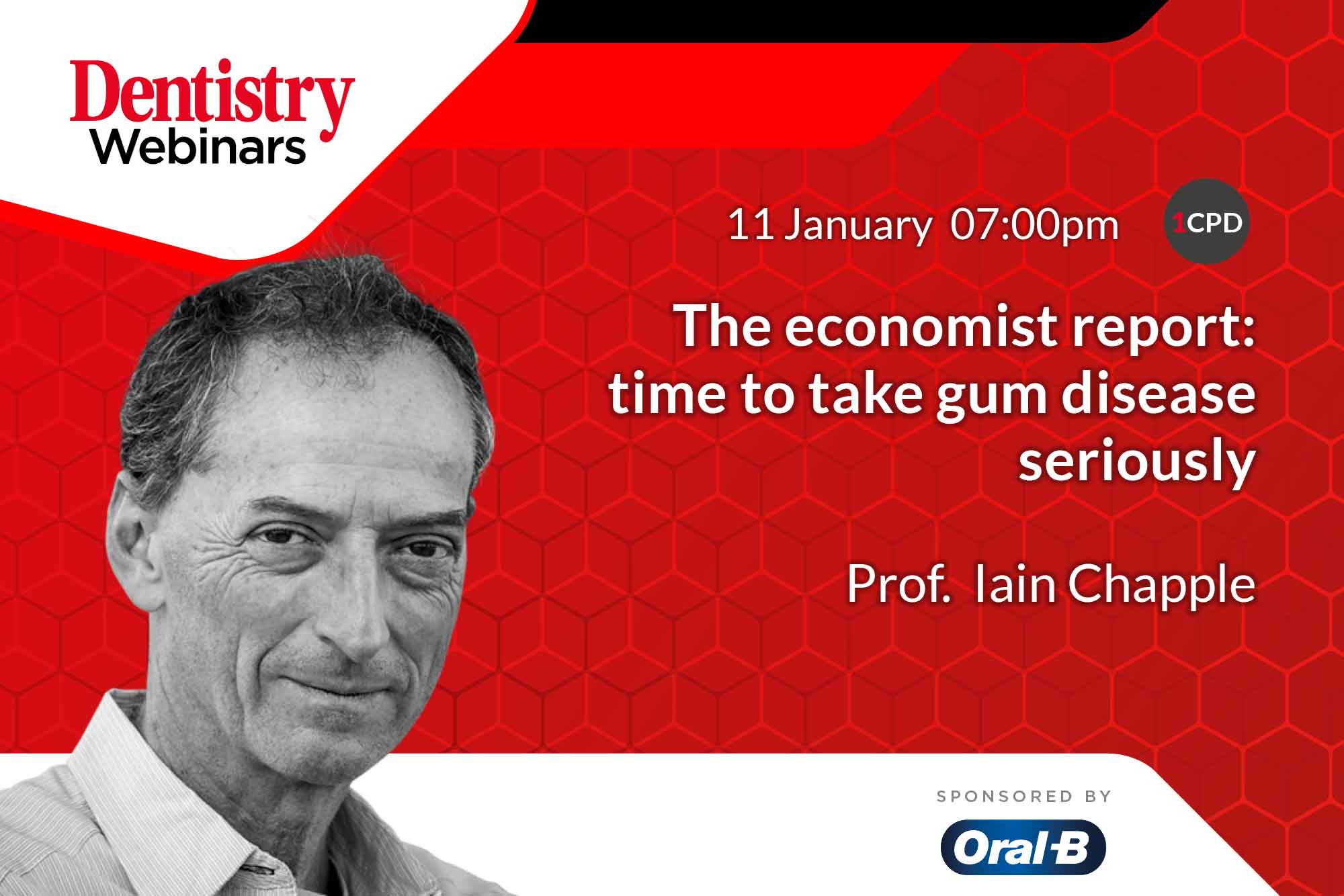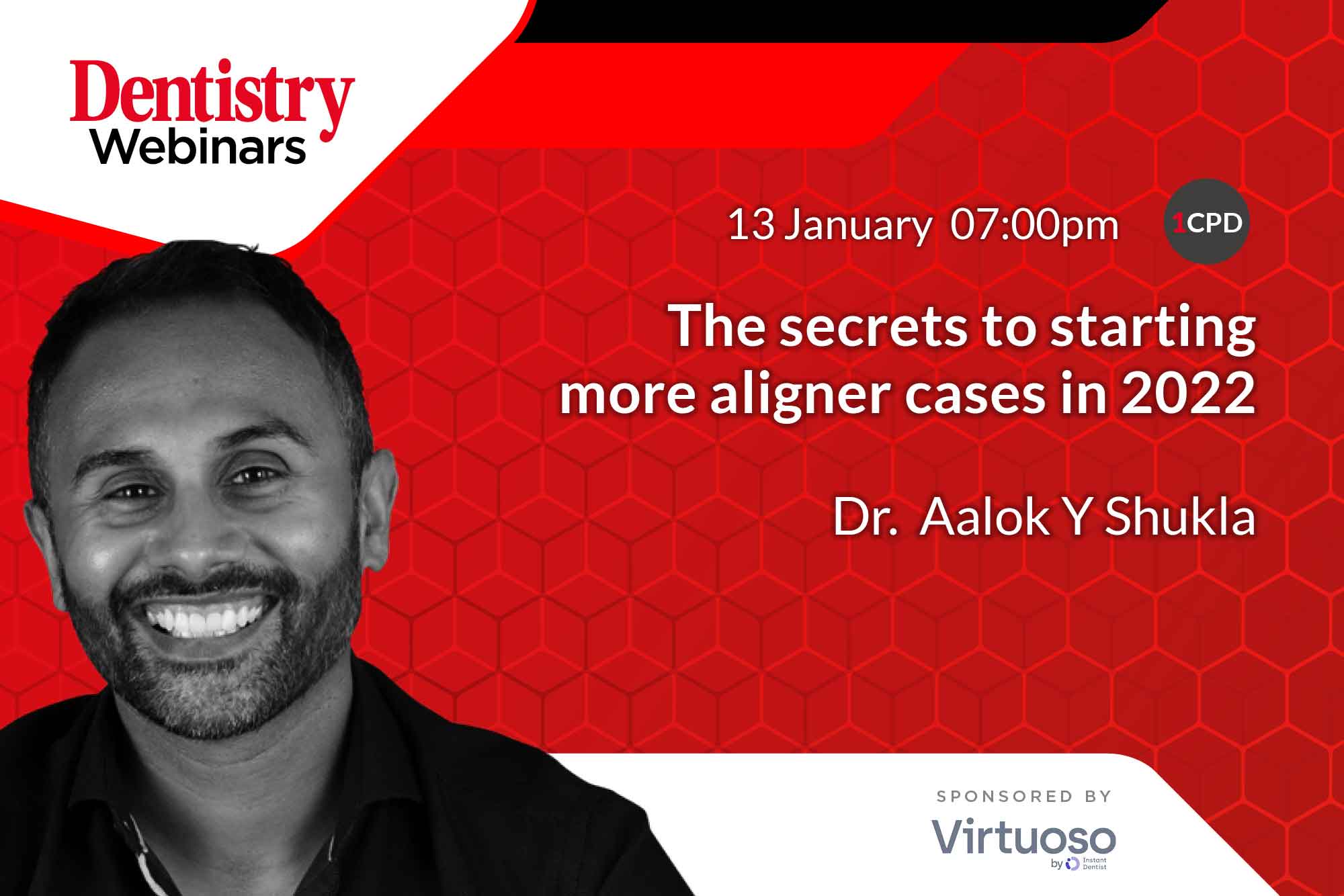 ---
Follow Dentistry.co.uk on Instagram to keep up with all the latest dental news and trends.