Boris Johnson says government delivered 'record investment' in NHS dentistry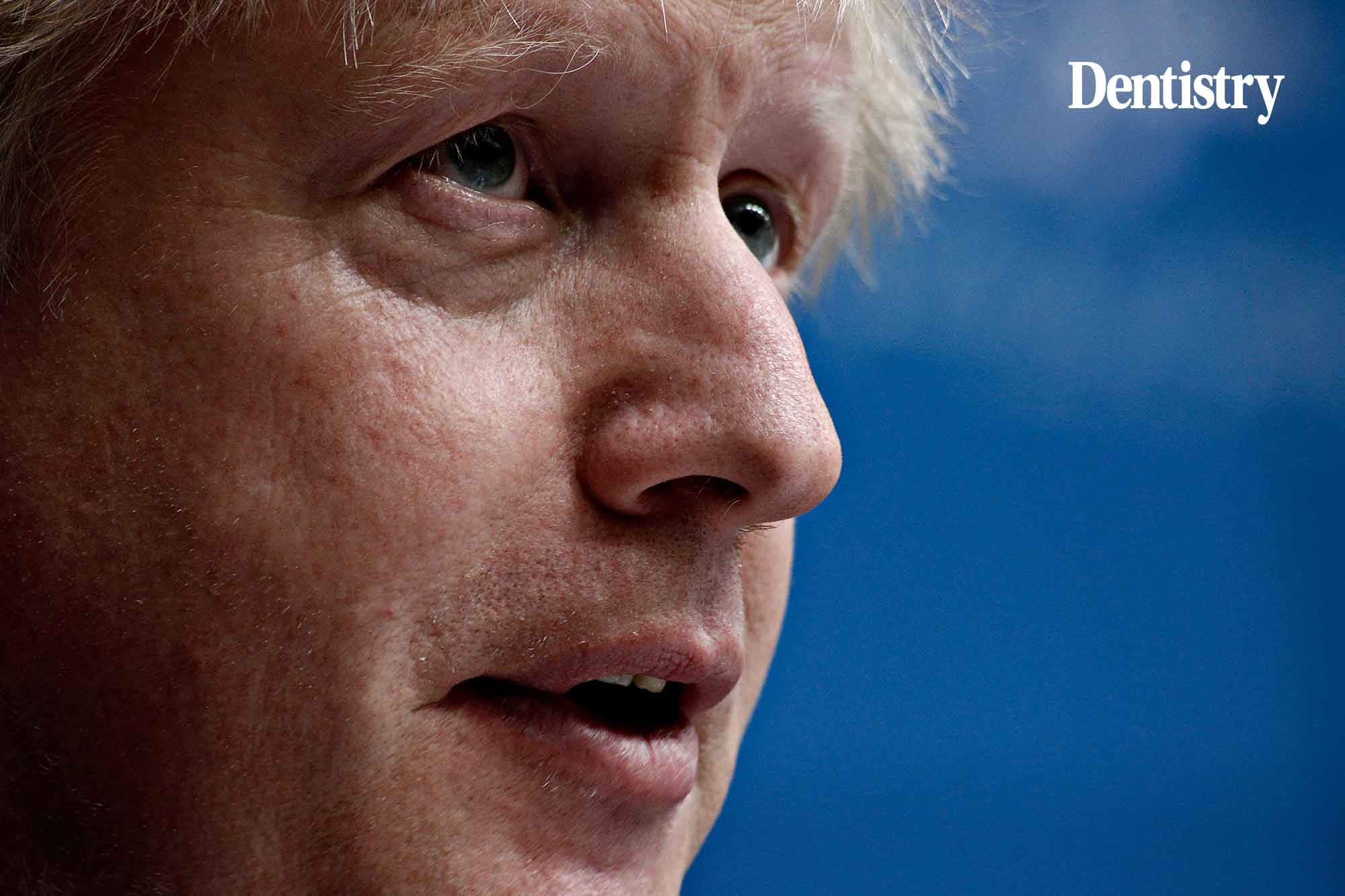 Prime Minister Boris Johnson claims he has overseen 'record investment' into NHS dentistry. 
He made the statement when facing queries from MPs at yesterday's session of Prime Minister's Questions.
The Prime Minister was asked whether he will commit to increasing the number of NHS dentists in the UK.
He responded by saying that the restrictions of lockdown hindered people from getting dental treatment. But claimed this has been countered with fresh investment.
'Misinformed'
The comment sparked outrage from the profession, with BDA chair Eddie Crouch taking to Twitter to voice his concern.
'Sorry @BorisJohnson when you said in PMQs there is record investment into NHS dentistry I presume either you have been misinformed or there is funding we @TheBDA are unaware of?' he wrote.
Other MPs highlighted access troubles that their constituents are currently facing.
Navendu Mishra, the Labour MP for Stockport, revealed that a mental health support worker was forced to find an emergency dental appointment three times.
Johnson replied that it was a great example of why the country needs to keep running.
Target troubles
This is the latest upset among the dental team following last month's announcement that NHS targets will increase to 85% from January. This will then be restored to 100% from April.
'In November 2021, mean performance was 75% of contracted monthly UDA activity. Whilst variation continues to exist across the sector, early data suggests some contractors have delivered performance in November of above 100% of their prorated target,' the letter reads.
'Over a third of practices are delivering 85% or more. This performance is being delivered before the changes in IPC guidance took effect, a testament to the skill of dental professionals to adapt to changing circumstances.'
---
Follow Dentistry.co.uk on Instagram to keep up with all the latest dental news and trends.