Affluent children 'more likely to have bad teeth'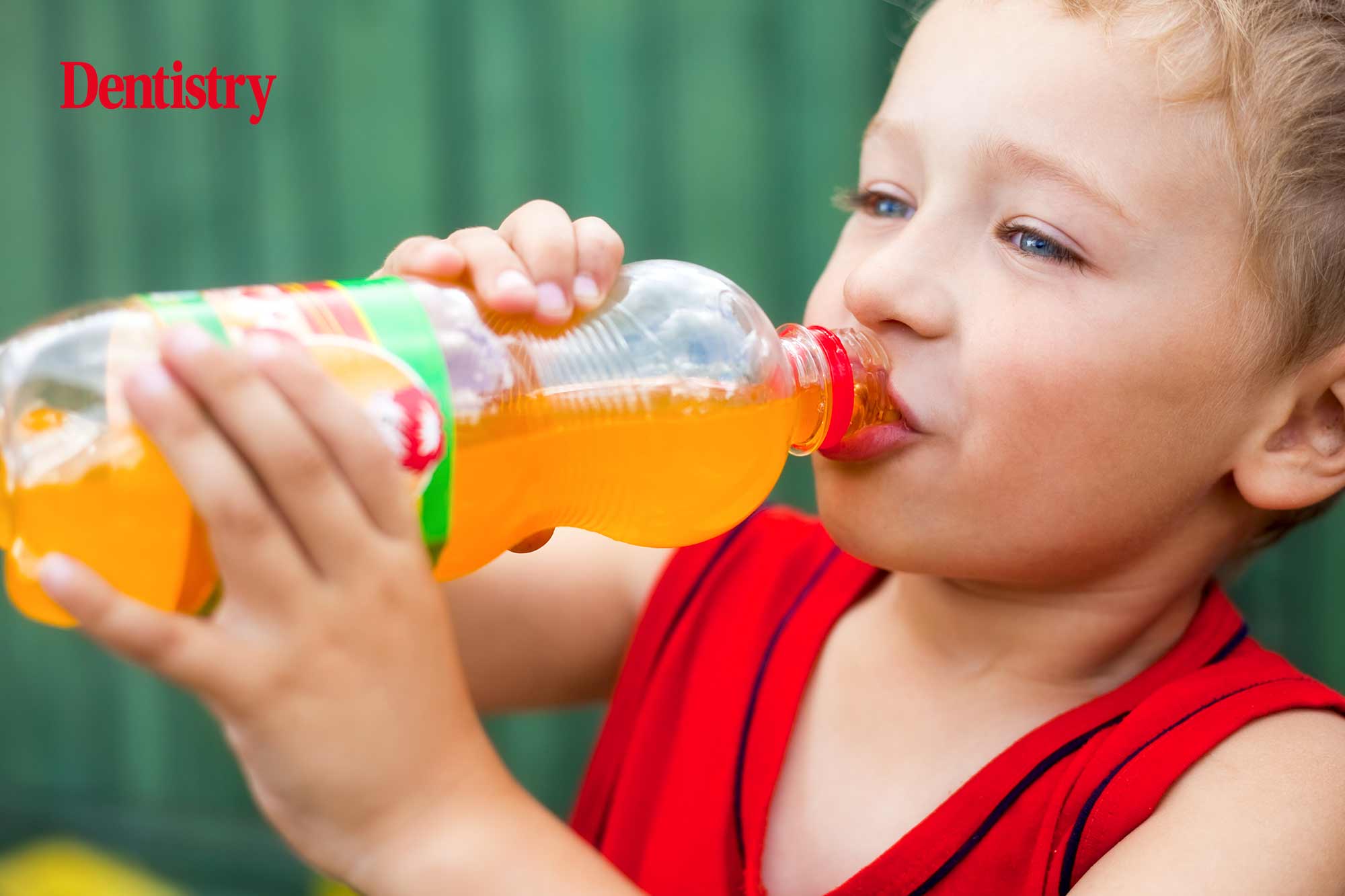 Children from affluent backgrounds are more prone to tooth wear, according to a new study. 
From soda and energy drinks to fruit juices, research suggests they may have a particular impact on children from wealthy backgrounds.
In the first meta-analysis of its kind – involving 65 studies looking at 60,000 individuals from 30 countries – researchers revealed a link between socioeconomic status and tooth wear.
Findings showed that tooth wear was worse among those who attended private school and have parents of higher income and education.
Focus on sugar
'Fizzy drinks, energy drinks and packaged juices are in many countries available to the affluent,' said Khaled Ahmed, a researcher in dentistry and oral health at Griffith University in Australia.
'And despite a focus on sugar, such as the implementation of a sugar tax in the UK, the diet/low-sugar/sugar-free alternatives remain acidic.
'These dietary habits may predispose children of all socio-economic levels to erosive risk. But those from a "high" [socioeconomic] area may be more frequently exposed than their counterparts due to increased access as a result of affluence in low- and middle-income countries.'
However, it also found that tooth wear might appear as time goes on. For example, some children with a low socioeconomic status may not display tooth wear at first. But as they grow older it may deteriorate.
Higher-educated adults were less likely to develop pathological tooth wear over time. This is because they tend to both eat healthier and maintain better oral hygiene practices.
Lower risk
'Adults with lower socioeconomic status were more likely to have tooth wear due to poor diet, underlying medical conditions such as acid reflux, eating disorders or stress and depression as well as limited access to dental care,' added Ahmed.
'Wealthier adults not only have a lower risk. But also improved access to dental treatment resulting in early identification and intervention.'
As a result, the findings suggest socioeconomic status acts as a significant risk factor for dental complications in later life.
---
Follow Dentistry.co.uk on Instagram to keep up with all the latest dental news and trends.