Dental news you've missed this week
Missed out on this week's dental news? No problem, here's what happened over the past seven days…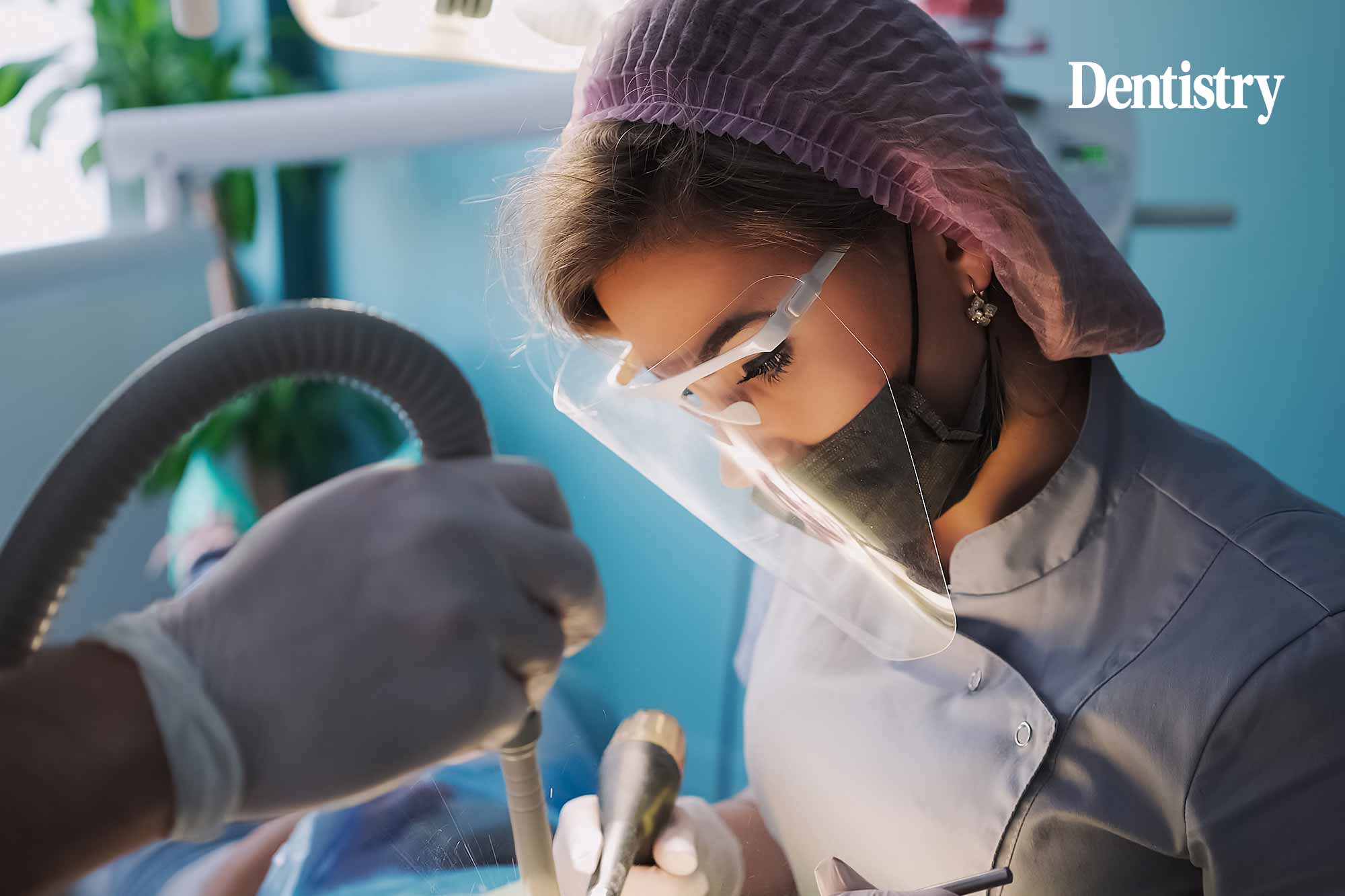 The recovery of NHS dental care is not moving fast enough, the latest Healthwatch England report concludes. It says NHS dentistry is 'one of the most significant issues' raised by members of the public. It highlights particular concerns over the health of children.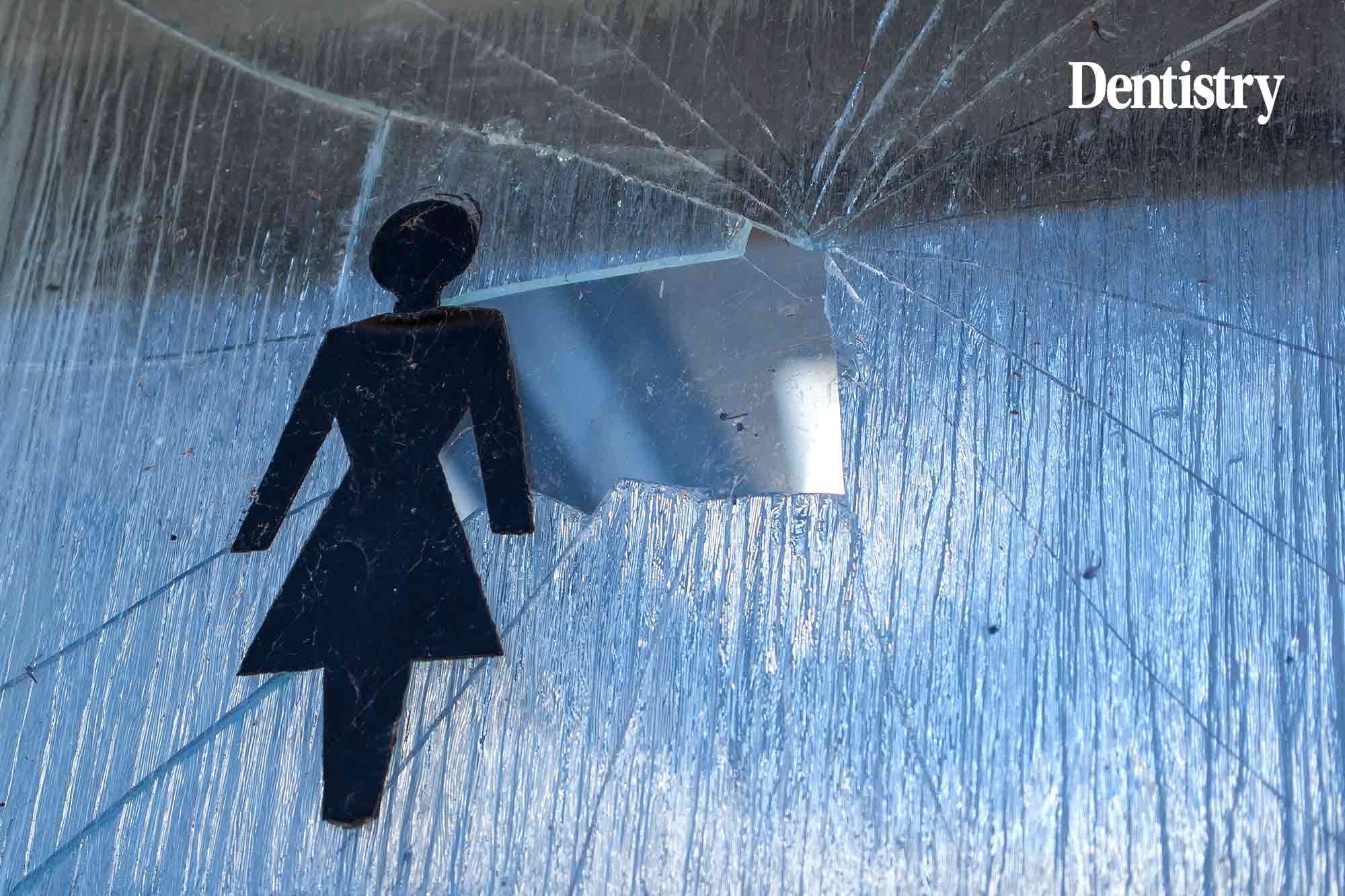 A dentist who sexually assaulted two dental nurses in the presence of patients has been struck off the register. The Northern Irish dentist 'repeatedly' carried out acts of 'inappropriate, sexually motivated, non-consensual, intentional physical contact with female dental nurses'.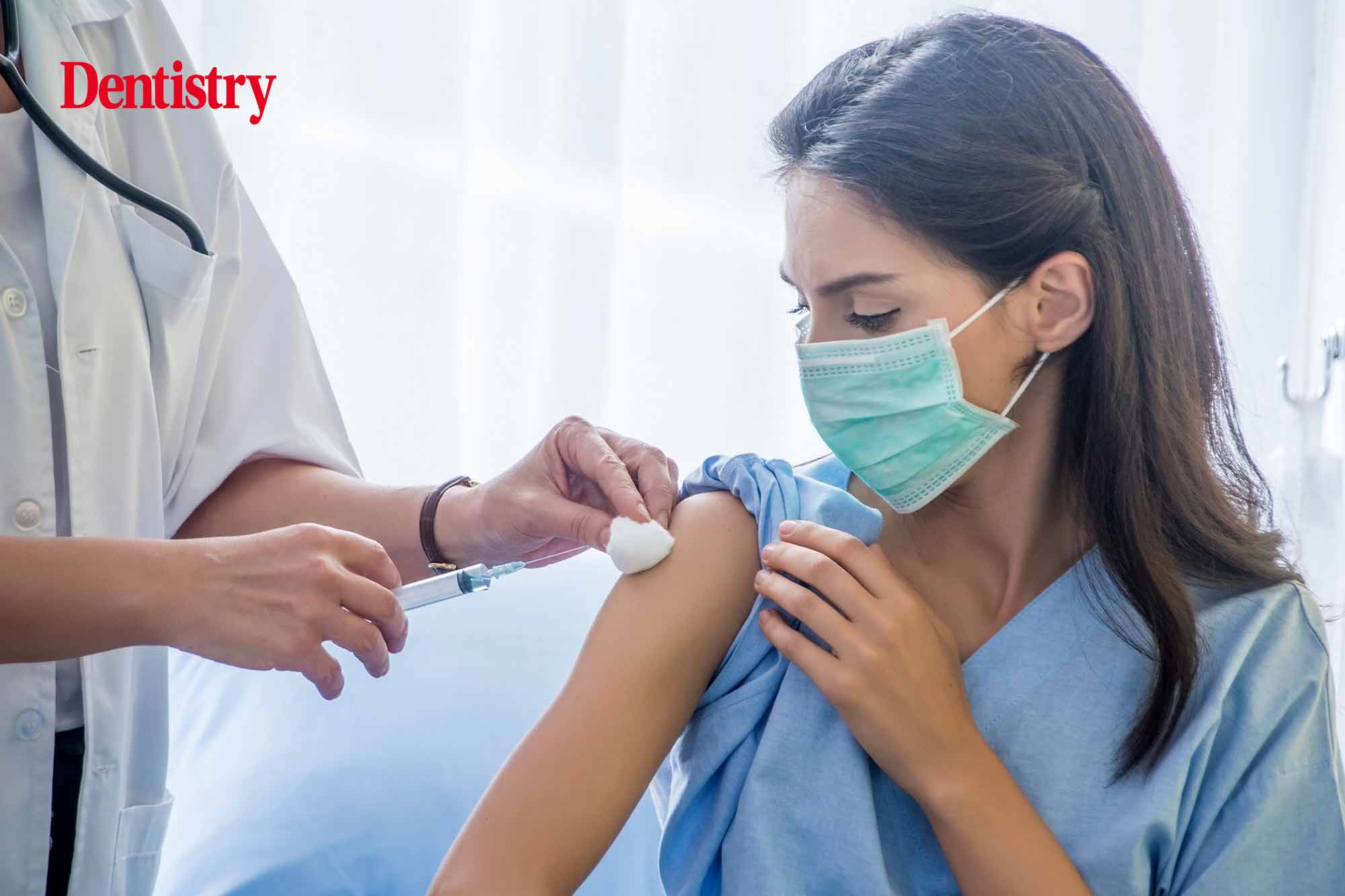 Around 9% of dental staff are not vaccinated against COVID. Many are fearing further recruitment issues on the horizon as vaccinations become mandatory for CQC-registered health professionals.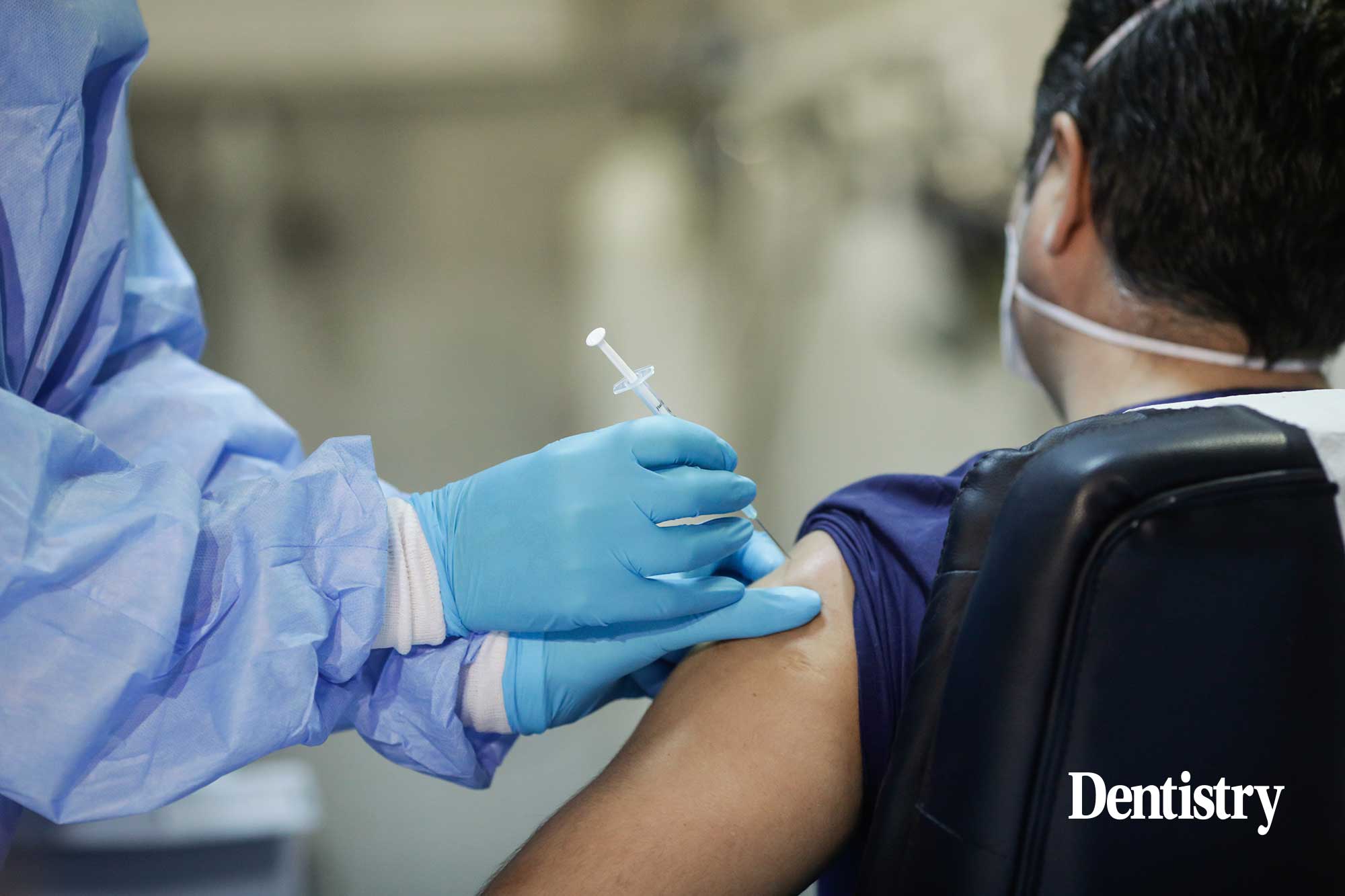 A dentist who avoided the vaccine by donning a fake arm has now actually got the jab. He said: 'I think at this point the vaccine is the only weapon we have against COVID. But there should be a freedom of choice.'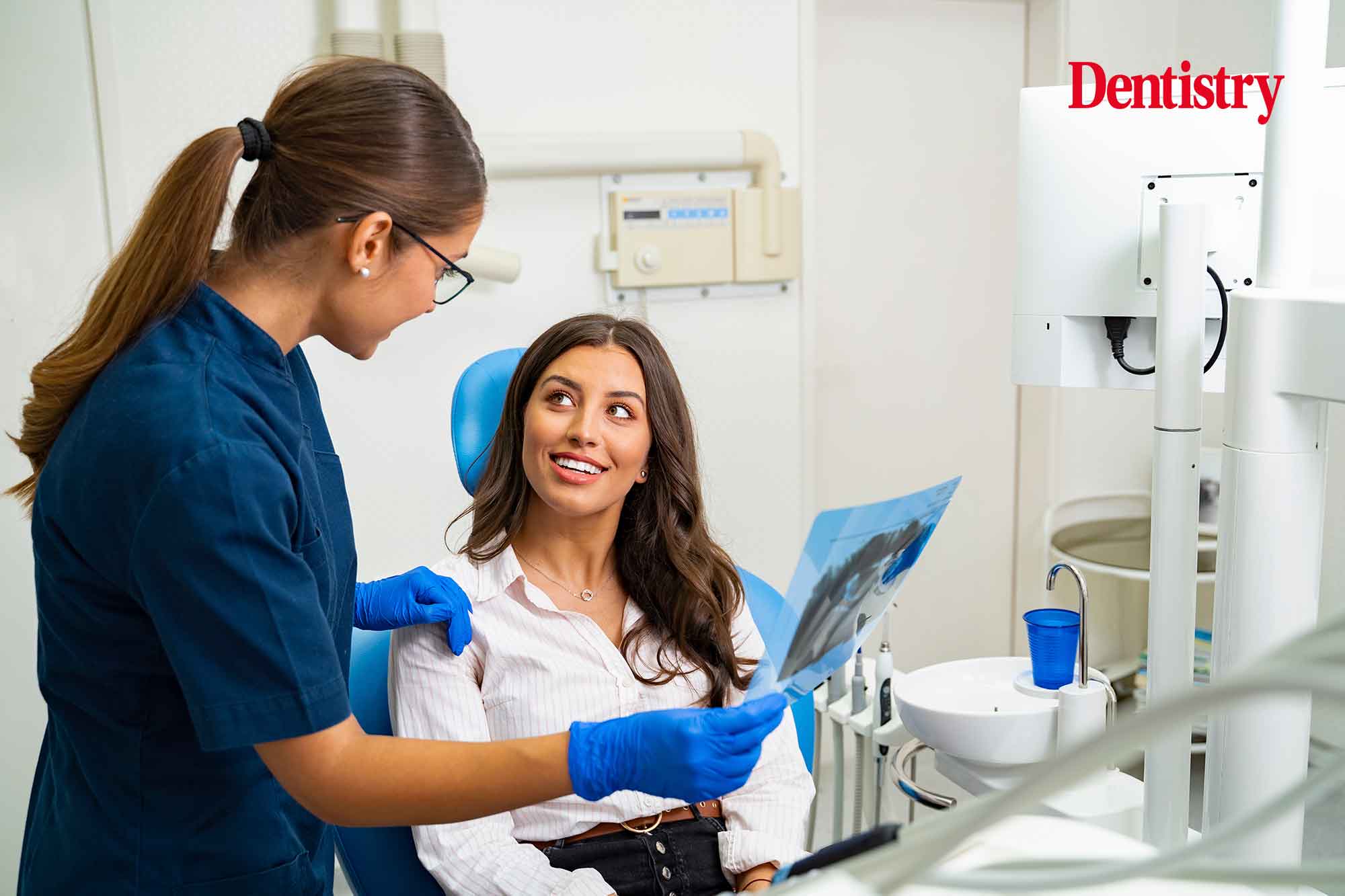 Sharon Kaur explores the challenges of racism in dentistry and gives her personal experiences. As well as explaining how to tackle racism within the profession.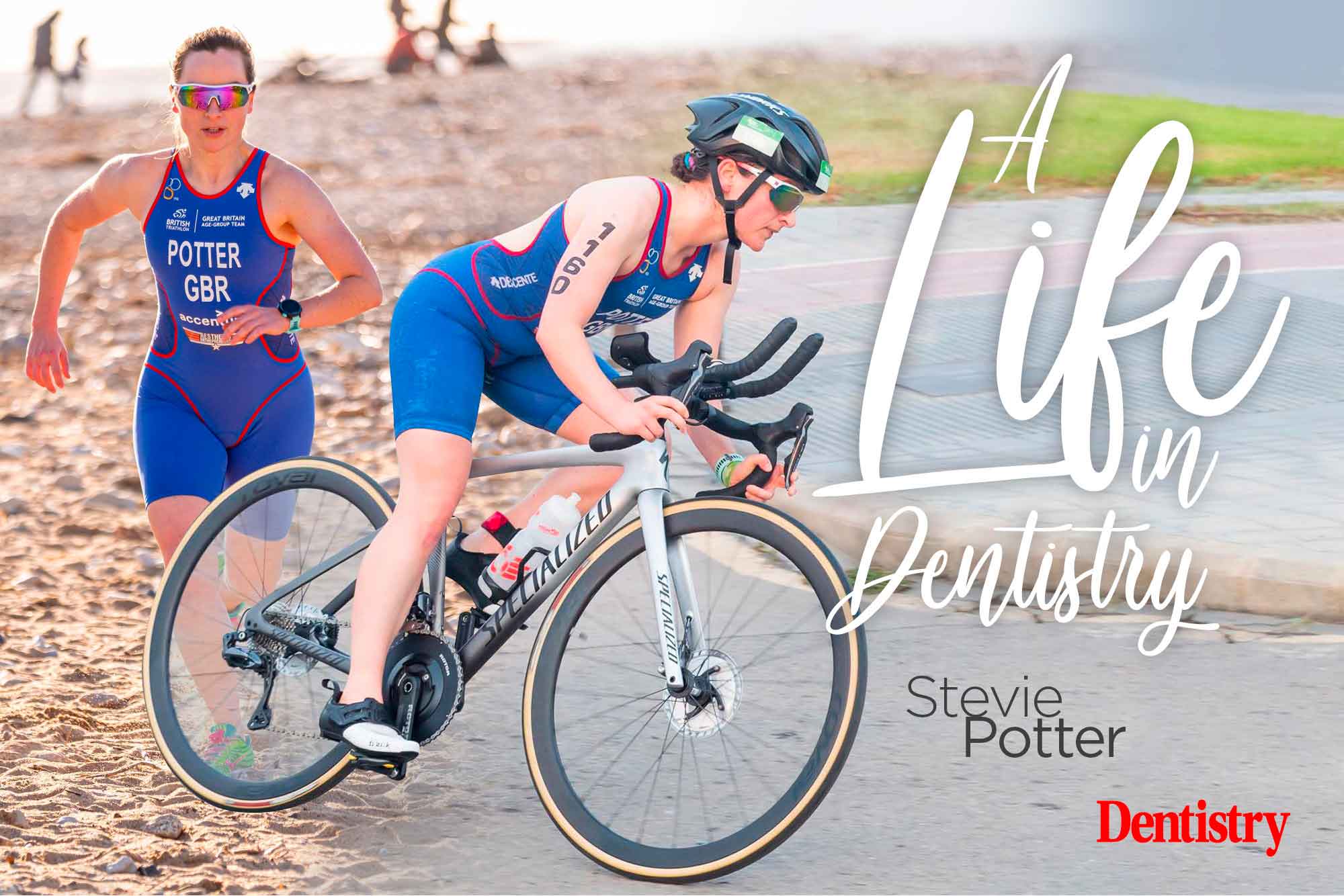 And finally we speak to Stevie Potter about her life in dentistry and how she balances that with life as a GB triathlete, as well as running her own business.
Dentistry Webinars
Live Dentistry Webinars have finished now for the year and after such a busy 12 months the team are taking a well-earned rest! But don't panic, if you're missing your weekly dose of webinars head over to the On Demand platform. The whole year's webinars are there and freely accessible, offering a great way to catch up with your CPD.
We look forward to seeing you in the new year with an exciting line up of new live Dentistry Webinars.
---
Follow Dentistry.co.uk on Instagram to keep up with all the latest dental news and trends.