Dentist who donned fake arm to dodge jab gets vaccinated for real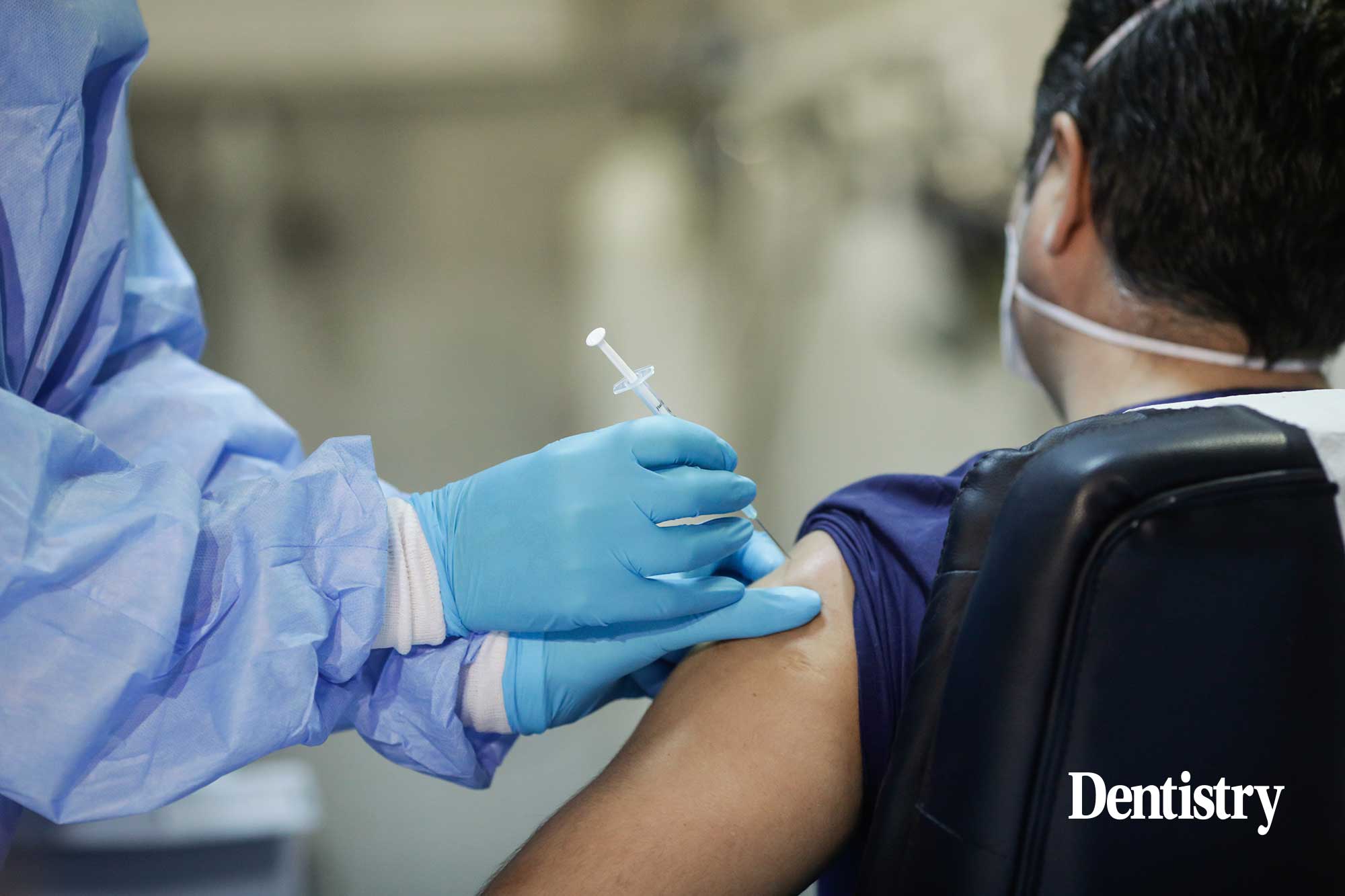 A dentist who avoided the vaccine by donning a fake arm has now got the COVID-19 jab – but genuinely this time.
The Italian clinician was slammed after turning up to his vaccine appointment wearing a silicone limb.
Taking place in Biella, Italy, the man was reported to authorities after the nurse noticed the arm had an unusual colour or texture.
But now, after he potentially faces criminal charges, he has opted to get the vaccine after all. Speaking on Italian talk show La7, he opened up about his decision to wear the fake arm and insisted that he was not anti-vaccination.
Only weapon against COVID
He told the show: 'I think at this point the vaccine is the only weapon we have against this terrible disease. But there should be a freedom of choice.'
He pointed out that he had received all his childhood vaccinations, with some even redone over the summer, such as a tetanus shot.
The incident follows fresh measures in the country that ban those who are unvaccinated from a number of social activities.
Since August, all Italian residents have required a 'green pass'. This is used to access places such as train stations, restaurants, gyms, cinemas and swimming pools since August. The COVID-19 pass could be proof of vaccination, a negative test result or recovery from the virus.
Vaccine pressure
Now, however, only those with a 'super green pass' can access these same activities. This pass is only administered to those who have been vaccinated or recently recovered from coronavirus.
Healthcare workers in the UK also face pressure to get vaccinated before the April 2022.
All health and social care staff, including dentists, have to receive their first dose by 3 February 2022. If missed, they will fail to get their second dose by the spring deadline.
---
Follow Dentistry.co.uk on Instagram to keep up with all the latest dental news and trends.