Dental news you've missed this week
Missed out on this week's dental news? No problem, here's what happened over the past seven days…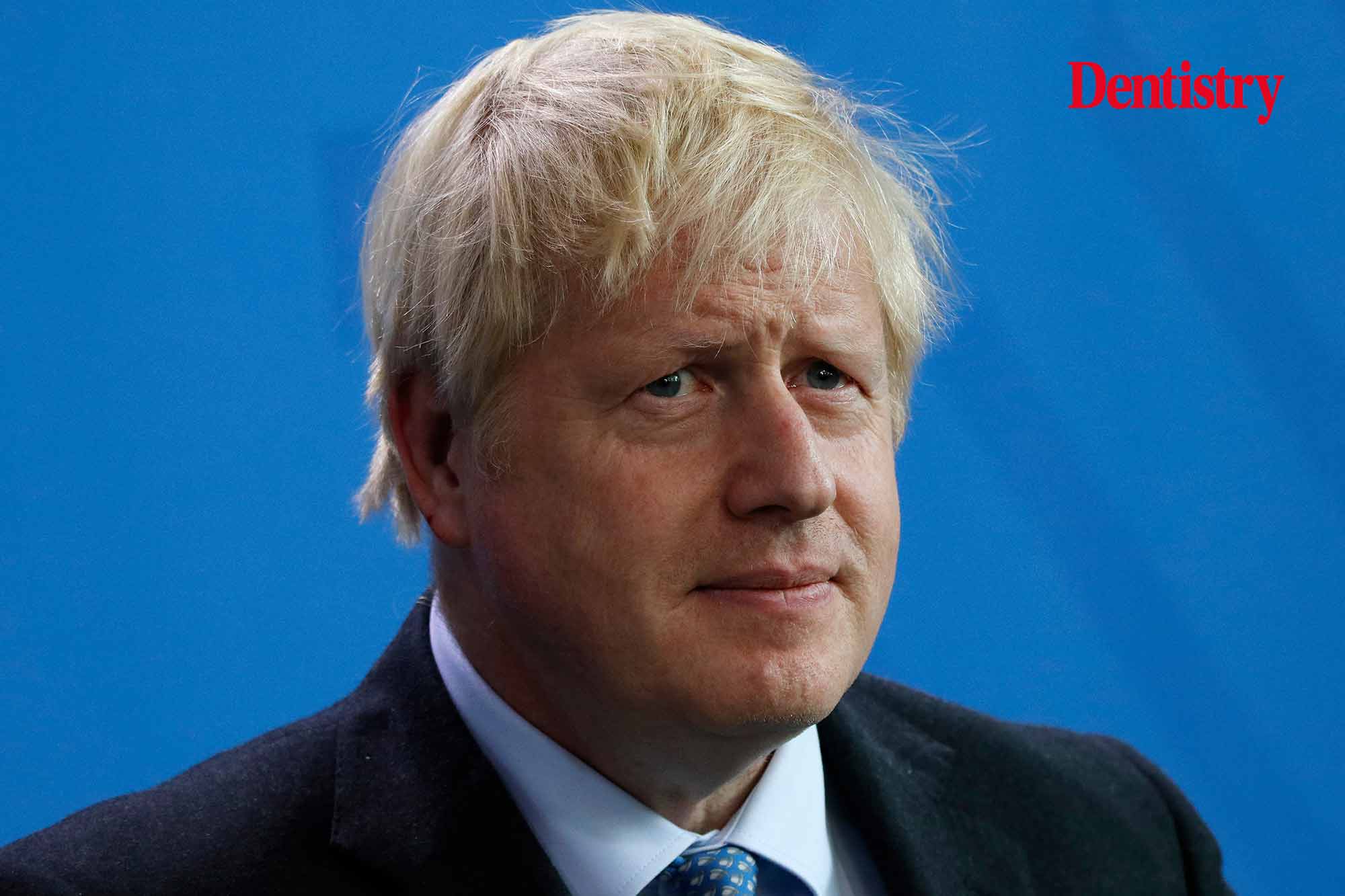 Boris Johnson faced pressure during Prime Minister's Questions as Dr Caroline Johnson, the MP for Sleaford and North Hykeham, highlighted access struggles for her constituents. Johnson responded saying 'appeals have been heard'.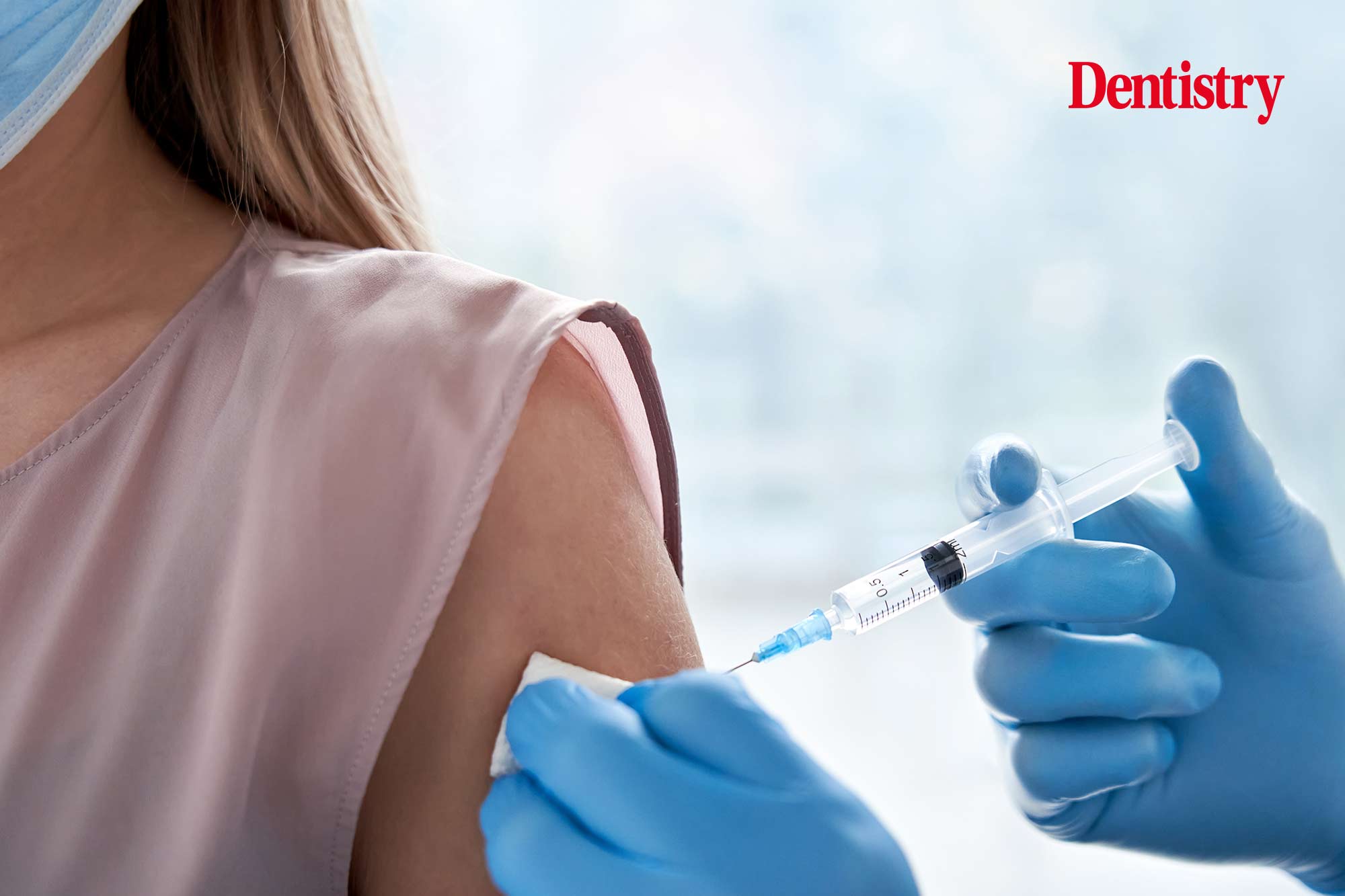 NHS England confirmed unvaccinated dental staff need to have their first dose by the end of winter to meet the April deadline. Dental staff who miss the deadline may be unable to continue offering care to dental patients.
We speak to Mhari Coxon as she takes over from Ben Atkins as president of the Oral Health Foundation. She discusses what the future holds for the charity and the challenges the profession faces.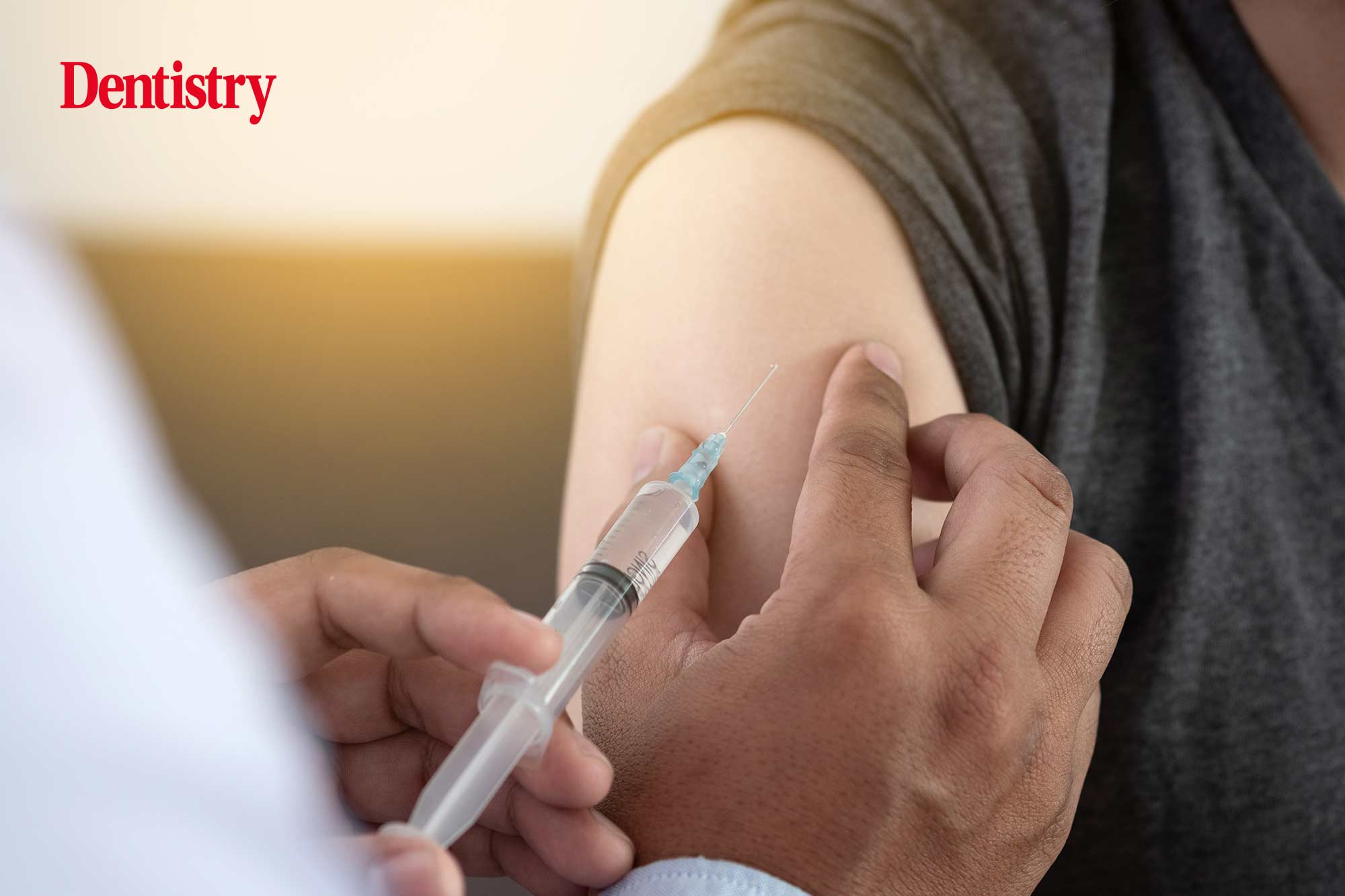 A dentist in Italy is facing criminal charges after turning up for his COVID-19 vaccine wearing a fake arm. From 6 December, only those with a 'super green pass' can access certain activities in Italy.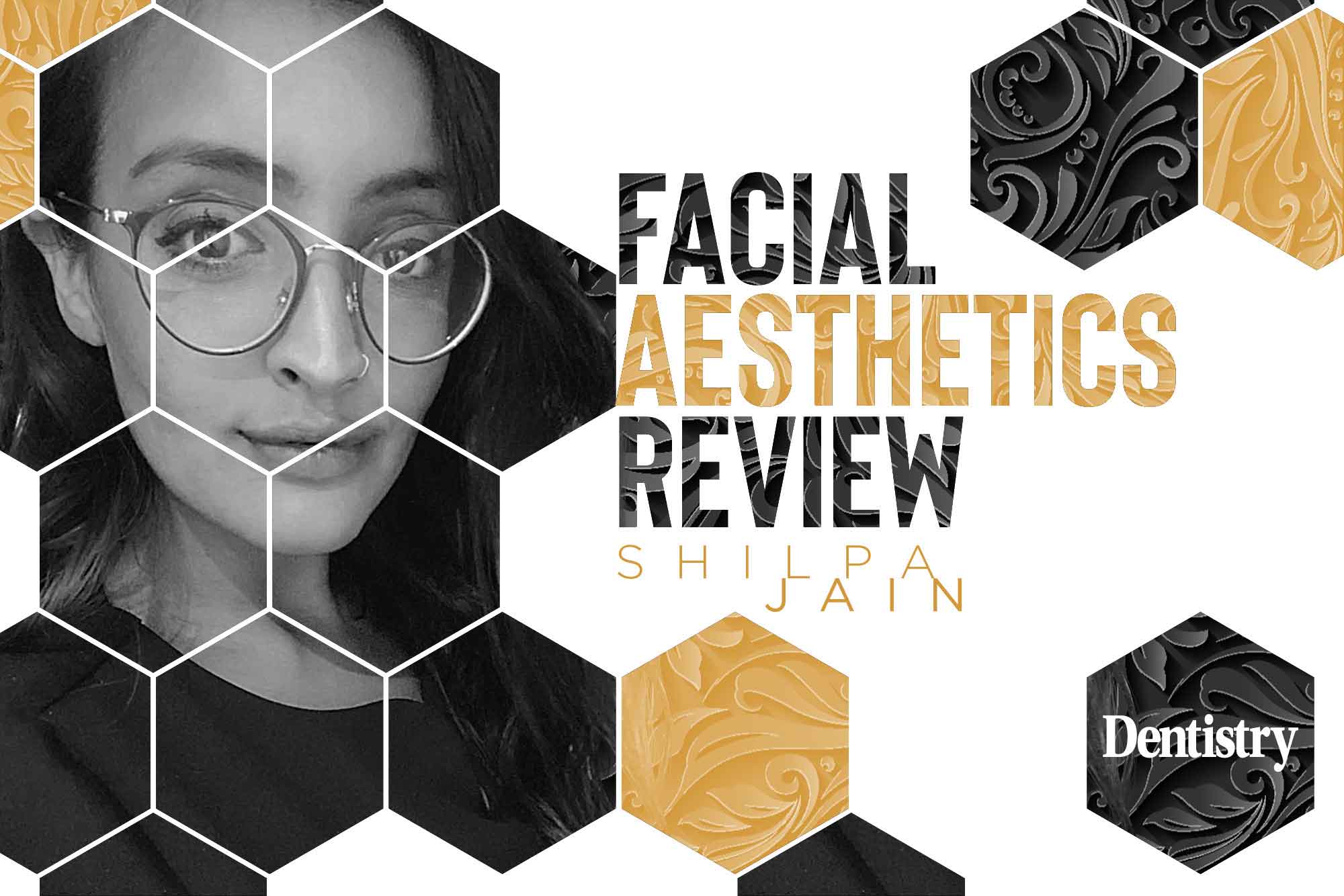 Shilpa Jain explores the latest trend to adopt a more natural look and 'deflate faces' by removing filler and reversing treatments. She looks at celebrity examples to showcase how these treatments are presented on social media.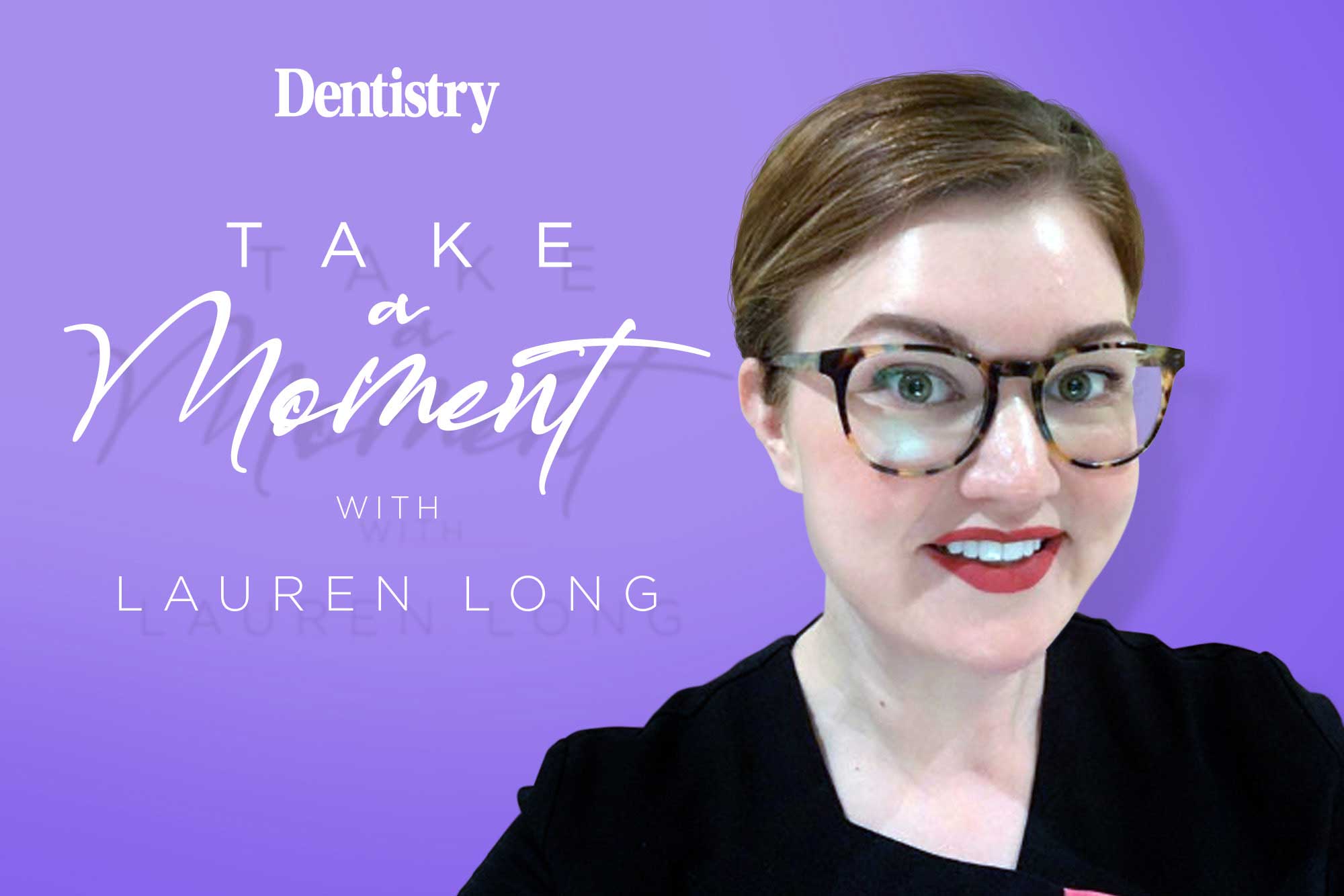 With demand for dentistry so high, many in the profession are overworking to keep up. Lauren Long explores what this means, how it presents itself in dental professionals and easy ways to ensure you combat it.
Dentistry Webinars
Dentistry Webinars are reaching record numbers over the last few weeks. Don't worry if you've missed any, they're all available for free On Demand and they're a great way to catch up with your CPD. You can also sign up for free and make sure you don't miss any upcoming webinars simply at dentistry.co.uk/webinars. Here's what's coming up next week: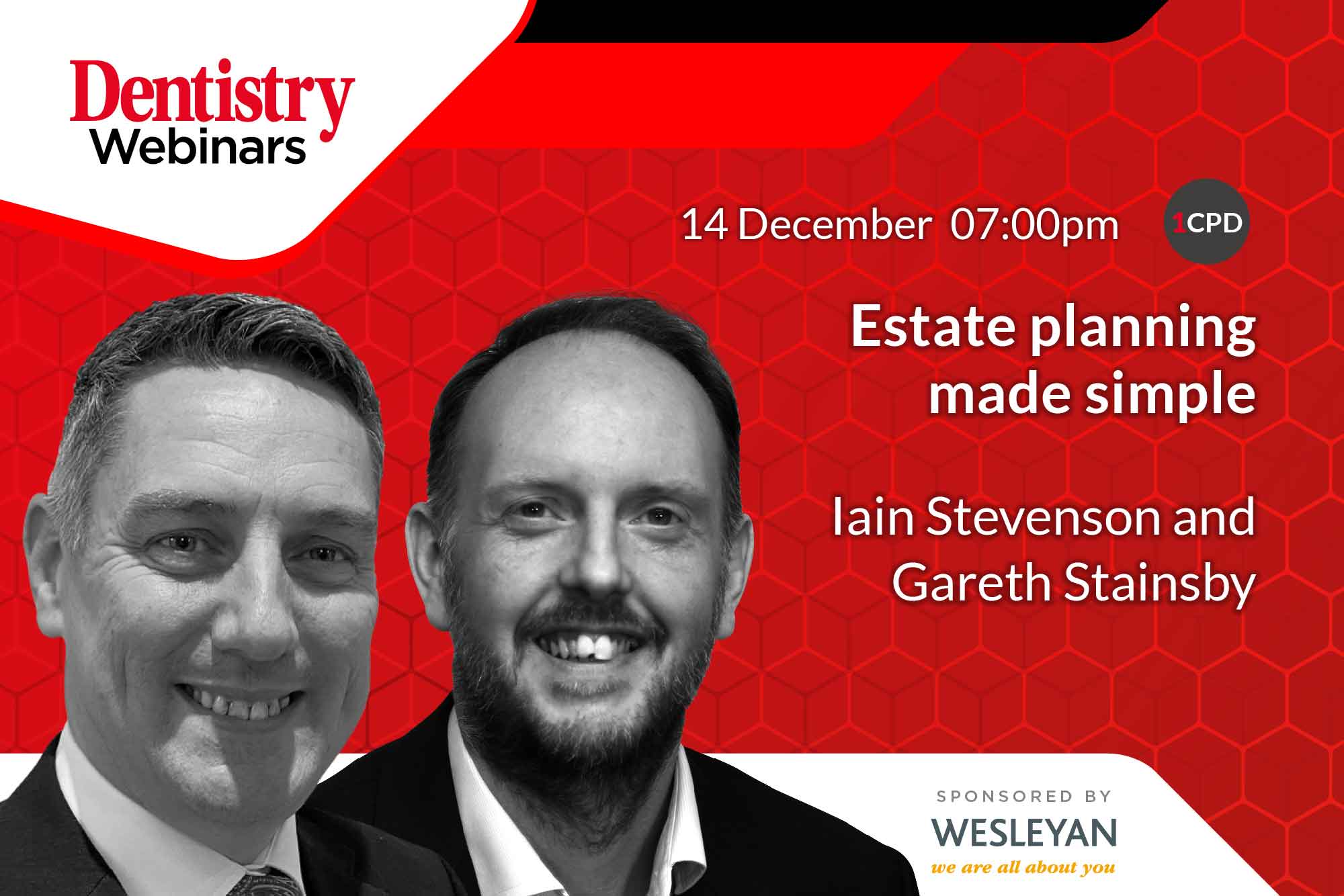 ---
Follow Dentistry.co.uk on Instagram to keep up with all the latest dental news and trends.