Boris Johnson quizzed on dental care in PMQs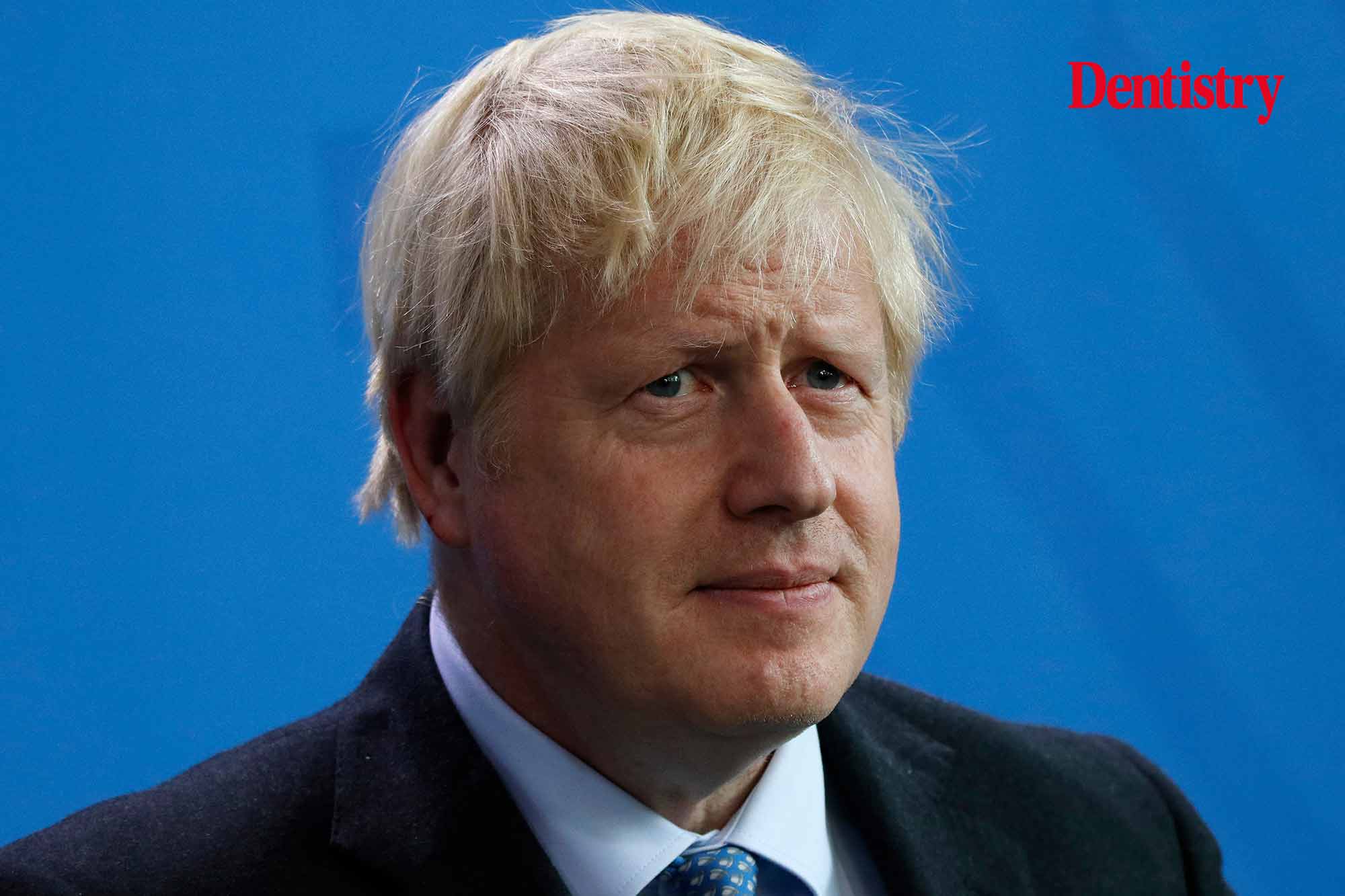 Boris Johnson faced questions about the state of dentistry during the latest session of Prime Minister's Questions. 
Dr Caroline Johnson, the MP for Sleaford and North Hykeham, made calls for the Prime Minister to support the formation of new dental schools, detailing the access struggles of her constituents.
Speaking in the House of Commons yesterday, she explained how many families are failing to obtain an NHS dental appointment.
Investment
'Many of my constituents are struggling to access an NHS dentist leading to pain and suffering in particular for children, military families and veterans,' she said.
'My Right Honourable friend has invested a record amount of money in the NHS. Does he agree with me that some of this money must be used to level up dental care provision?
'Does he share my surprise that there is no dental school in the East Midlands? Will he back my campaign for a dental school in Lincolnshire?'
'Uneven distribution' of dental schools
Johnson said that her appeals have been heard by the right bodies.
'I know that Health Education England are working extensively in Lincolnshire to improve the recruitment and retention of dentists.
'I understand that they agree with her about the uneven distribution of dental schools throughout the country. I'm sure, as they consider their next steps, they will have heard her appeal.'
But Dr Johnson was not the only MP to bring up concerns with dentistry. Labour MP Catherine Smith also spoke out, adding that DIY dentistry is still being performed among constituents.
This follows concerns that mandatory vaccine plans will lead to a shortfall in dental staff, adding to the access troubles.
From 1 April 2022, all healthcare staff who have direct contact with patients will have to be double vaccinated.
---
Follow Dentistry.co.uk on Instagram to keep up with all the latest dental news and trends.