Facial Aesthetics Review – deflating faces – the changing trend over the last 18 months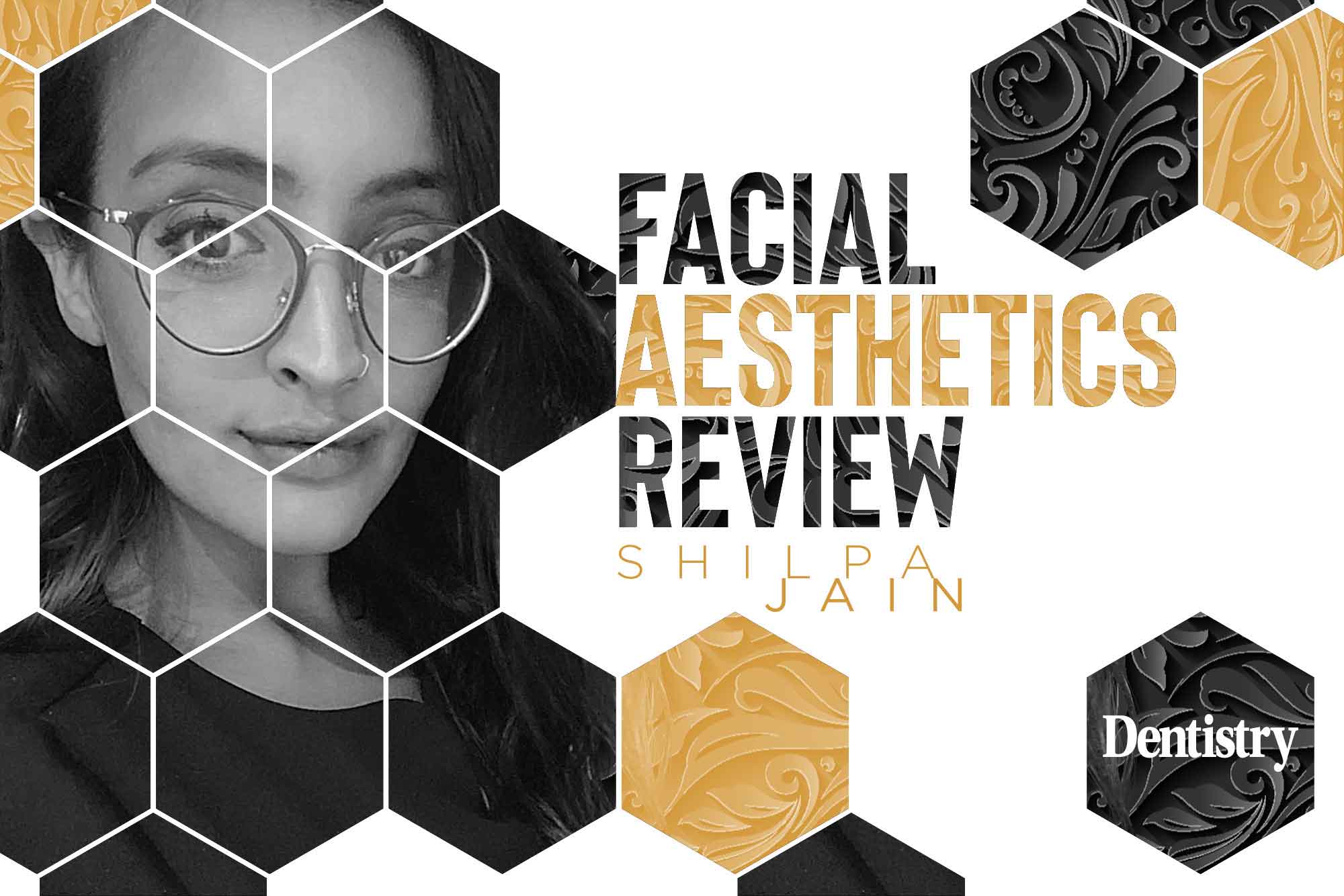 Shilpa Jain explores the latest trend to adopt a more natural look and 'deflate faces' by removing filler and reversing treatments.
Trends in the aesthetic field come and go. However, in the last couple of years since the start of the pandemic we have seen some changes.
People are opting for a 'glow down' and are stripping it back to a more natural appearance. They're investing in skincare and prevention, rather than the overfilled plastic look.
We have also seen this mirrored in cosmetic dentistry; gone are the days patients request bleach white teeth and instead desire a natural shade of white.
This shift in the trend means the public is realising that overly-filled lips and chiselled jaws are not attractive. A hydrated softer appearance is achievable with injectables, skin enhancing treatments, and medical grade skincare.
Dissolving fillers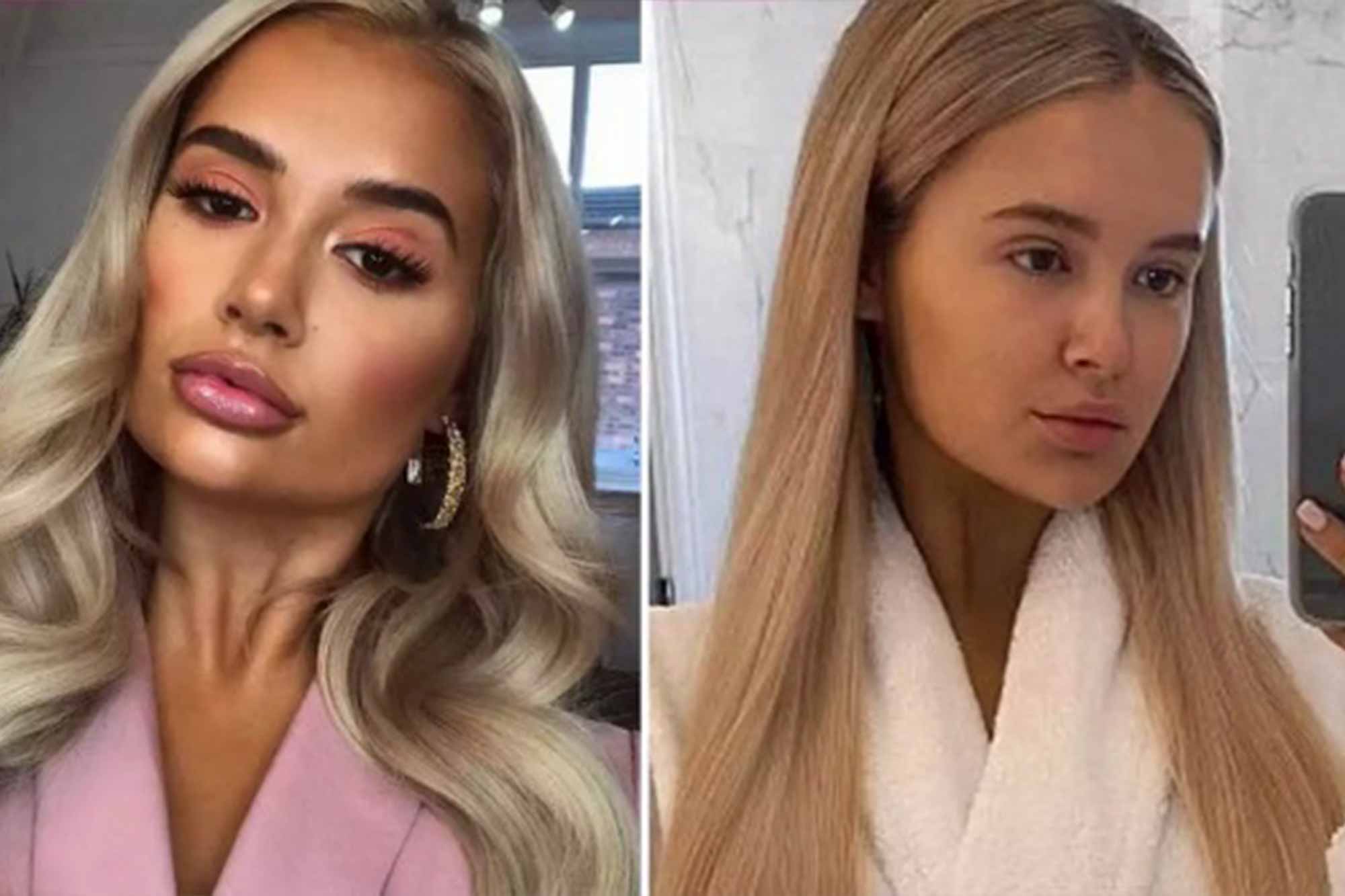 The increase in dermal filler removals was kicked off by reality TV star Kylie Jenner. She dissolved her lips back in 2018. After this actress Courtney Cox followed suit and so did the UK's own reality TV stars – Anna Vakili, Chloe Sims and Molly-Mae Hague.
Molly-Mae has been very vocal with her reversal journey. She has been documenting it via numerous videos on her Youtube channel and her Instagram. When she first left the Love Island villa, she noticeably had some jaw filler and her face and head started to look very 'boxy'. She even told her fans that she started to look like a 'square head'.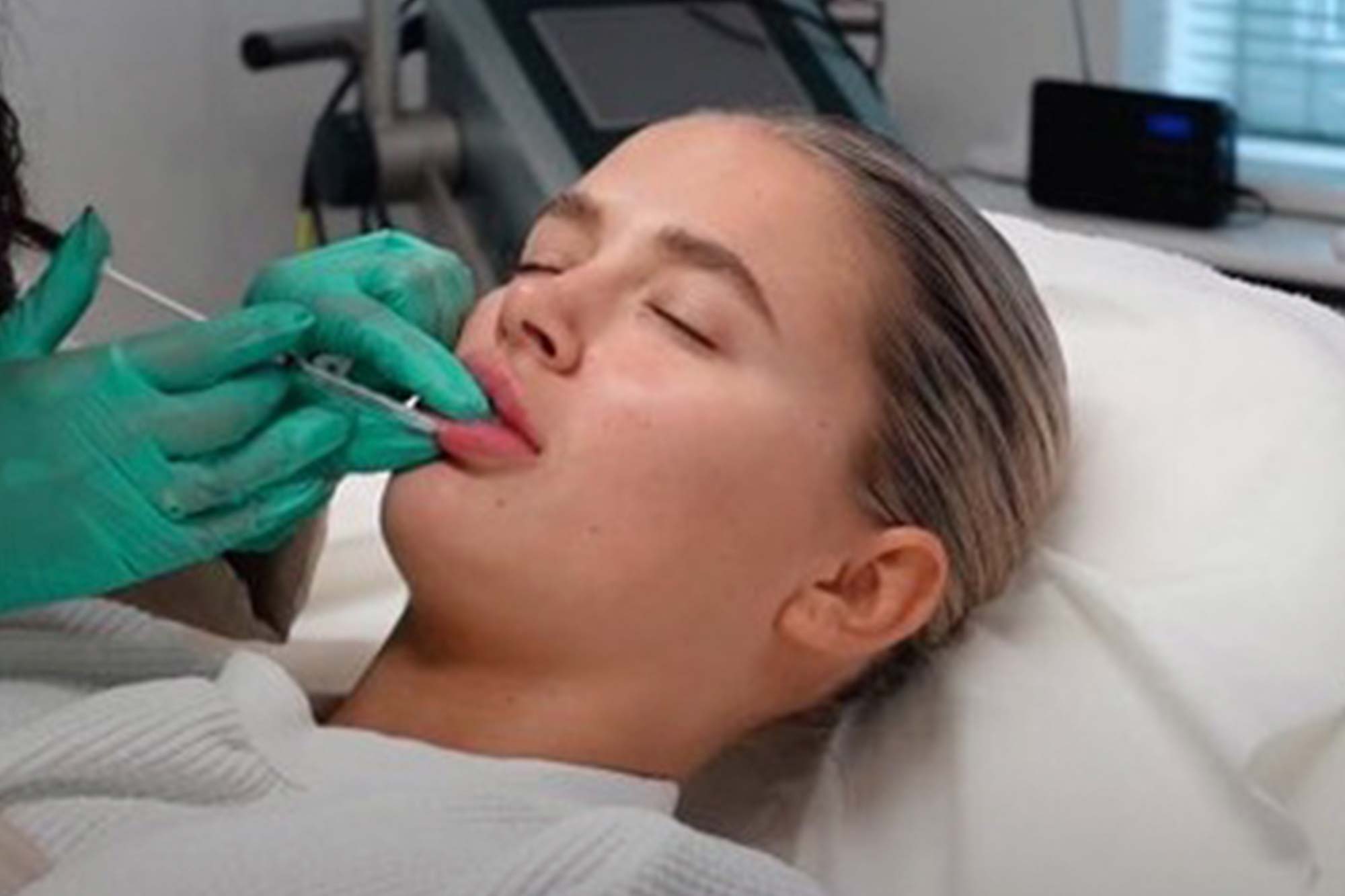 As the pendulum began to swing, she started reversal treatments and dissolving her fillers.
On her Instagram she talks openly: 'I think I've taken all the steps that I want to take now in reversing all the mistakes I made with fillers, getting things done that I didn't necessarily need to get done and didn't think it through at the time, about two or three years ago.'
Although she may have her filler reversed, like many others there are still treatments out there that are very popular. Such as a skin boosters like Profhilo, the use of medical grade skincare, for example Obagi/Zo range and even anti-wrinkle treatments.
This ties into the 'no make-up selfie' movement that celebrities went through and boycotting the use of filters on social media.
This movement is definitely a step in the right direction but can also create problems. Unlike Molly-Mae who is very transparent about her journey, other celebrities try and claim to have no help from injectables or otherwise.
Transparent celebrities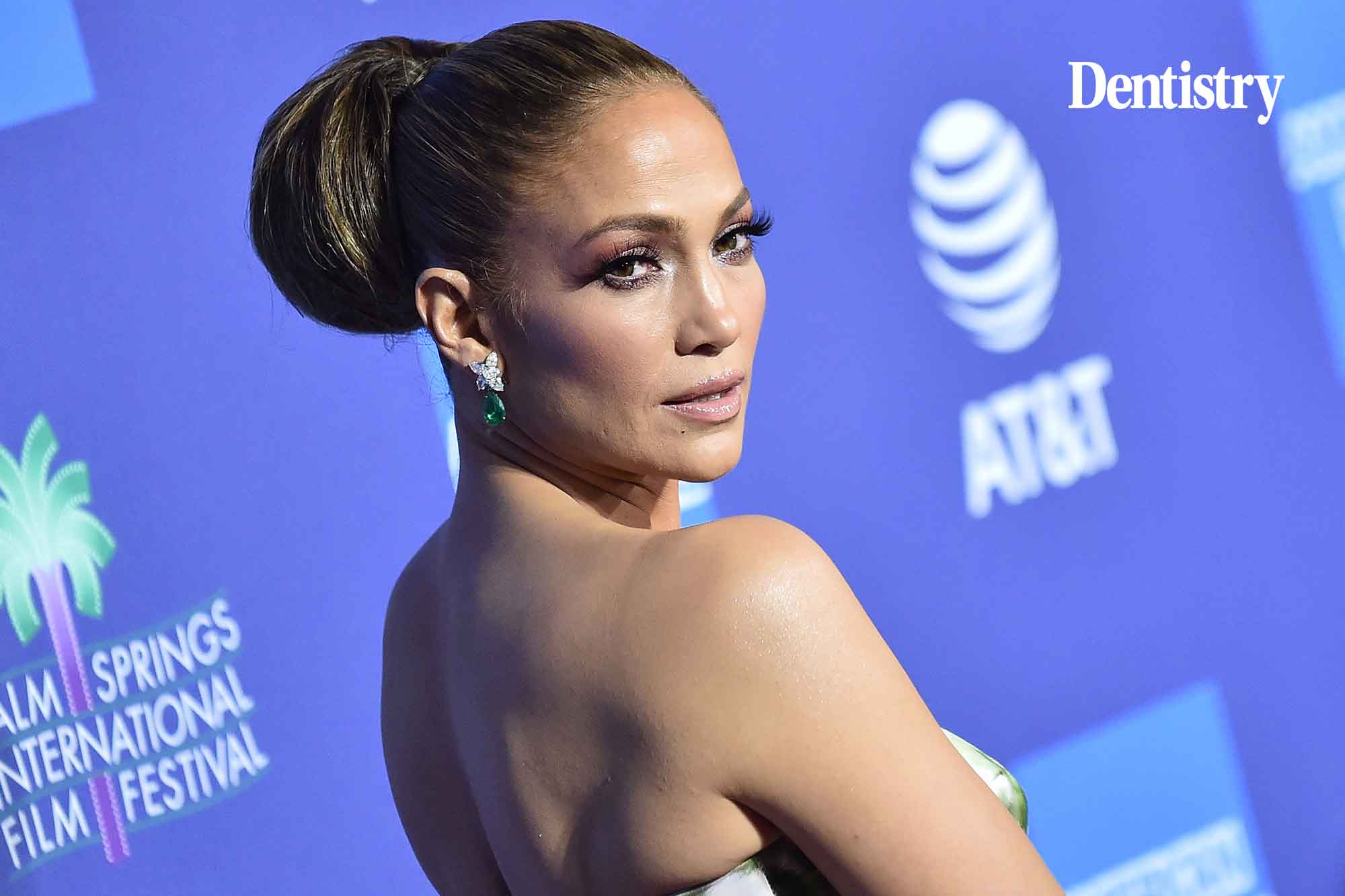 Let's look at Jennifer Lopez who is a woman in her early 50s (52 to be exact).
She looks extremely good for her age, however claims its down to 'olive oil' and skin boosting supplements. 'I haven't ever received Botox to this day,' she told The Daily Mail, while promoting her new skincare line. 'I'm not that person.'
Now she may be telling the truth, but I highly doubt it. I'd go as far as saying she must have had some injectable or skin resurfacing laser/peels to help.
'Live and let live'
The industry remains in a state of flux with people going one way or the other. We need to 'live and let live' when it comes to enhancements.
However, I feel that celebrities have a social and ethical responsibility to be transparent with the treatments they have. Or keep quiet altogether.
It's the false narrative that some of them portray that is damaging.
As the trend for natural enhancement continues, I look forward to seeing which way the pendulum decides to swing next year.
---
Catch previous Facial Aesthetic Reviews
Follow Dentistry.co.uk on Instagram to keep up with all the latest dental news and trends.