Oh-oh! It's a big one!
Septodont introduces Biodentine and explains how it has become a formidable ally in any dental practice.
You know it and your patient knows it – their cavity is large! It's wide, it's deep and the pulp is so close to being exposed. It's really not a problem with Septodont's Biodentine.
You can fill the cavity, protect the pulp and calm the nerve all in a single session. One happy patient leaves the practice and gives you great reviews.
You will already know that Biodentine can reverse (what we previously thought was) irreversible pulpitis. But as the first ever biological bulk fill, Biodentine isn't just for special occasions.
Don't leave it sitting on the shelf – Biodentine really is for the everyday.
Let's talk about deep cavities with Nicola Bone, principal of The Natural Smile: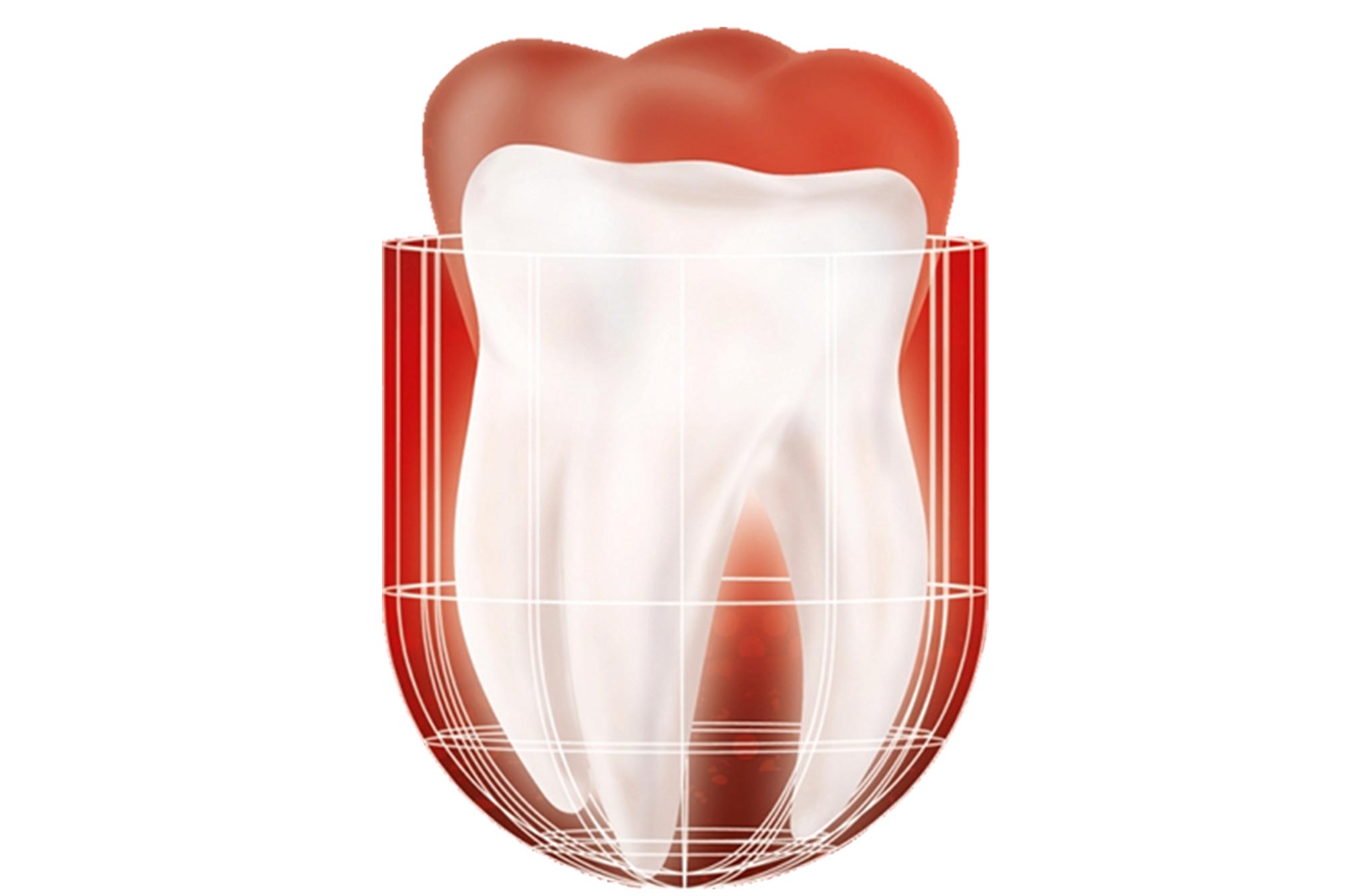 Keep your patient comfortable by first using some Xylonor Gel to numb the gum. Then, very slowly – 1mm a minute – anaesthetise the area with Septodont's latex-free Septanest, using Ultra Safety Plus Twist.
Check out the Septodont Youtube site for webinars and videos on which anaesthetics to use and how to give great injections: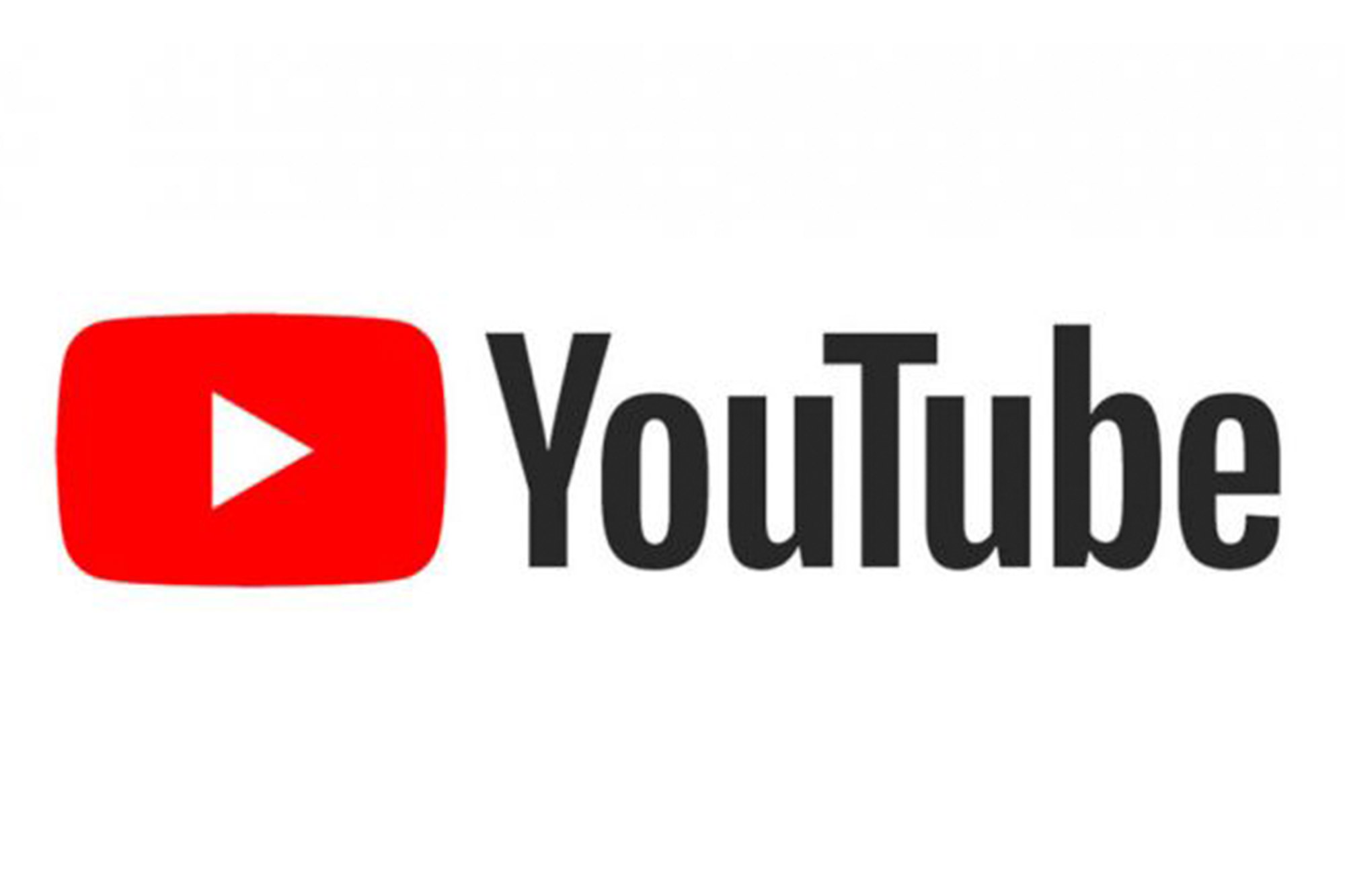 Biodentine
With over 900 articles on Pubmed, you can be assured that Biodentine has been tried and tested around the world and its popularity has soared in the UK over the last few years.
Biodentine induces thick dentine bridge formation; promotes pulp and tissue healing; has fast growing mechanical strength; forms mineral tags in dentine tubules and has a high, consistent seal.
All these qualities therefore combine to make Biodentine a formidable ally in any dental practice.
Let's talk about Biodentine with Nicola Bone, principal of The Natural Smile: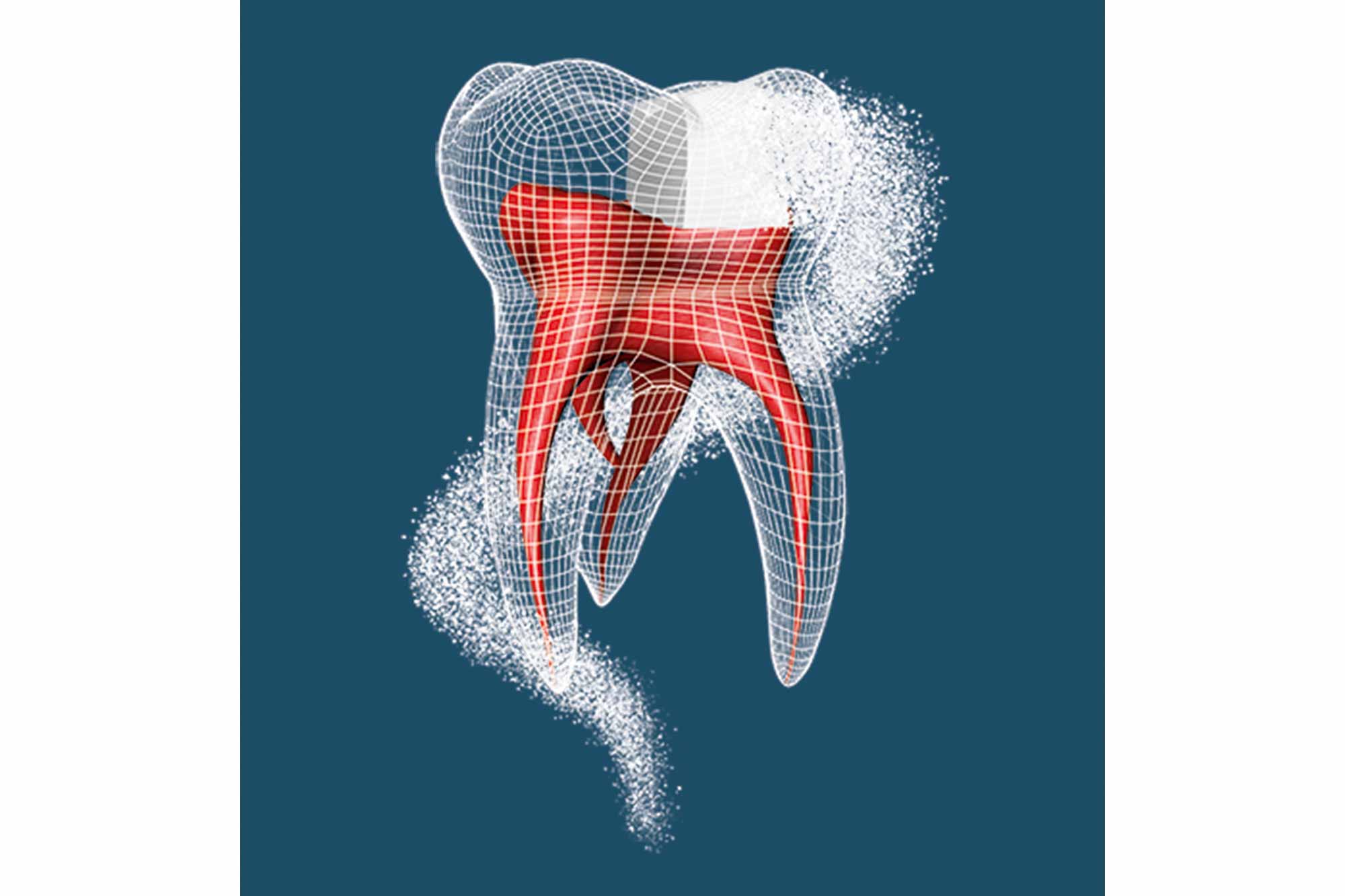 ---
If you would like to know more about Biodentine and all of its many uses, or wish to book a virtual consultation with a product specialist, then visit the Septodont website:  www.septodont.co.uk/products/biodentine.