Dental news you've missed this week
Missed out on this week's dental news? No problem, here's what happened over the past seven days…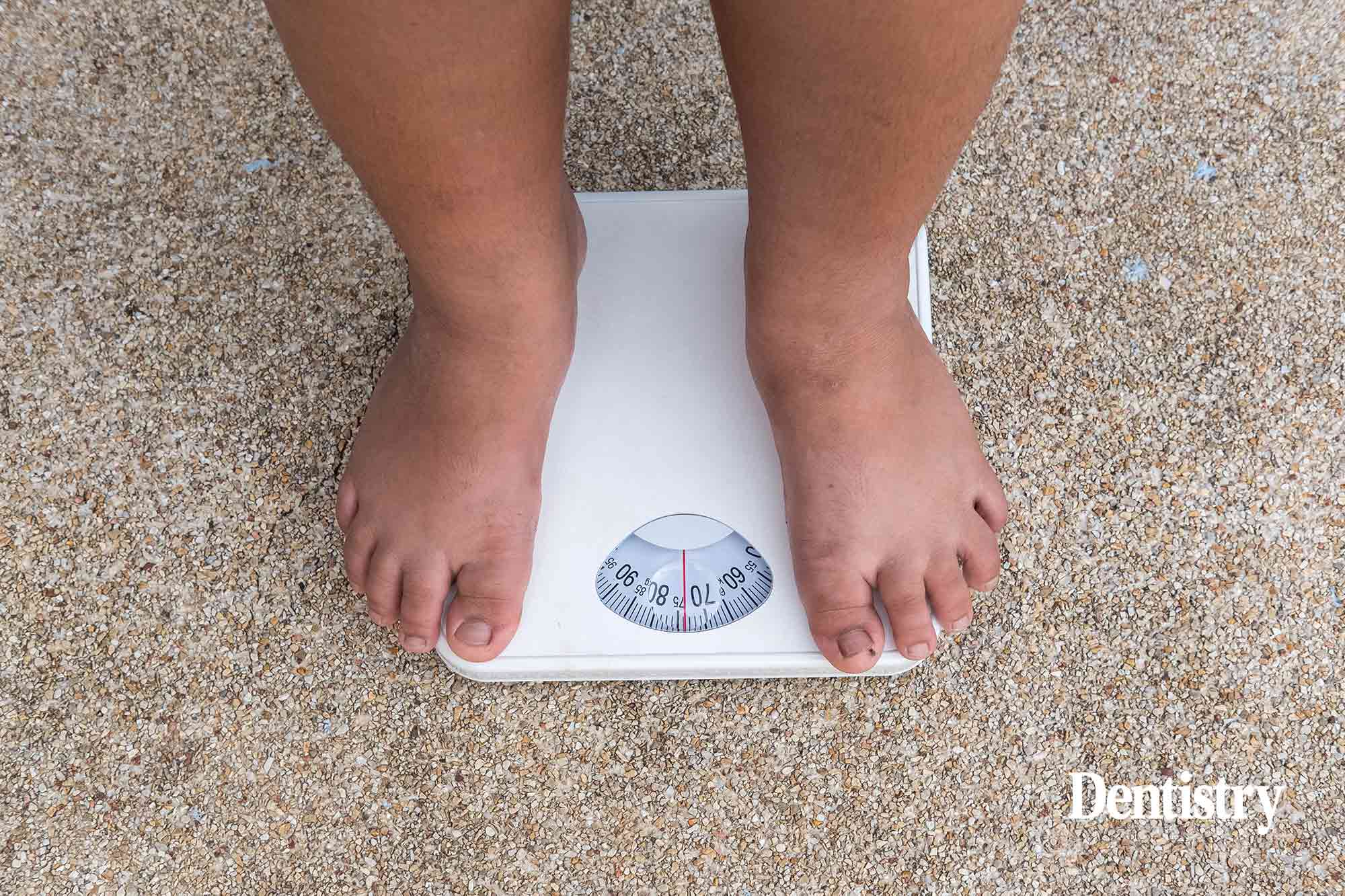 Obesity rates among infants has soared by 5% over the last year, new figures show. The prevalence of obesity in four/five-year-olds now stands at 14.4%. With only 57% of year six pupils now classed as a 'healthy weight'.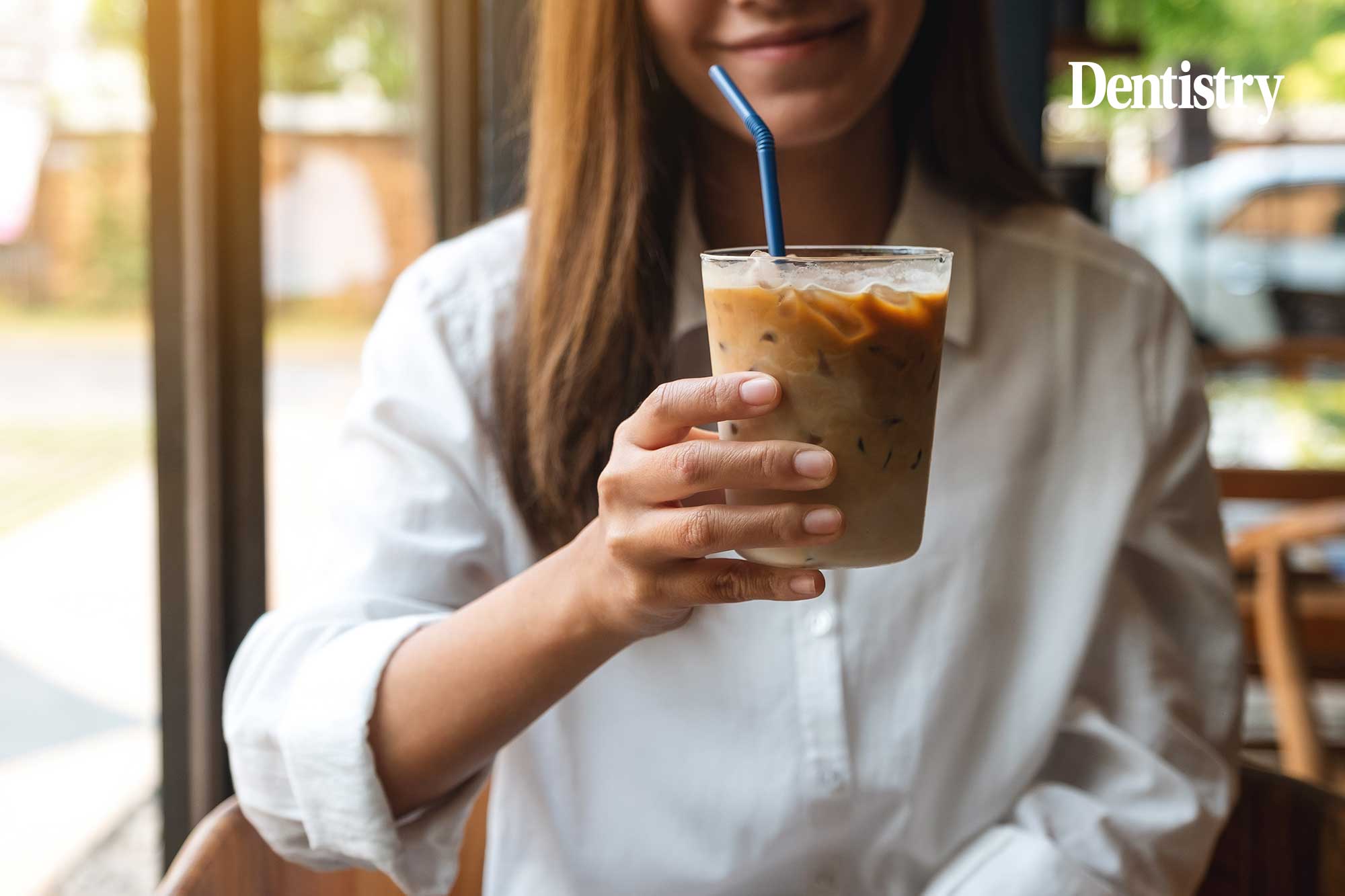 Some of the most sugary Christmas drinks this year contain the equivalent of 15 sugar cubes. Kent Express has listed the top 10 most sugary drinks, with one containing more than double the NHS recommended daily sugar intake.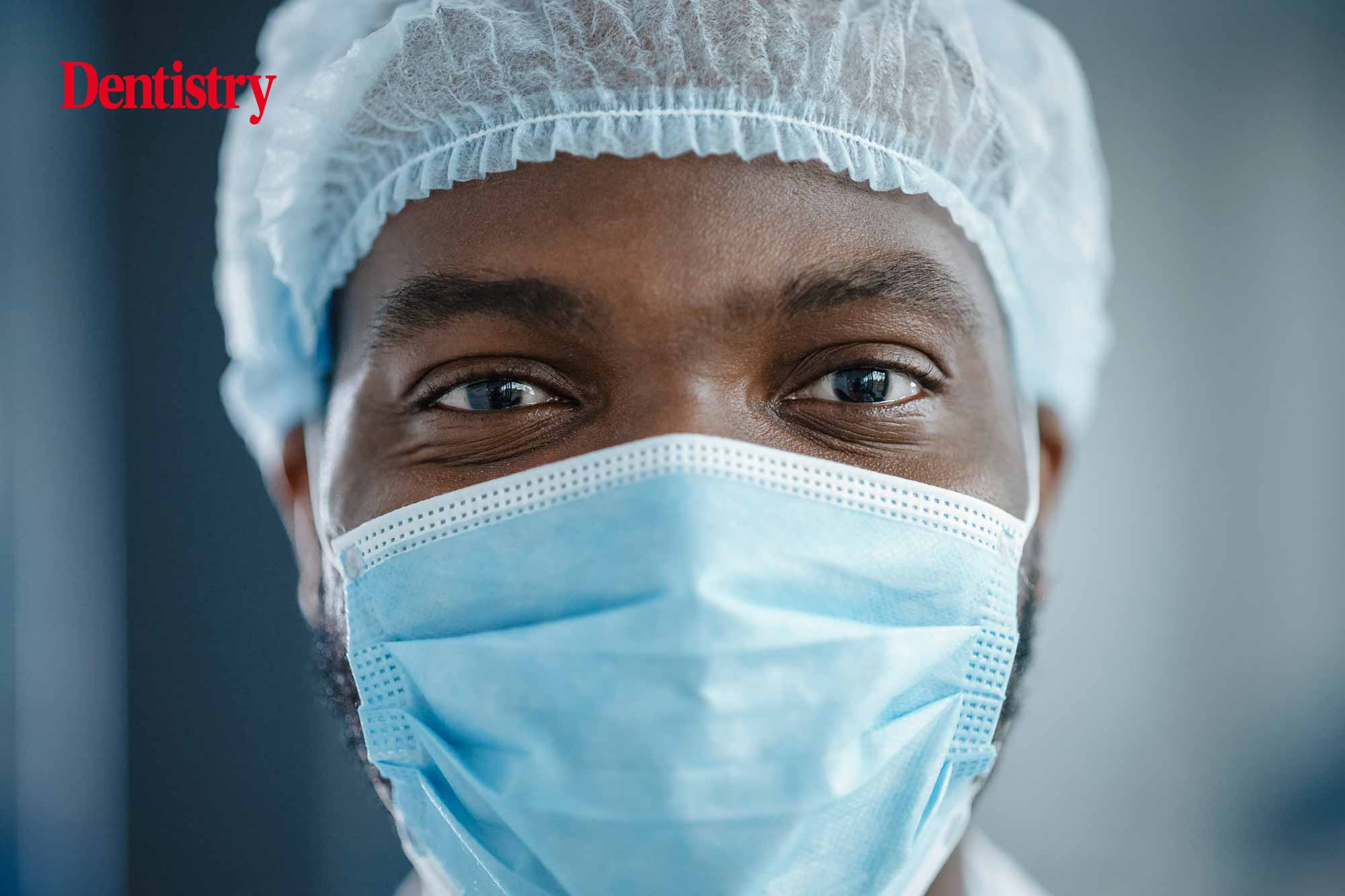 Discrimination and unfair treatment is 'evident' within the NHS, despite efforts to tackle it. A new report shows inequality between NHS staff groups are continuing – and in some cases, even getting worse.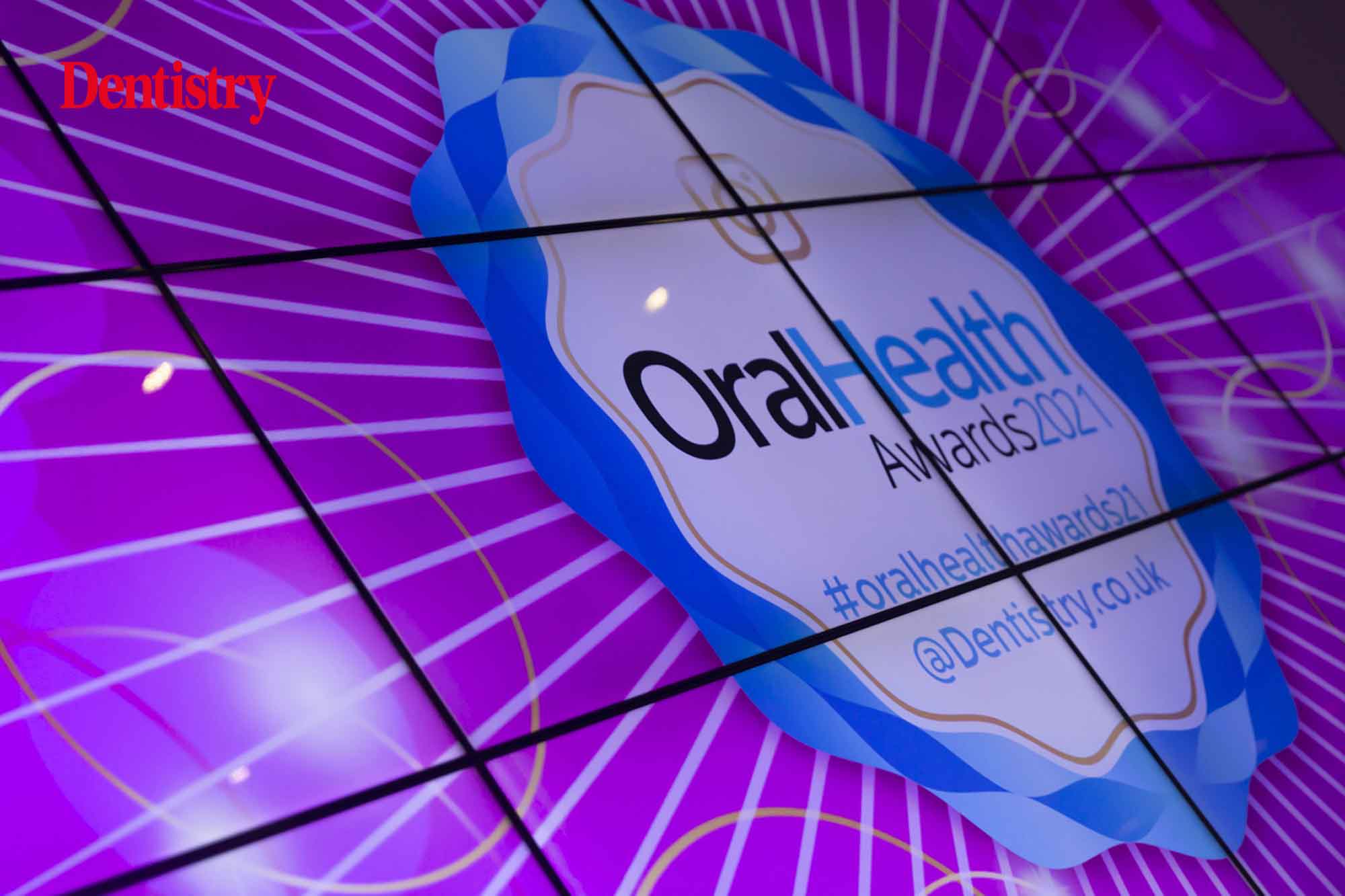 FMC announced the Oral Health Awards 2021 winners last week at a prestigious ceremony in Leonardo Royal London. Find out who were the big winners at this year's awards here.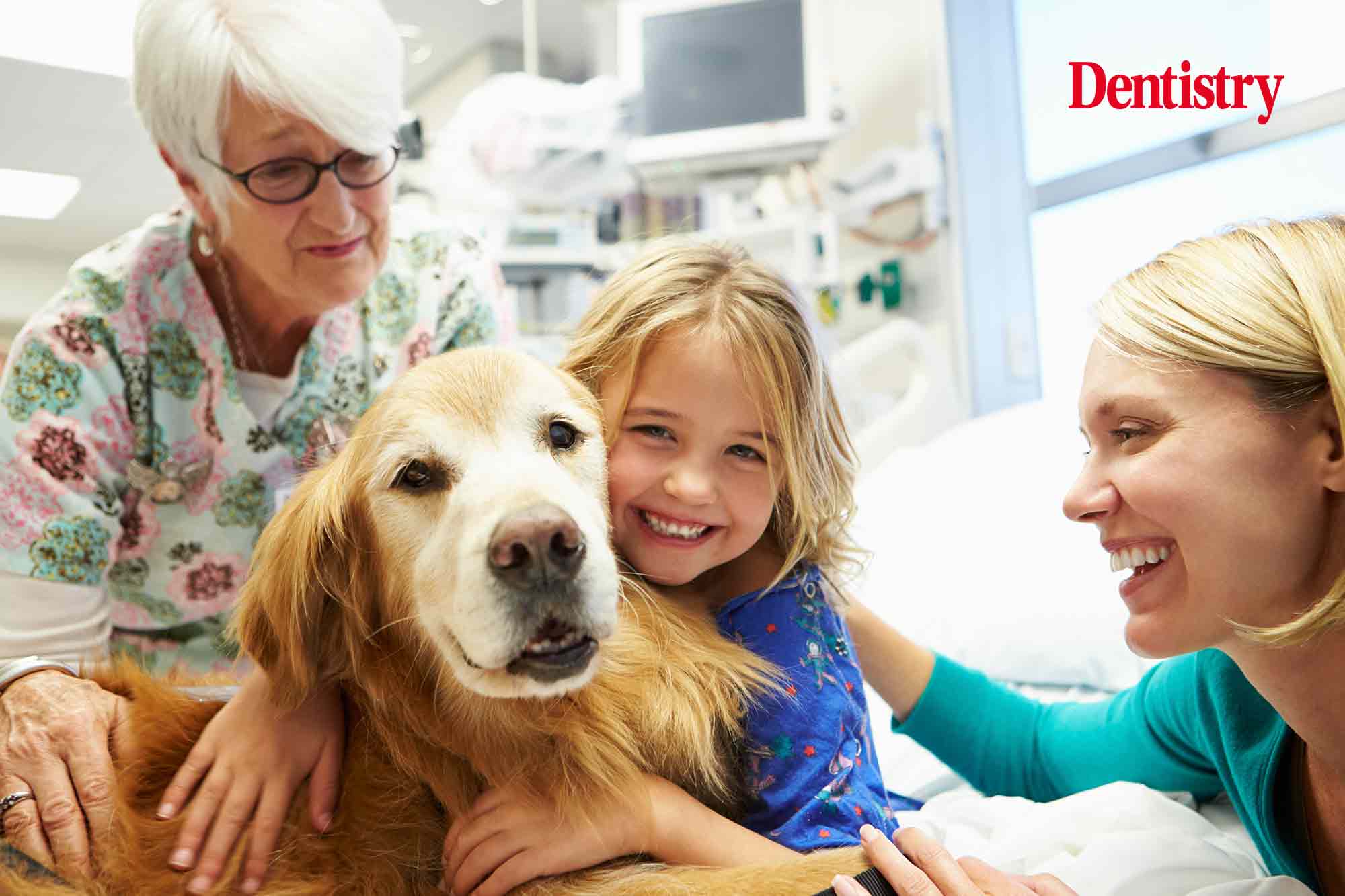 Animal-assisted therapy is a good way to calm down children who have a phobia of going to the dentist, new research shows. Dental fear and anxiety in children currently stands between 5 to 20% worldwide.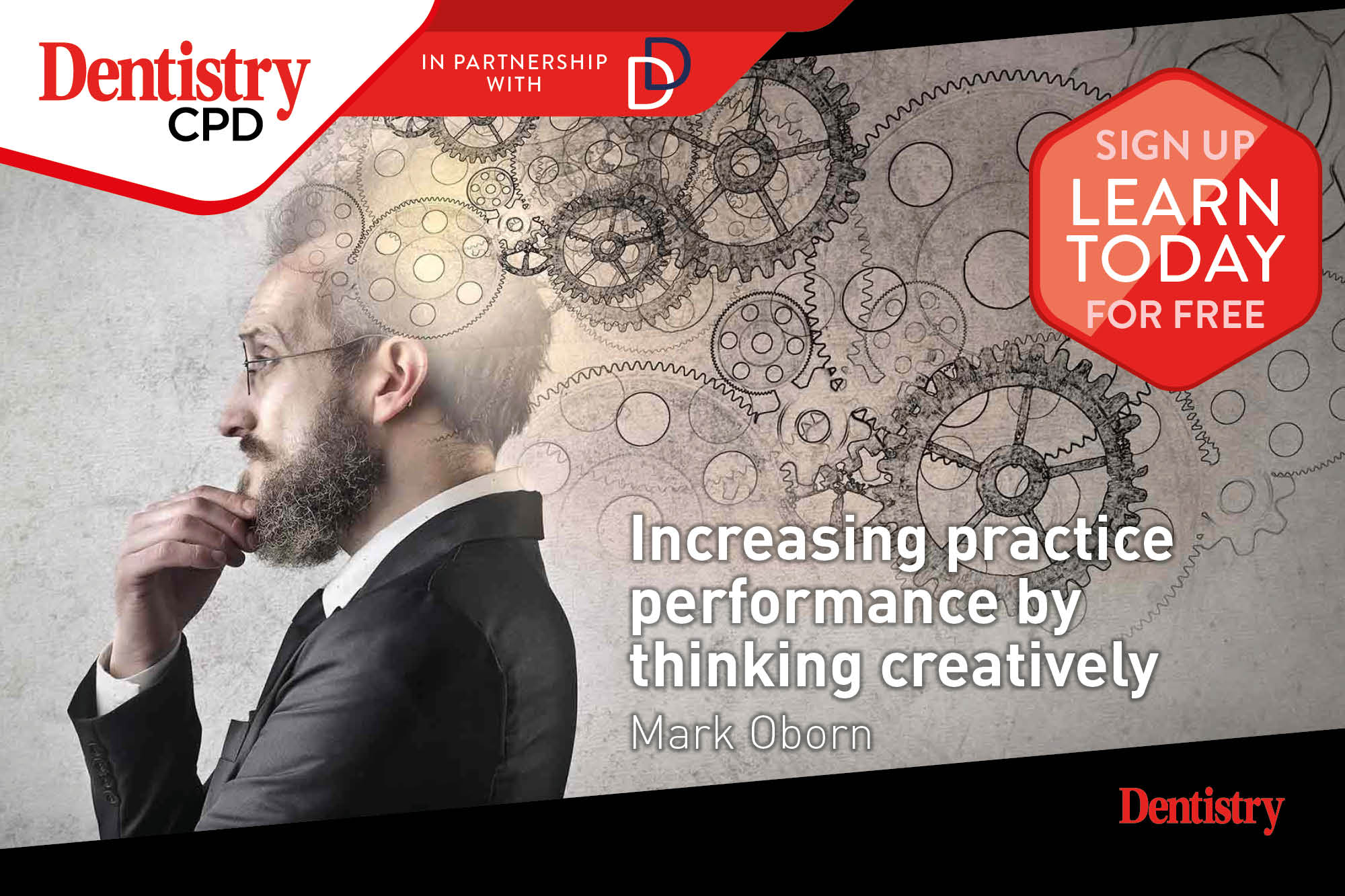 Dentistry CPD has hundreds of hours of CPD, completely free of charge. New this week – Mark Oborn suggests some different ways for practice teams to increase their performance using creative thinking.
Dentistry Webinars
We're rapidly approaching the end of the year. If you made some resolutions to keep up with your CPD at the start of the year, now is the time to catch up! An easy way to complete your CPD, for free, from the comfort of your own home, is through Dentistry Webinars. There's so many to choose from – both live and On Demand. You can sign up for free and see all upcoming webinars simply at dentistry.co.uk/webinars. Here's what's coming up next week: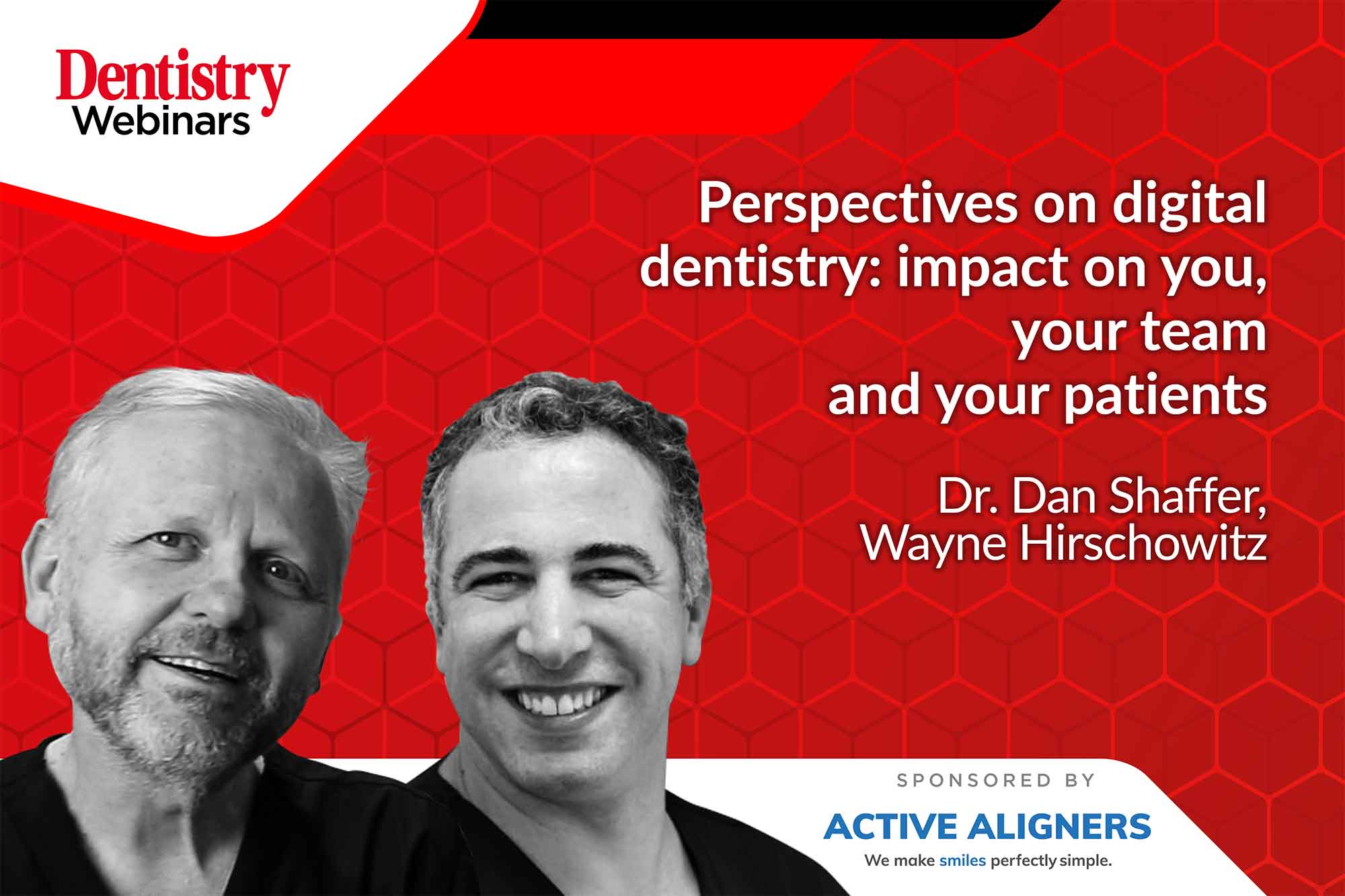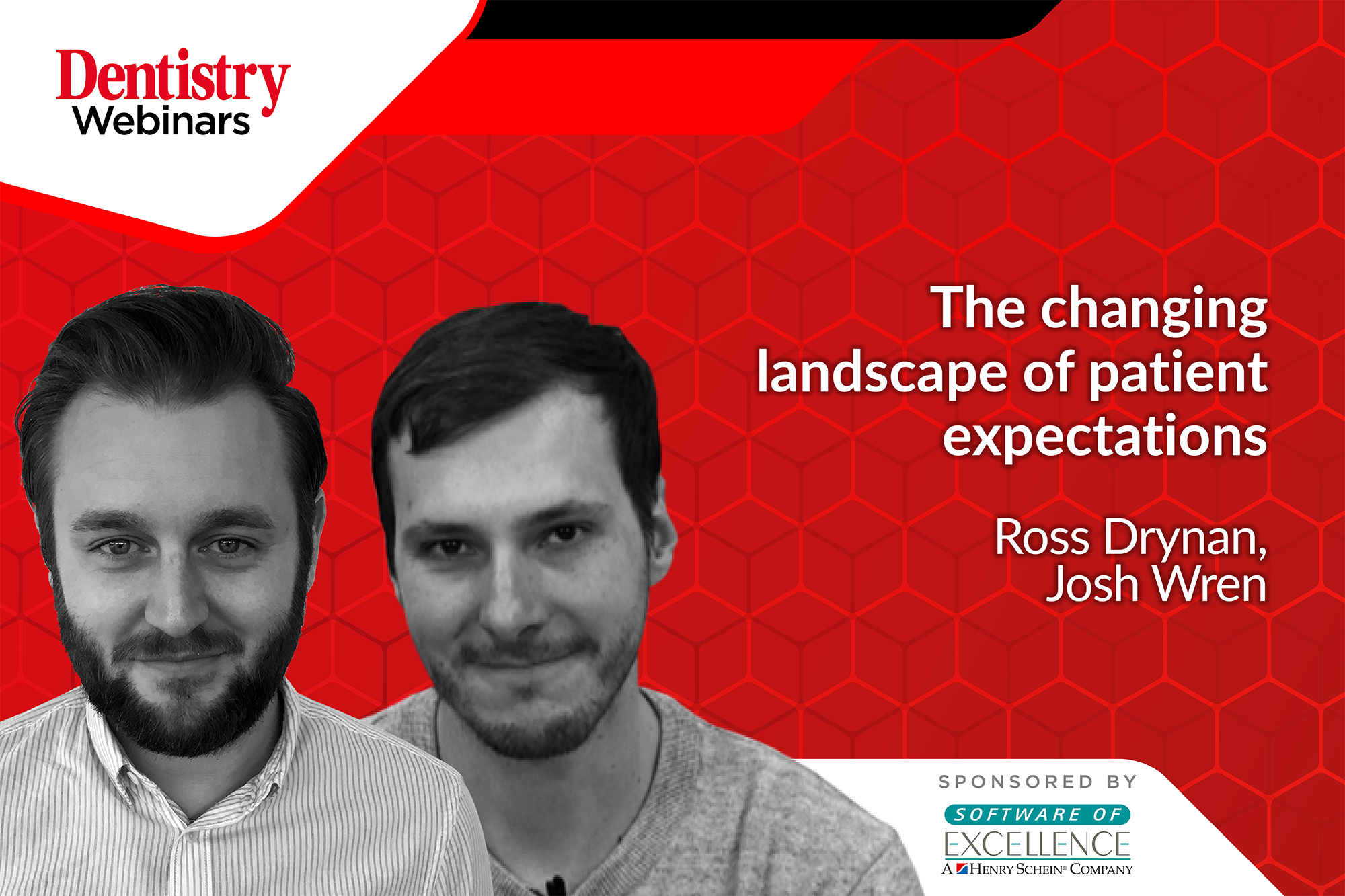 ---
Follow Dentistry.co.uk on Instagram to keep up with all the latest dental news and trends.