Dental news you've missed this week
Missed out on this week's dental news? No problem, here's what happened over the past seven days…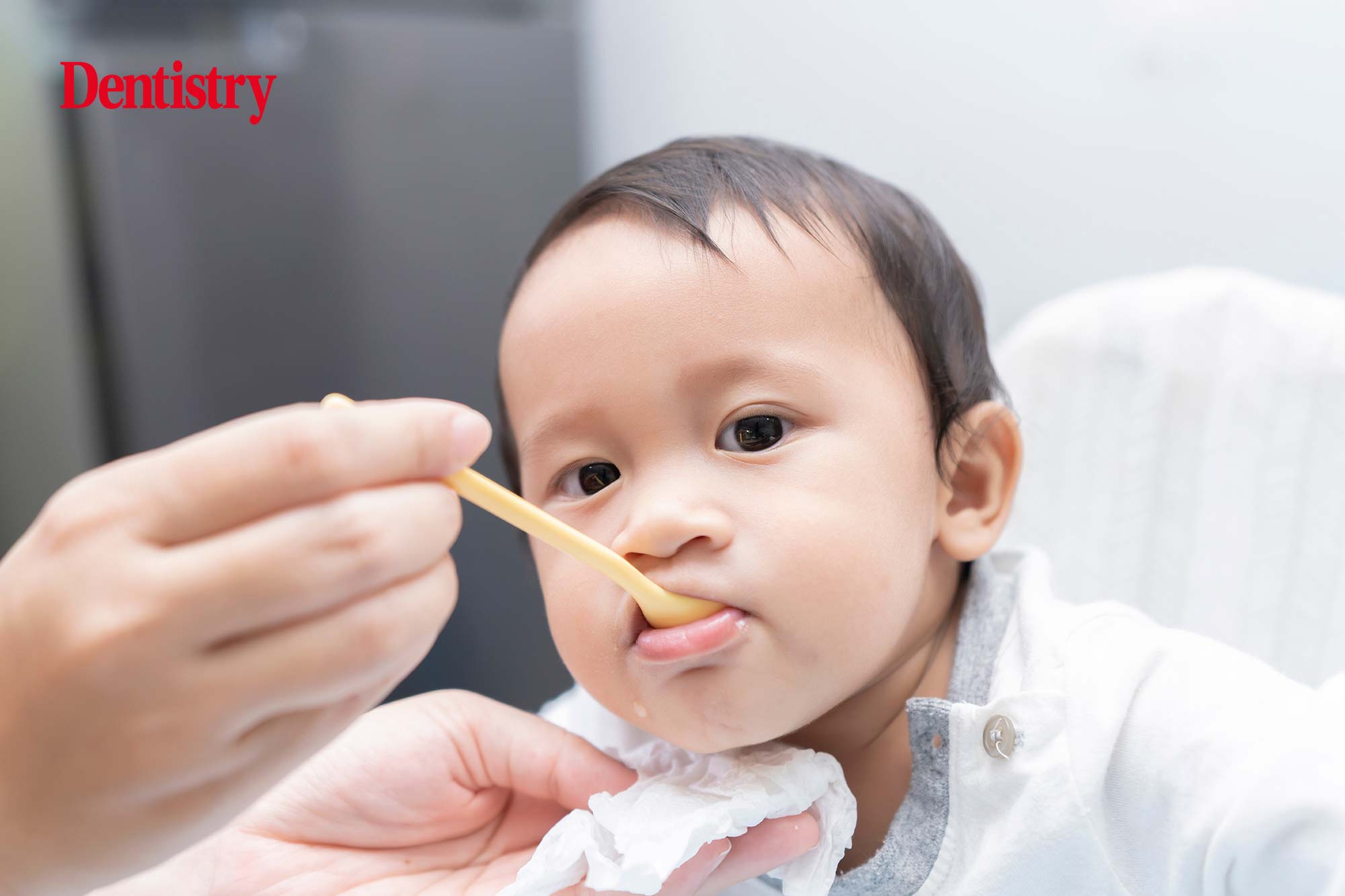 Snacks marketed as infant food contain such high levels of sugar that it could encourage a taste for sugar among babies. More than one third (37%) of products sampled in the research qualify for a red label due to the quantity of sugars contained.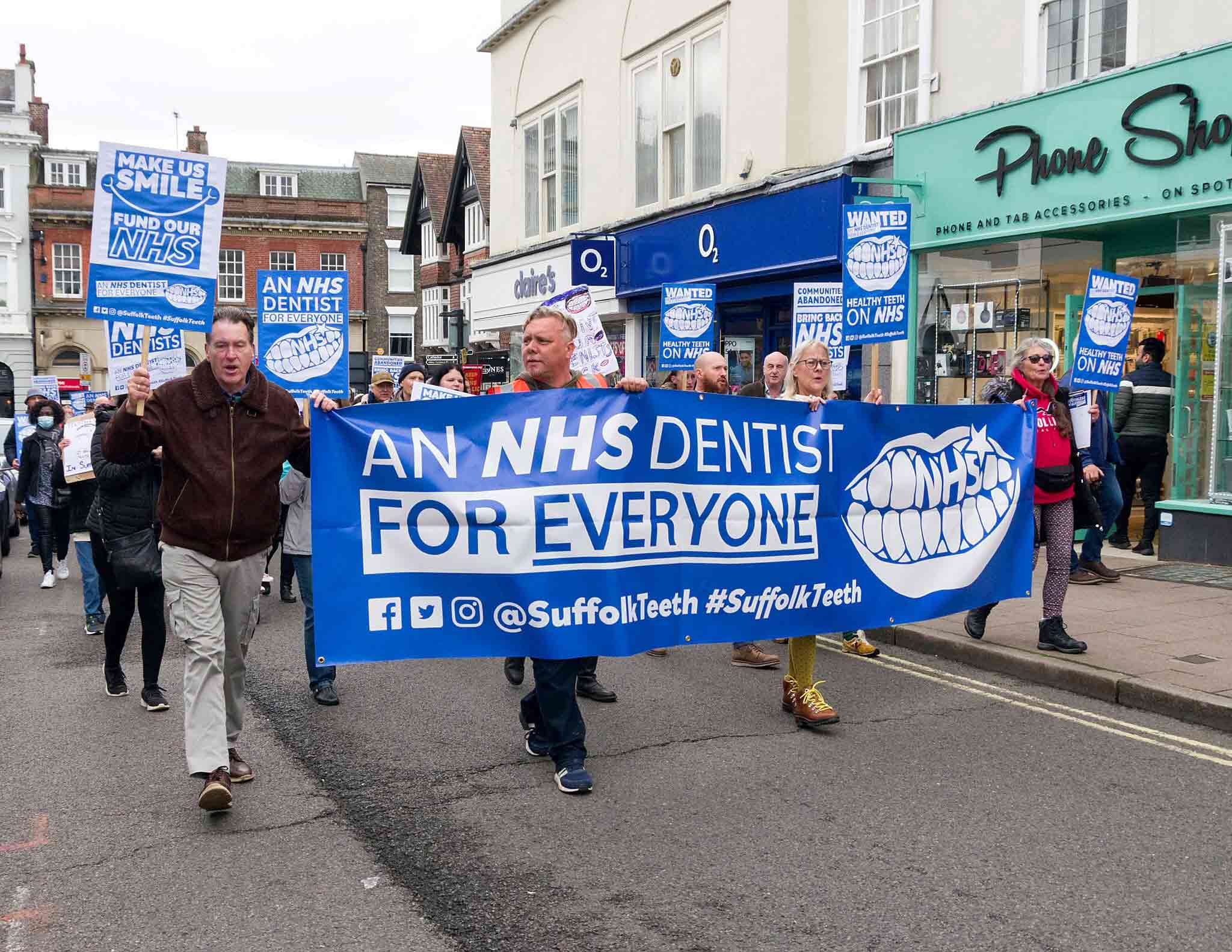 A campaign pushing for 'NHS dentistry for everyone' has gone nationwide after activists were flooded with interest from different corners of the UK. To mark the launch, the group released six key demands aimed at the government.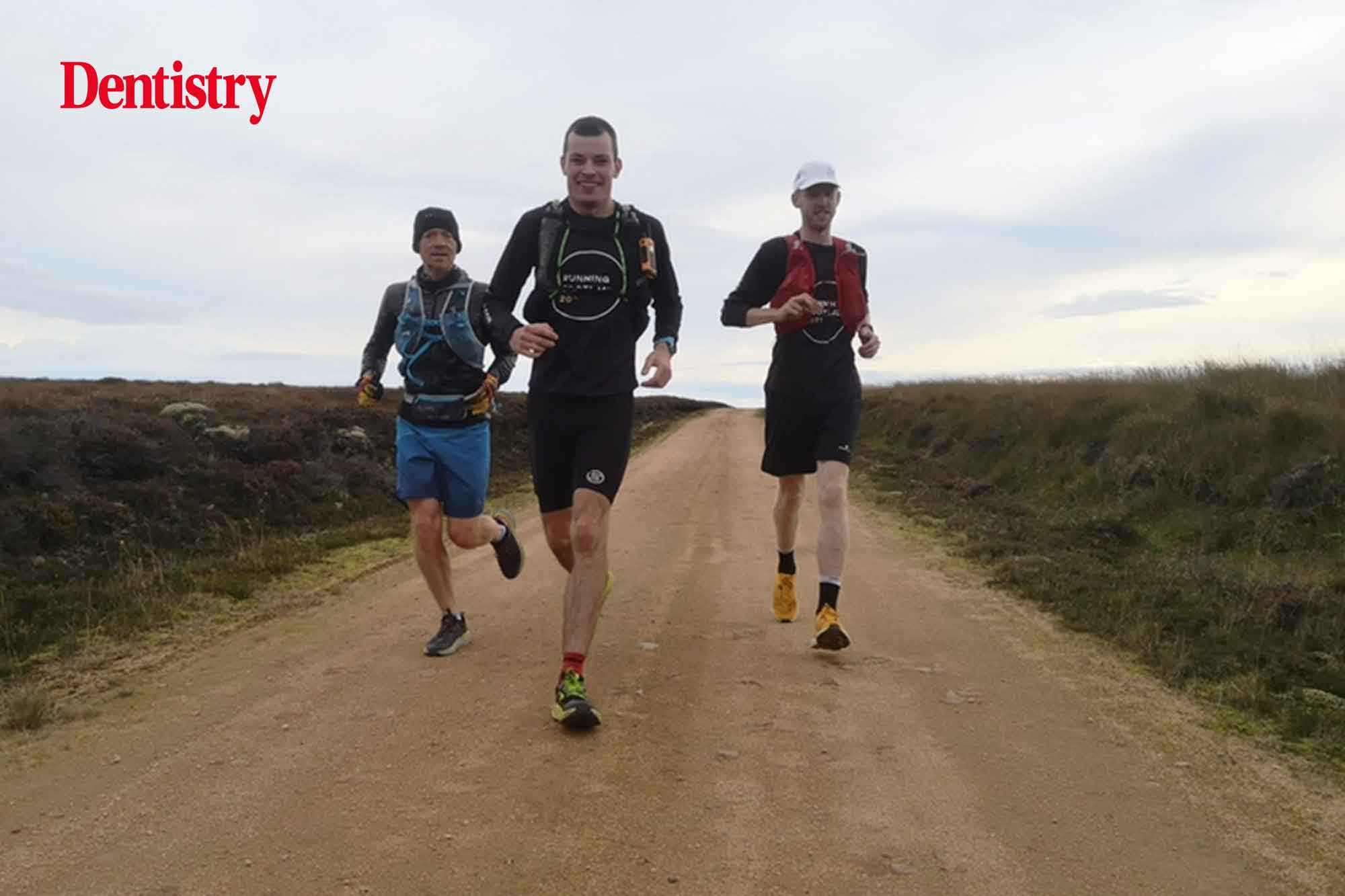 We speak to Stuart Campbell about his phenomenal challenge to run the length of Scotland and raise money for SAMH. The team finished their epic run last month, but are still raising money for the cause.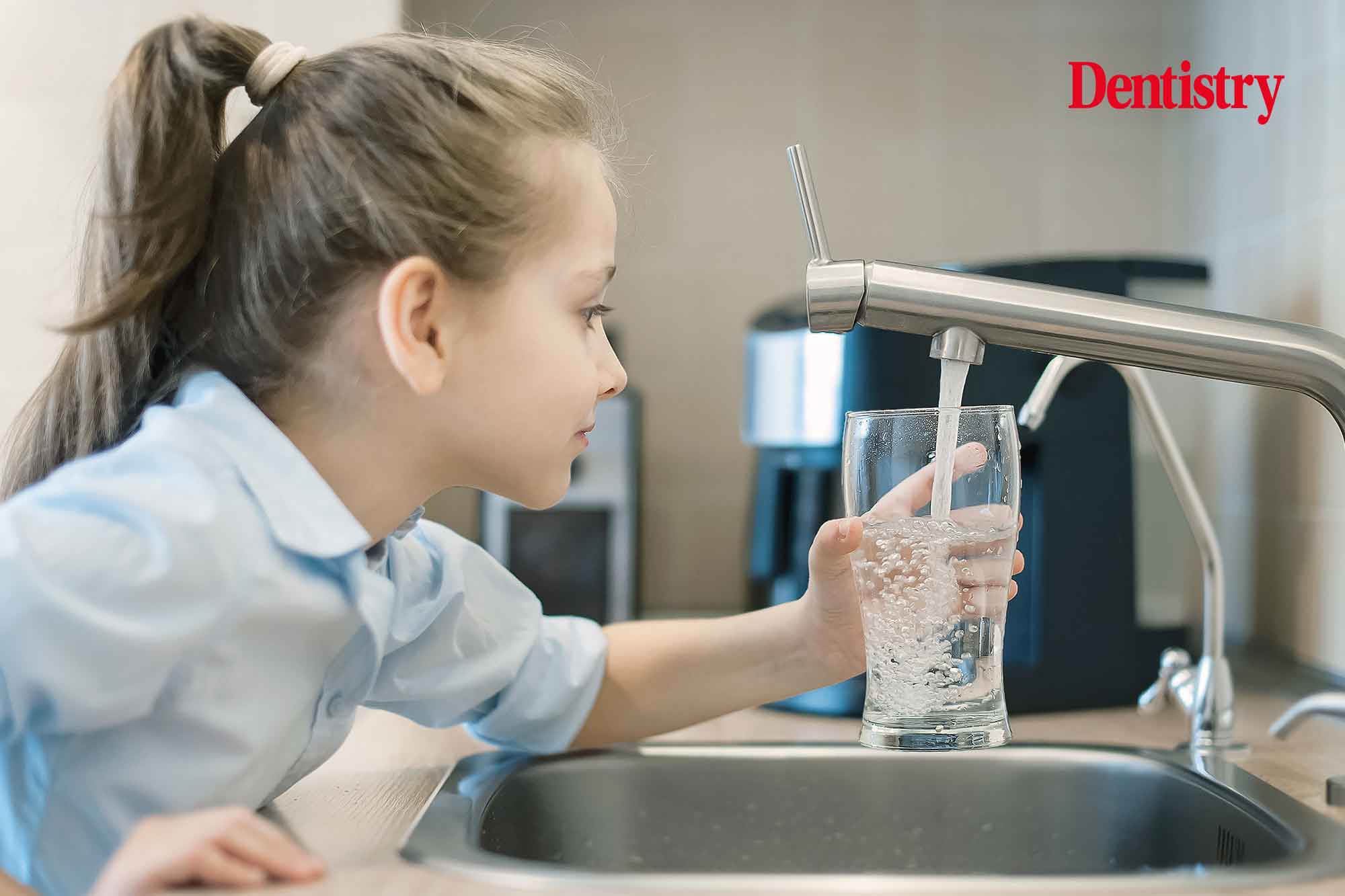 Water fluoridation is never far from the news at the moment. Here Claire Dewshi explores the arguments behind water fluoridation and why she believes it is such an important step to tackle child decay.
In a new column, Shilpa Jain reviews the latest trends in facial aesthetics and the treatments celebrities are promoting on social media. Here she examines two cases on Instagram that didn't go to plan.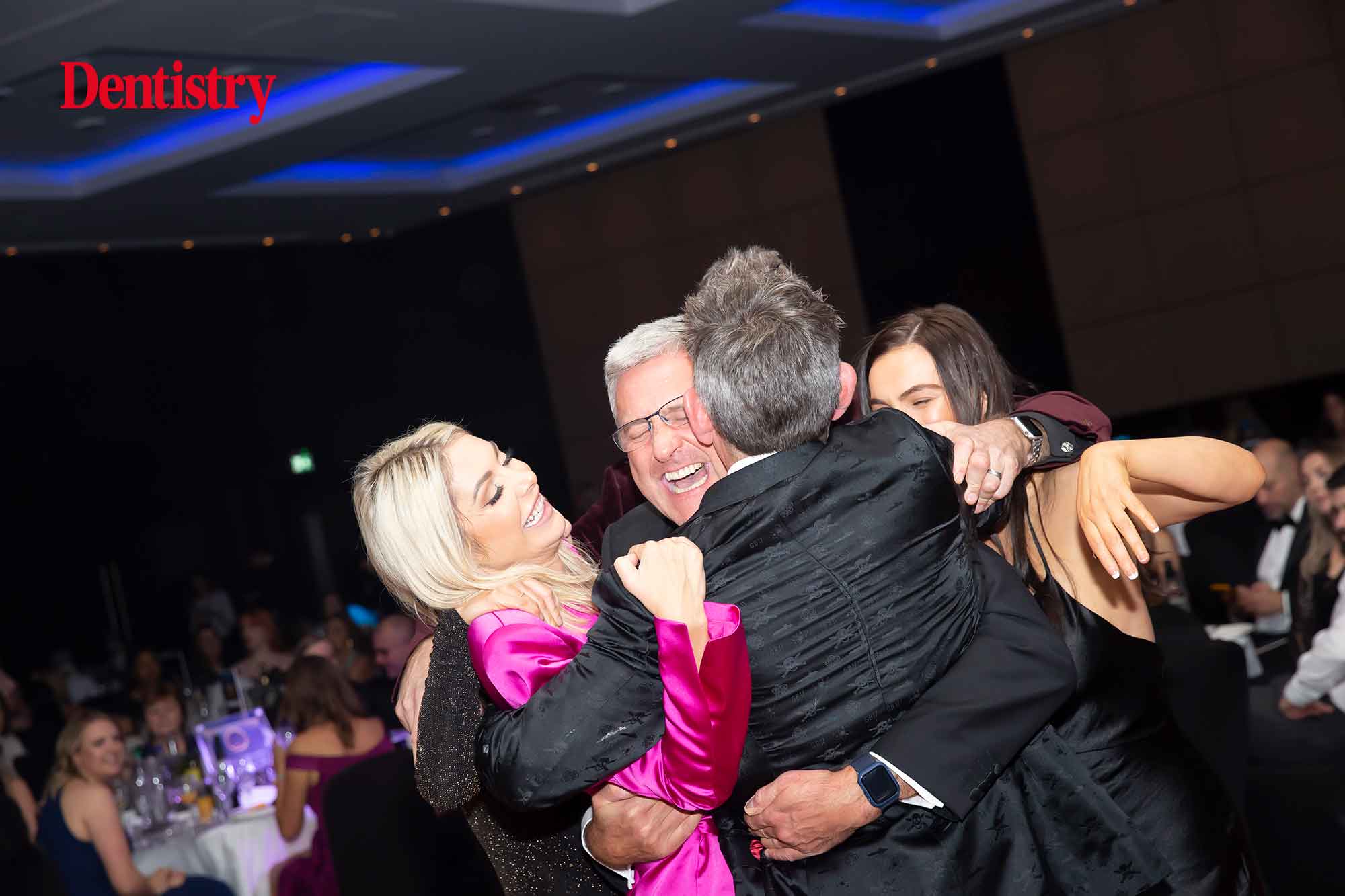 This was a record year for the Private Dentistry Awards, with hundreds of attendees visiting the Park Plaza in London. Here is the list of 2021 winners along with those who received Highly Commended.
Dentistry Webinars
We're rapidly approaching the end of the year. If you made some resolutions to keep up with your CPD at the start of the year, now is the time to catch up! An easy way to complete your CPD, for free, from the comfort of your own home, is through Dentistry Webinars. There's so many to choose from – both live and On Demand. You can sign up for free and see all upcoming webinars simply at dentistry.co.uk/webinars. Here's what's coming up next week: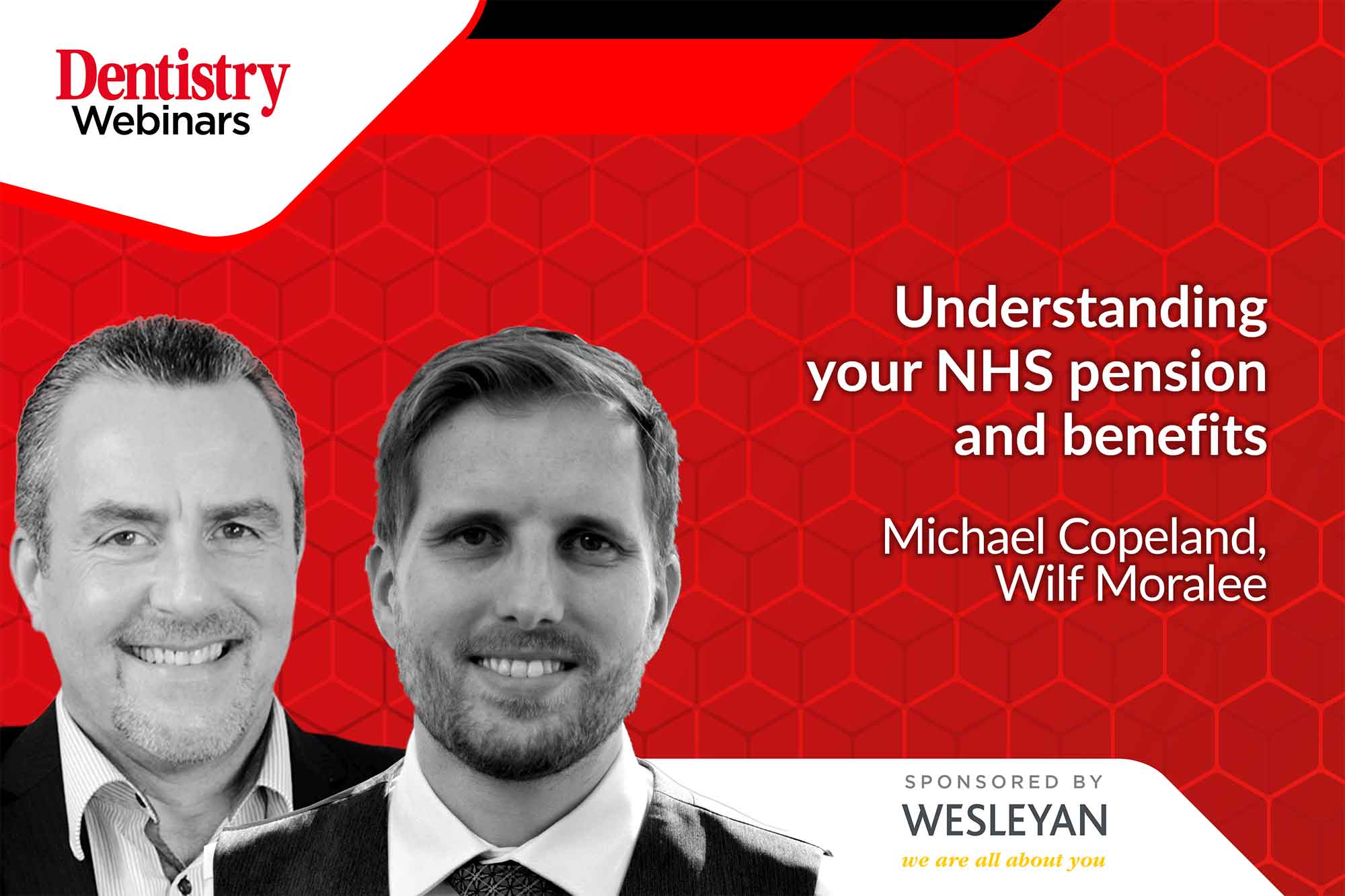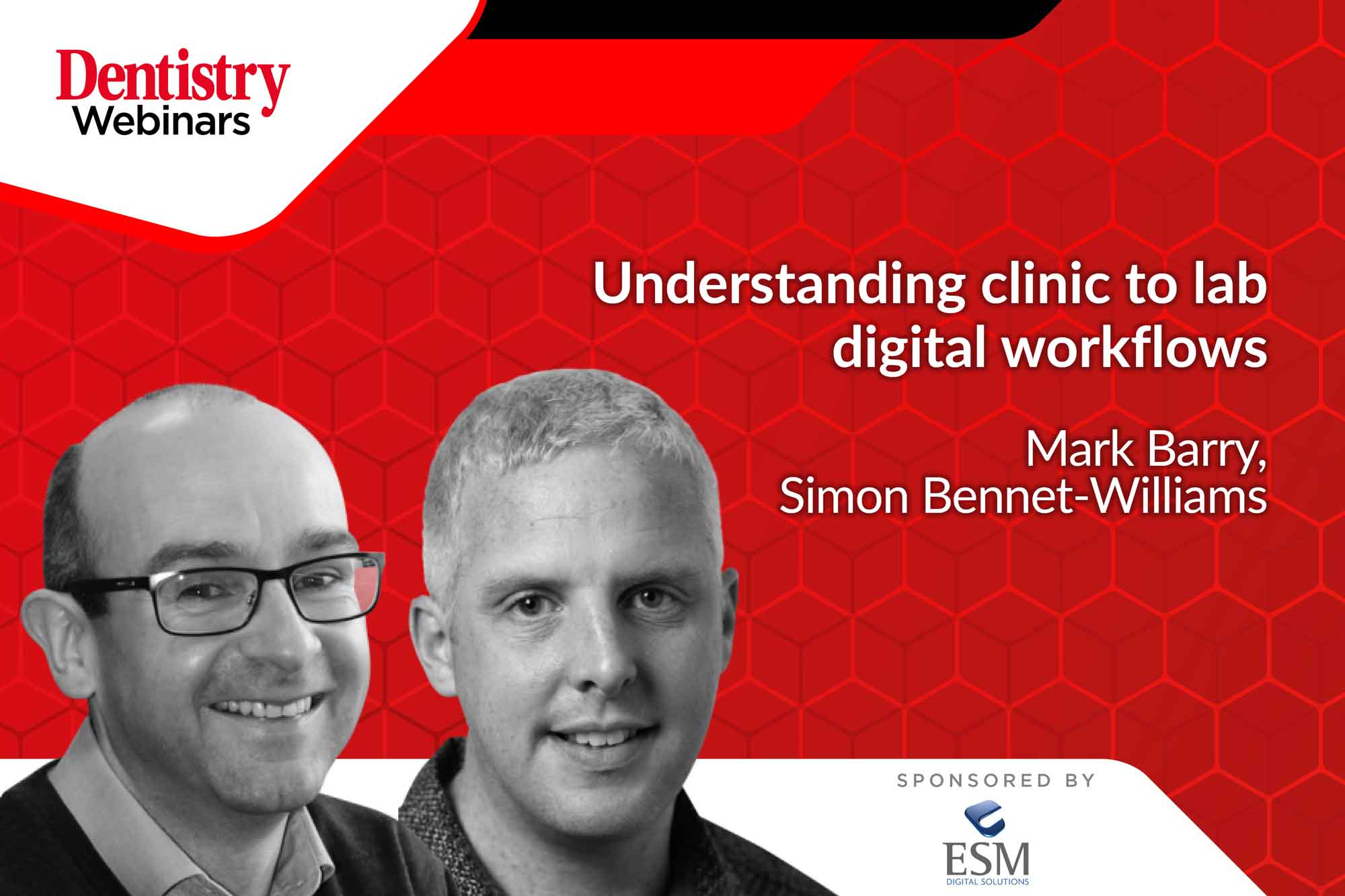 ---
Follow Dentistry.co.uk on Instagram to keep up with all the latest dental news and trends.