Operation Smile and UBS Optimus Foundation: agents of change in improving access to safe surgery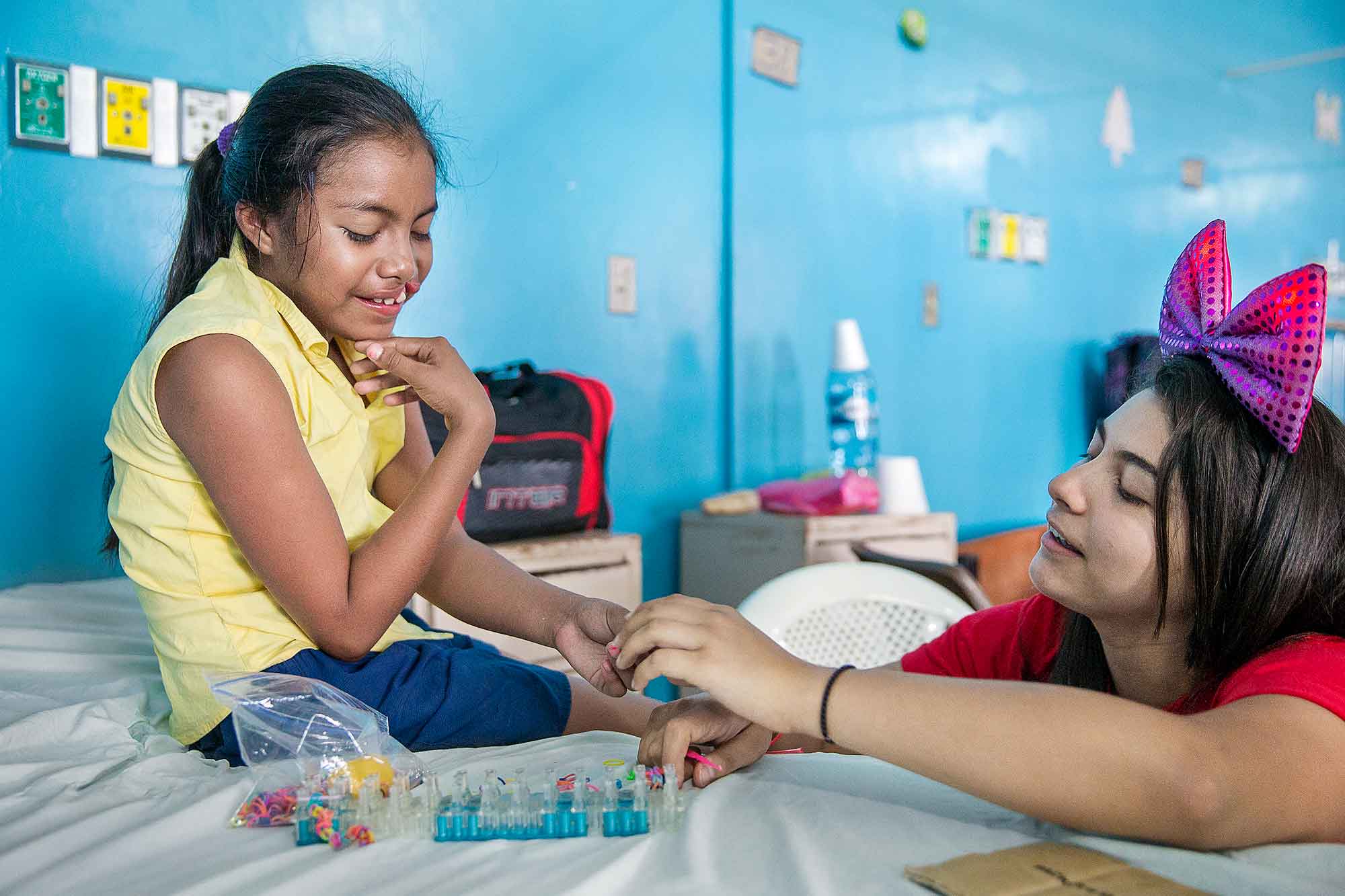 David Henry explains how the Operation Smile and UBS Optimus Foundation partnership is helping thousands of children across the world.
Globally, five billion people do not have access to safe, affordable, and timely surgical care (Alkire et al, 2015). The burden of this falls disproportionally on people in low-and middle-income countries (LMICs). Here, nine out of 10 people cannot access basic surgical care.
Operation Smile and the UBS Optimus Foundation have partnered on a project to help combat this issue. They aim to improve access to safe surgery in three communities in Nicaragua, Madagascar and Vietnam.
The project seeks to improve the surgical infrastructure of hospitals and to spread awareness about surgically-treatable conditions to the people of these regions.
Life-changing care
'More people die from conditions that are treatable by surgery than by HIV, malaria and tuberculosis combined,' explains Dr Jordan Swanson, director of surgical innovation and special programs at Operation Smile Nicaragua, a plastic surgeon who is leading this project in Nicaragua.
'In places like Siuna and Bonanza, only about 20% of the people in the region are getting the surgery they need,' Jordan says. 'Many of them are referred to the capital city hospitals. That is a tough trip to make and many aren't going to make it.'
Operation Smile has helped more than 300,000 people around the world with cleft conditions receive life-changing comprehensive cleft care since 1982.
Active in over 30 countries, Operation Smile engages in public-private partnerships to advance health care delivery, train local medical professionals to provide surgical care for patients in their communities, donate crucial medical equipment and supplies, and increase access to care so that everyone living with cleft is treated.
Operation Smile achievements
Over the last two years, the partnership with the UBS Optimus Foundation has completed a remodelled operating theatre block in Las Minas, Nicaragua, provided first aid training to those in remote communities and implemented a programme designed to help surgical teams address the causes of surgical site infections.
The partnership is making significant improvements to the pre-and post-op wards, recovery room and patient areas in Vietnam. And training has been provided to biomedical engineers and the equipment safety management team.
Operation Smile is moving into year three of the partnership. The aim is to ensure those living in Nicaragua, Madagascar and Vietnam have access to safe, timely surgical care.
There are a number of ways UK dentists can help support Operation Smile. These include fundraising and raising awareness in your practice or on social media.
Operation Smile carries out hundreds of medical missions to help people with cleft lip and cleft palate. Just £150 provides one child with cleft lip or cleft palate with a life-changing operation.
---
For more information, visit www.operationsmile.org.uk/fmc.
Reference
Alkire BC, Raykar NP, Shrime MG, Weiser T, Bickler S, Rose J, Nutt C, Greenberg S, Kotagal M, Riesel J, Esquivel M, Uribe-Leitz T, Molina G, Roy N, Meara J and Farmer P (2015) Global access to surgical care: a modelling study. The Lancet Global Health 3(6): e316-23