One quarter of year six schoolchildren now obese, says NHS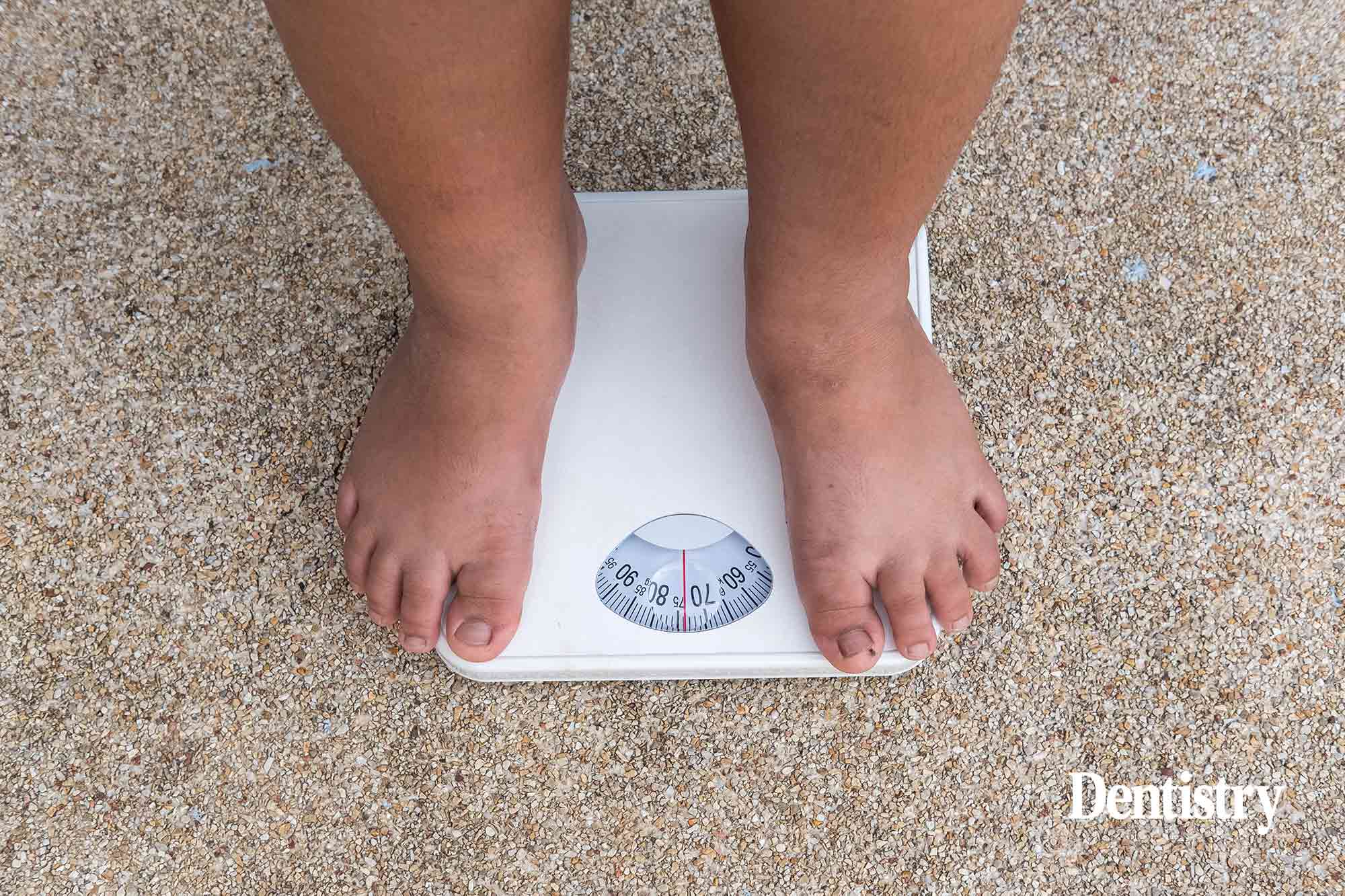 Obesity rates among infants has soared by almost 5% in only one year, new statistics reveal. 
Between 2019-20 and 2020-21, the number of schoolchildren who are obese in both reception and year six increased by 4.5%.
This marks the highest annual rise since the National Child Measurement Programme started.
The prevalence of obesity among four and five-year-olds has now hit 14.4%, up from 9.9% in 2019-20. In 2006-07, the earliest this data is available for the age group, obesity rates stood at 9.9%.
Spike in obesity
Year six children saw similar increases, with obesity levels among those aged 10 and 11 increasing from 21% in 2019-20 to 25.5% in 2020-21.
Now less than six in 10 (57%) year six pupils are classed as a 'healthy' weight, down from 63.4% in 2019-20. In 2009-10, when records began for this age group, obesity prevalence stood at 18.7%.
The new NHS report also exposes significant gender differences.
In year six, almost one third of boys are obese (29.2%) compared to 21.7% of girls. The gap is far closer in reception, where 14.8% of boys were obese compared to 14.1% of girls.
Children living in the most deprived areas are more than twice as likely to be obese than those in the least deprived areas.
You can read the full report here.
Sugar crisis?
This comes as health activists suggest babies and toddlers are getting hooked on sugary foods.
In fresh research by Action on Sugar, the campaign group analysed more than 70 infant food products, all of which featured health claims on the packaging.
But more than one third (37%) would receive a red label for its sugar content. For example Kiddylicious Banana Crispy Tiddlers contain have more than 50% sugar – 59g for every 100g of the product.
Only six products out of those analysed would get a green label for sugars.
---
Follow Dentistry.co.uk on Instagram to keep up with all the latest dental news and trends.