Discrimination and bias 'may be getting worse' in NHS, says report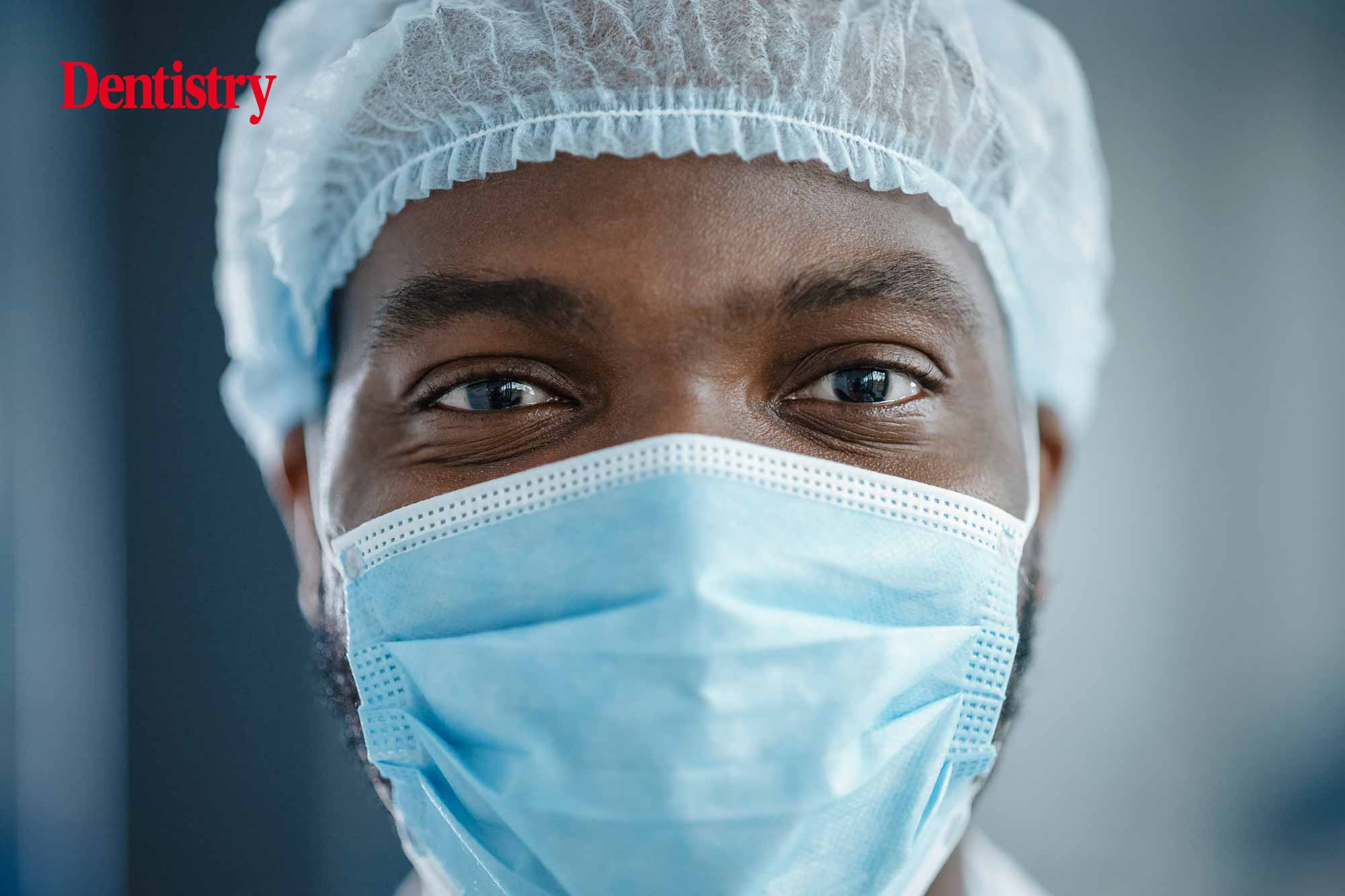 Discrimination and unfair treatment is 'evident' within the NHS despite efforts to tackle it, a new report found.
The findings also revealed that inequality between NHS staff groups are continuing – and in some cases, even getting worse.
Carried out by Nuffield Trust, the report – 'Attracting, supporting and retaining a diverse NHS workforce' – concludes that a lack of inclusion leads to worse care for patients.
Based on literature reviews, interviews with NHS trusts and data analysis, findings include:
Male nurses are more than twice as likely to progress by two pay bands (41%) as female nurses (20%)
Black staff are more than twice as likely than white staff to face discrimination from a colleague
Staff from ethnic minority backgrounds are 27% less likely than white staff to be 'very senior managers' (the highest executive grades)
Only two in five deaf healthcare professionals say they had reasonable adjustments at work during the pandemic
The level of staff who report discrimination from their colleagues increased between 2016 and 2020. This applies to those from Asian, Black and mixed backgrounds, as well as Hindus, Muslims and Jews.
Morally unacceptable
Dr William Palmer is a senior policy fellow at Nuffield Trust. He urges honesty within the NHS when it comes to workable solutions.
'On paper the NHS has recognised for years that disparities and discrimination among staff are morally unacceptable and disruptive to good quality care,' he said.
'Yet progress in actually reducing disparities has been painfully slow. We even saw signs that bias may be getting worse.
'The goodwill and virtuous intentions we have seen are impressive, but they aren't going to work alone.'
Recommendations
He added: 'We need to move away from thinking about a couple of broad, high profile groups and recognise the specific issues that face individual religious and ethnic groups, and people with disabilities.
'The health service must be really honest about which solutions are really backed by evidence, and make sure this is widely known.'
The report made a number of recommendations to address inequality. This includes promoting a positive perception of and opportunities for NHS employment and a more sophisticated understanding of equality issues.
You can read the full report here.
---
Follow Dentistry.co.uk on Instagram to keep up with all the latest dental news and trends.