Reaction – should NHS healthcare workers get priority access to petrol?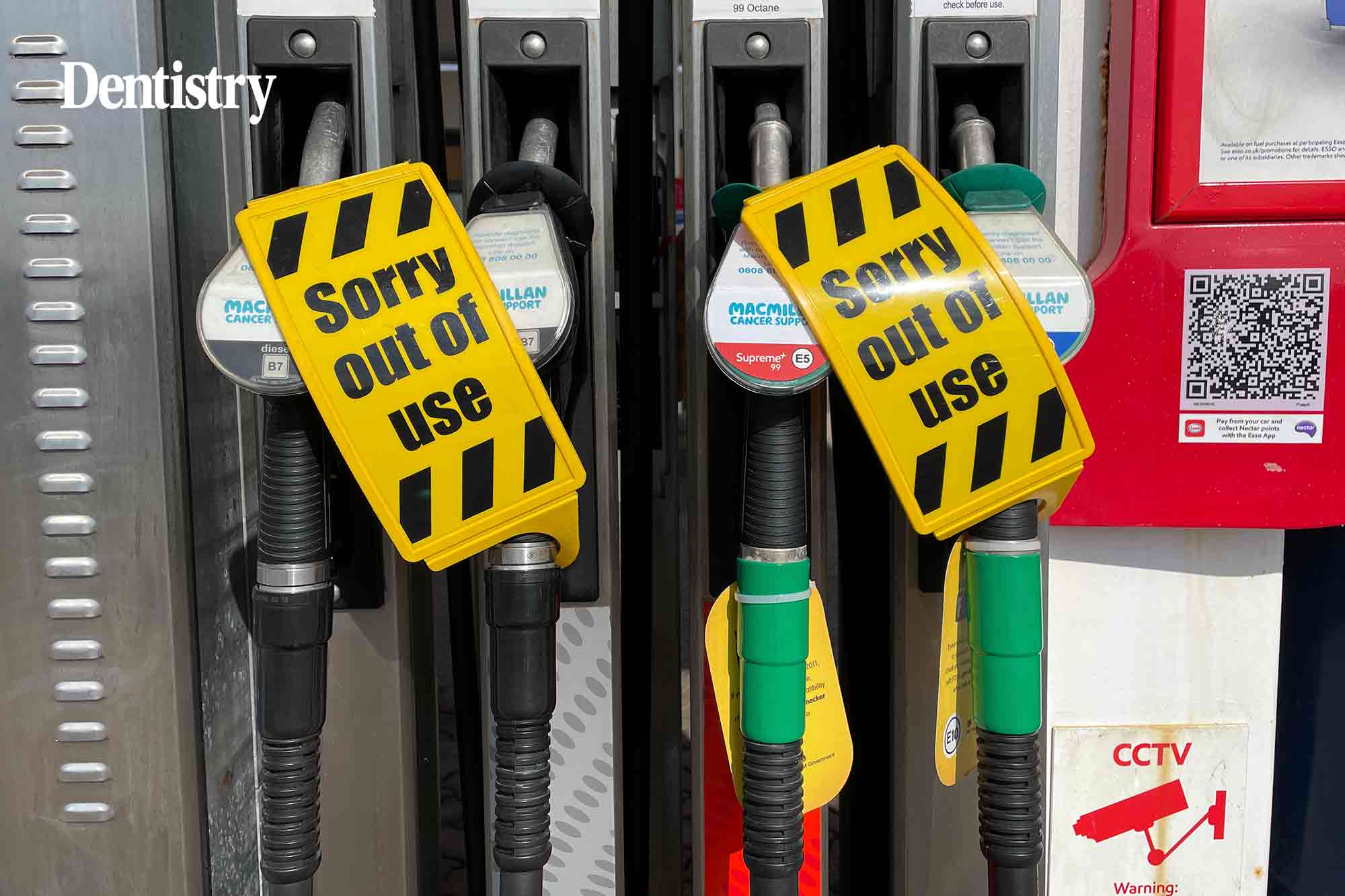 Last week, NHS healthcare workers and associations called for priority access amidst the petrol crisis. 
The British Medical Association (BMA), for example, warned a lack of prioritisation could cause a shortfall in quality of care.
Dr Chaand Nagpaul, chair of council at the BMA, said emergency measures will help healthcare workers fulfil their 'crucial' national roles.
We heard from two dental team members, who voiced their views on the idea of petrol prioritisation.
Sarah Smith, practice manager – 'Support public and private sectors'
The NHS is not all healthcare workers – comprises of overpaid managers and unfunded minions called nurses!
Not all health care workers work in the NHS – a lot work in the private sector, working extremely long hours, covering (especially) NHS dentistry!
Everyone who works and who has a car NEEDS fuel, to get to work. Why does the NHS need to be a priority? What about the police, who have had to work through the pandemic and have to deal with all kinds of difficult and sometimes horrible events?
The British public are slowly getting tired, of not being able to see NHS GPs, NHS dentists, and NHS hospital appointments that are backed-up for years. Please can we all try and work together and support all our public and private sectors, and not give priorities to certain sectors.
Nancy Shelley, dental nurse/receptionist – 'Nobody should get fuel priority'
I don't think any one group should get fuel priority . If nursery and school staff can't get fuel to get to work, for example, there will be no child care and workers would have to stay at home.
Also patients need fuel to attend health care appointments. If everyone was sensible and stuck to their normal fuel purchases we would not be in this difficult position.
---
Follow Dentistry.co.uk on Instagram to keep up with all the latest dental news and trends.