Nearly £4 million invested into salaries of dental nurses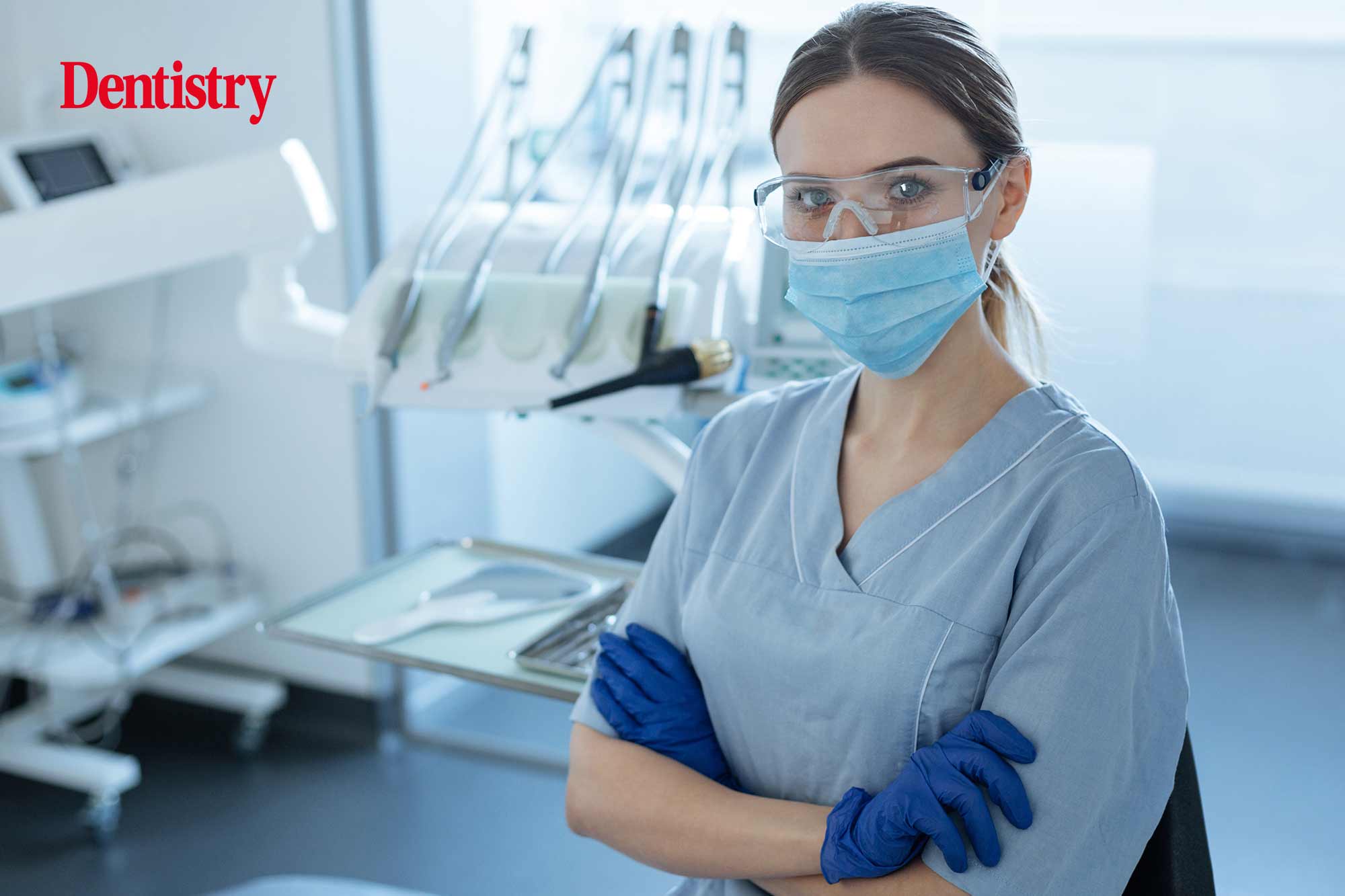 Almost £4 million has been invested into the salaries of frontline dental staff by a corporate.
Mydentist hopes the funds show recognition to vital team members and rewards their service within the profession.
The record level of investment was created to recognise and reward colleagues and ensure that clinicians can continue working with some of the best practice teams in the dental sector.
Rolling out from 1 August 2021, dental nurses were awarded an average salary increase of 5.5%.
Extended benefits
On top of this, all 4,000 nurses were also presented with fresh career opportunities. This includes a new area support nurse job role. It also features new pay tiers for those with four to six years' experience and those with six years or more.
Additionally, those longest-serving dental nurses will have their annual leave entitlement increased.
Further benefits include the payment of the GDC retention fee and medical indemnity insurance.
Clear pathway
Tom Riall is chief executive of Mydentist. He said: 'Our dental nurses have given extraordinary support during the pandemic. This makes a huge difference to our patients across the UK. It supports our clinicians to grow their private revenues at the fastest rate on record.
'I'm really pleased that we've been able to make this investment. This has been designed to recognise the crucial role of our dental nurses and to reward their long service and outstanding experience.
'Dental nurses joining Mydentist can be assured of support to advance their careers with a transparent progression structure and a clear pathway of what they can achieve throughout their career with us.'
The group also runs a student dental nurse training programme, which is accredited by the National Examining Board for Dental Nurses (NEBDN).
---
Follow Dentistry.co.uk on Instagram to keep up with all the latest dental news and trends.