Kerr: heritage ̶̶ the foundation for success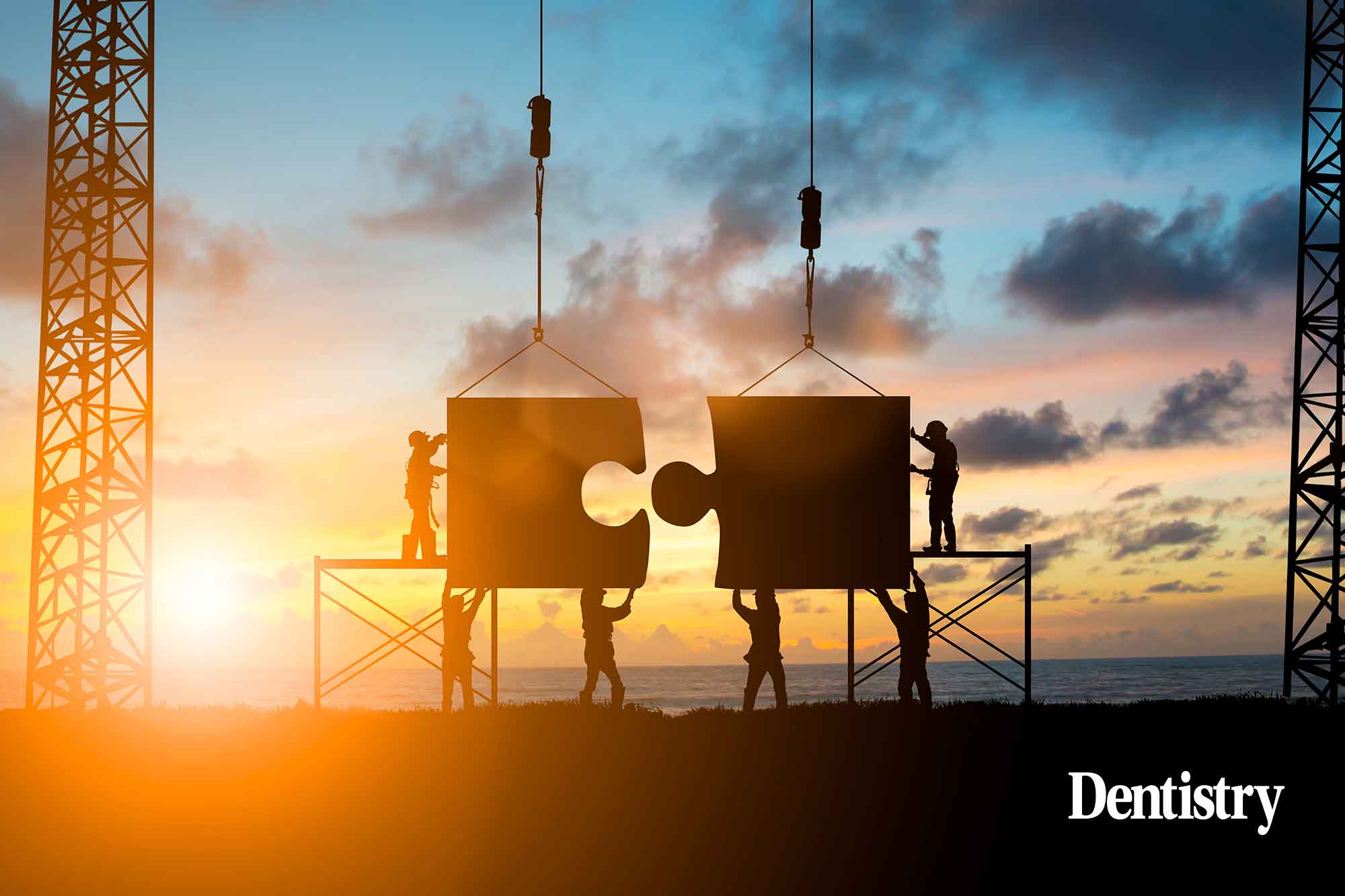 Ian Brill takes readers on a thought-provoking journey, exploring Kerr's incredible legacy and what that means for dental teams and their patients in these challenging times.
When Kerr was started 130 years ago by Robert and John Kerr, despite having big ideas, they could hardly have imagined where the company is today! After all, 18 months ago we could not imagine where we are today!
And yet, they built the foundations for an unrivalled heritage that provides our customers and their patients with unrivalled peace of mind. Alongside a proven evidence base stretching back decades.
We experienced a few changes along the way. Perhaps most notably the change from the original name of The Detroit Dental Manufacturing Company to The Kerr Manufacturing Company in 1939.
More recently, as Kerr we added into our mix the Sybron Dental portfolio. Followed by our exclusive value range of products from Pentron, which offers some very exciting opportunities for all of us in dentistry.
Building on our heritage
Within weeks of our new focus starting, COVID hit the UK in a big way. So we had two challenges to overcome. Reconfirming ourselves as a major manufacturer of dental consumables. And supporting dentists in what turned out to be unprecedented, difficult times.
The priority was to understand how we were going to move forward. We were very lucky to be able to rely on the incredible heritage of Kerr.
Taking advantage of that remarkable inheritance, we doubled our team to ensure we had enough people on the ground (at home with Zoom at first, of course) to offer the dental market reassurance that business as usual was possible. And that we have incredible products already available to meet many of our customers' needs. Even during a pandemic.
Our experts immediately got to work to prove the efficacy of our products in killing COVID. They were able to do this quickly. So we had all the data and evidence base ready when dental practices re-opened across the UK and Ireland.
We were also able to demonstrate that our infection control products do not damage equipment. This was perhaps a secondary thought for many in this crisis. But we knew that was important.
Of course, variants are also evolving. And we are testing against all of those. So we can offer that much-needed peace of mind that Kerr is at the forefront.
As for PPE, we always had products available. But the range was a bit of an unsung hero.
Suddenly, its availability became incredibly important. We were honoured to be able to add to dental teams' resources. Especially at the beginning when PPE was difficult to source for many.
Back in business
It's does feel like a bit of an opportunity to be specialists again in relation to our product portfolio and noteworthy ranges.
Our quality products, which adapt to most situations, following a path that has transitioned our heritage range to modern-day, proven and much-loved brands, have stood the test of time. Very few companies have the legacy we are so proud to possess.
What that heritage also allows us to do is streamline processes and protocols for the dentist. Our Simplicity range, for instance, enables the simplification of inventory. With three products for universal use, all of which are steeped in evidence-based history:
Bonding agent – Optibond, a universal bonding agent that consolidates steps and materials, bonding to all surfaces and substrates for both direct and indirect procedures
Cement – Maxcem Elite and Elite Chroma, universal resin cements that offer the freedom to choose the bond strength and chemical retention best suited for each restoration
Composite – Simplishade, Kerr's universal composite. Enables dental professionals to do more with dentistry procedures; there is no need for different composites for anterior and posterior restorations.
Sharing success
As a company with multiple award-winning products, we are delighted to share that success with our customers. They have certain guarantees in a clinical environment, which trickles down to patients.
The fact is, patients who receive dental care in the form of Kerr products are getting treated with items that have stood the test of time.
We at Kerr are adaptive in our approach. We are able to pivot quickly to meet our customers' needs. All because we have this incredible heritage, and we are making the most of that to offer simplicity of use with guarantees and peace of mind.
If you would like to know more about how Kerr can support you, your practice, your team and your patients moving forward, please visit www.kerrdental.com/en-uk or contact your local rep or preferred dealer.