Tributes paid to first female CDO Dame Margaret Seward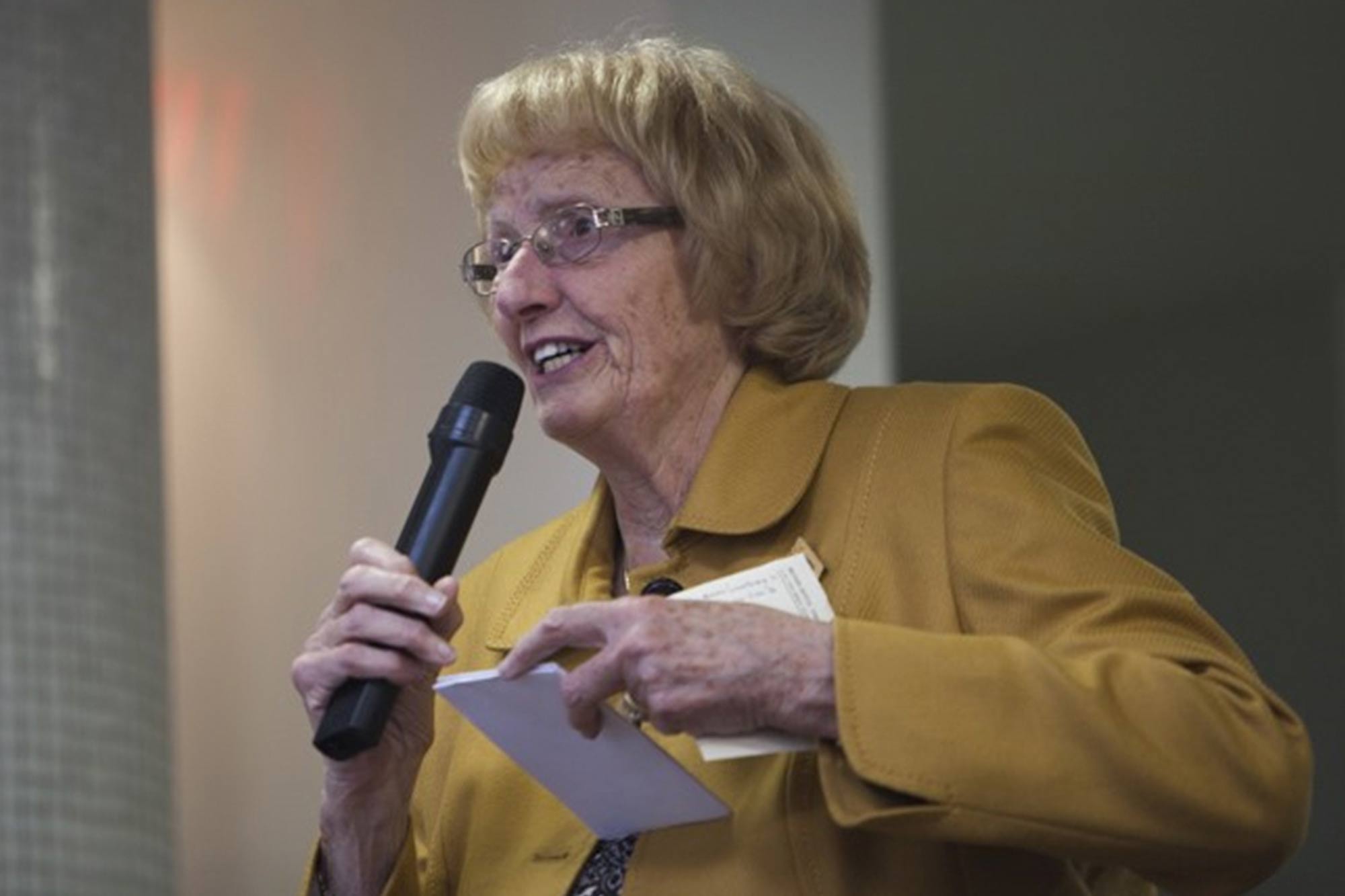 Professionals from all corners of dentistry have paid tribute to Dame Margaret Seward following news of her death. 
Dame Margaret was the first ever female resident dental house surgeon at the London Hospital.
She then went on to edit the British Dental Journal between the years of 1979 to 1992. She also edited the International Dental Journals from 1990 to 2000, becoming the second female president of the BDA in 1993.
Making history
In addition, from 1976 she was an elected member for the General Dental Council (GDC). She made history when she became its first woman president in 1994 until 1999.
Margaret was honoured with a CBE for services to dentistry in 1994, by appointment as the first dental dame (DBE) in 1999. This was also the year that she decided to retire from the GDC.
After being head hunted by the Department of Health, Dame Margaret took on the role of chief dental officer for England. Here she drove forward the process of modernising NHS dentistry.
Smashed glass ceilings
Eddie Crouch – chair of the BDA – said she helped to pave the way for a better future within dentistry.
'Words cannot express the depth and breadth of Margaret Seward's contribution to this profession,' he said.
'The first female chief dental officer, our second female president. From the BDJ to the GDC hers was a career like no other, as a dentist who inspired every colleague she met.
'On her ascendency to the presidency she told BDA members that a profession which has forgotten its past can have no future.
'We can never forget Margaret, and the future for all dentists is brightened by every glass ceiling she smashed.'
---
Follow Dentistry.co.uk on Instagram to keep up with all the latest dental news and trends.