Government failed to deliver pledge for a smoke-free England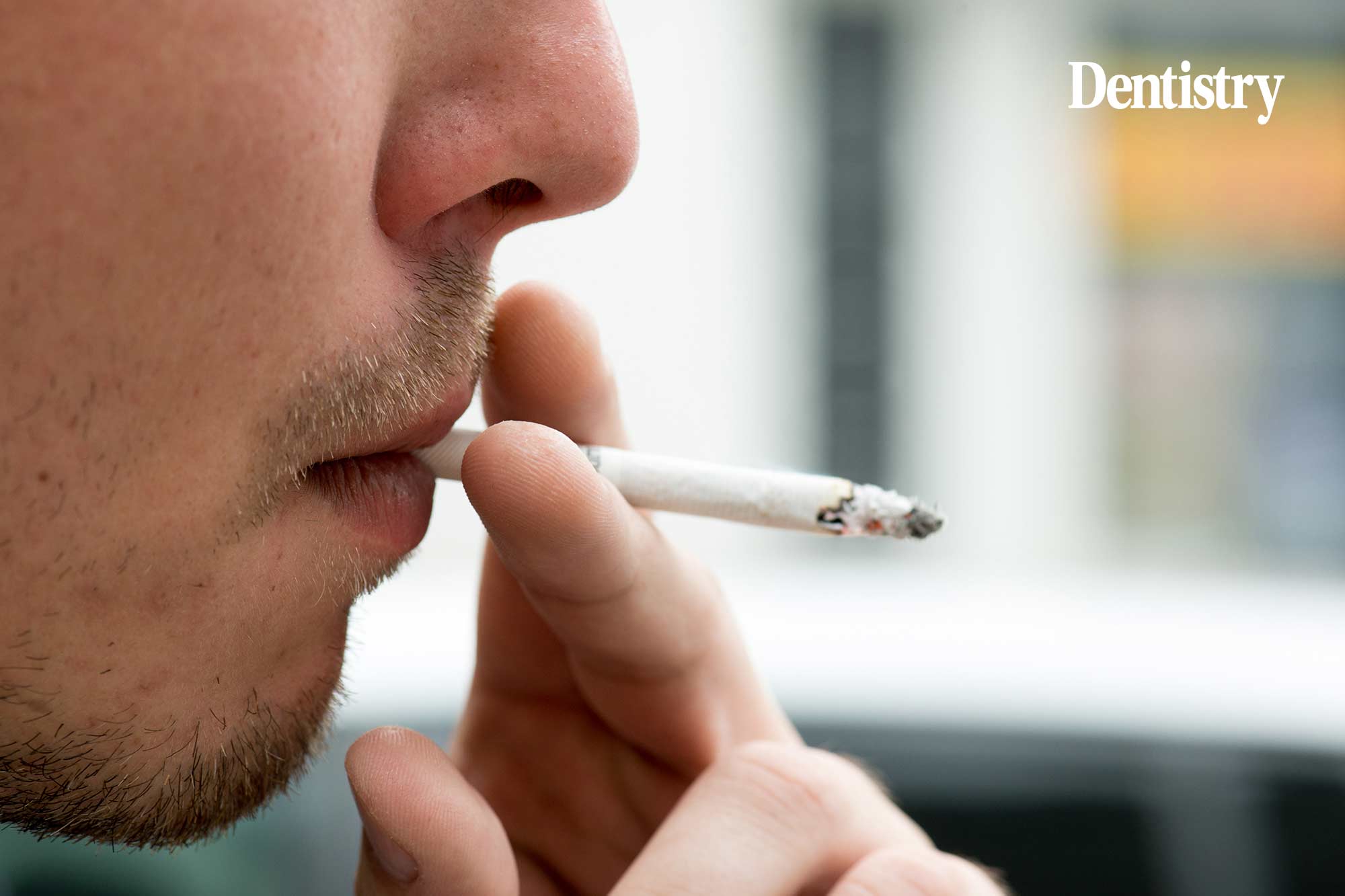 More than two years have passed since the government made plans for England to be smoke-free by 2030.
And a new report says it has failed to deliver on the policies it promised to help achieve this goal.
According to a group of leading bodies, doctors and charities, they say that smoking is likely to have killed more in the last 12 months than COVID-19.
Penned in an open letter to the Prime Minister and the Health Secretary, they say that more people will die if no action is taken.
'Pay to end the epidemic'
Suggestions include a US-style 'polluter pays' levy on tobacco manufacturers to help fund ongoing strategies and policies.
They argue that tobacco companies need to pay for the problem that they are causing.
It reads: 'The time has come to make the tobacco manufacturers pay to end the epidemic they and they alone have caused.'
In 2019, Imperial Tobacco made £71 for every £100 in sales.
It is estimated that over the last two years, more than 200,000 children under the age of 16 started smoking.
Estimates suggest two thirds of these will go on to become regular smokers.
Additionally it states the rate of decline among smokers before 2019 was not fast enough to deliver the goal.
Tackling inequalities
The letter states that achieving the smoke-free goal 'would play a major role in achieving government manifesto commitments'.
This includes increasing healthy life expectancy by five years by 2035 and reducing inequalities.
Although laid out in the All Party Parliamentary Group (APPG) on Smoking and Health recommendations, they argue that it needs to be properly funded.
It is predicted that the suggested levy could raise around £700 million in just one year. This is enough to pay for the proposed Tobacco Control Plan.
---
Follow Dentistry.co.uk on Instagram to keep up with all the latest dental news and trends.