Petition calls for the legal protection of 'nurse' title to keep patients safe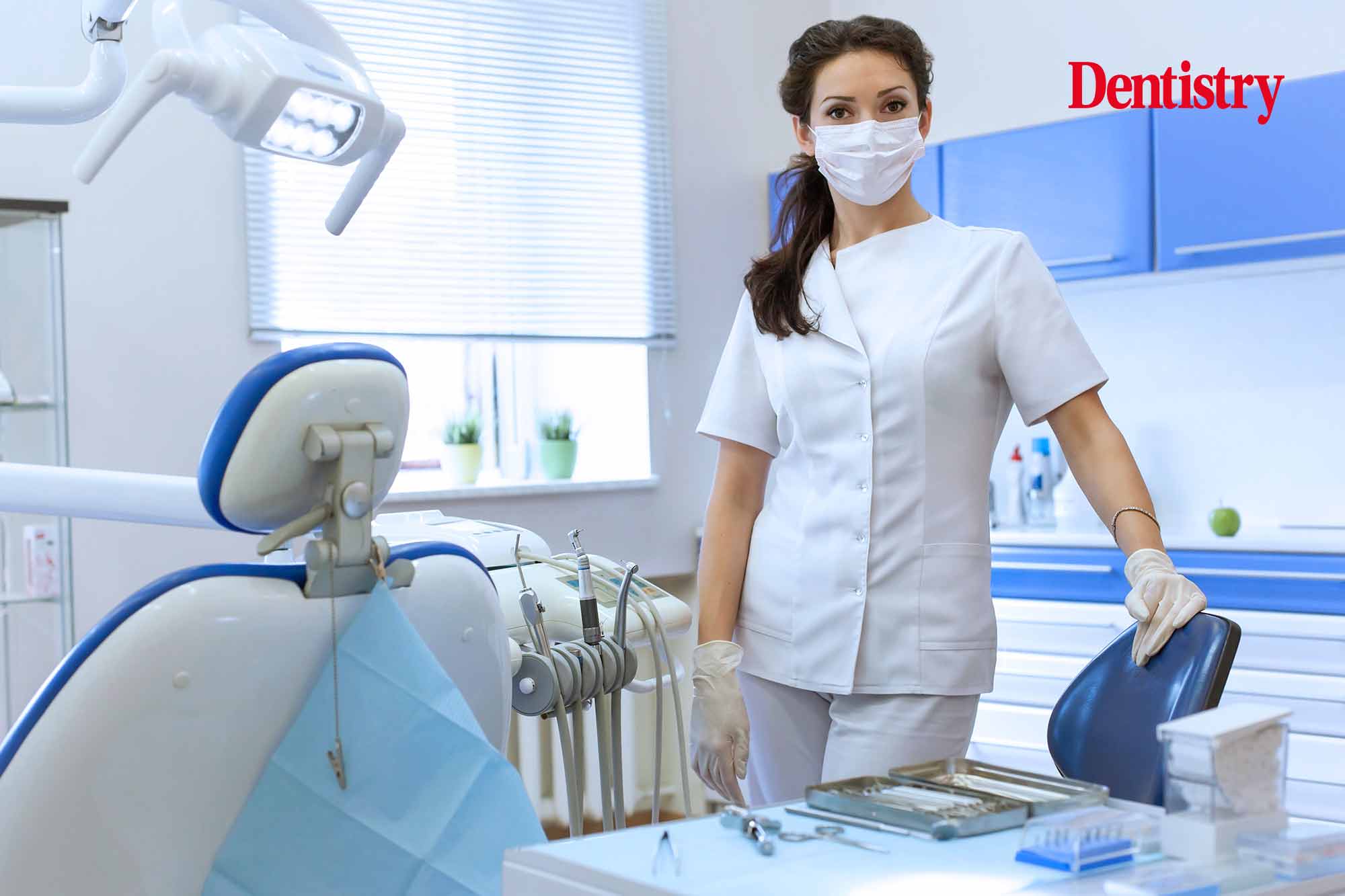 Registered nurses have kicked off a petition calling for the term 'nurse' to be limited to those registered with professional regulators. 
As current laws stand, the term 'nurse' can legally be used by anybody in the UK.
However a fresh petition is calling for the title to be protected by law to keep the public safe. So far, more than 18,200 people have signed.
Limit the title
Started by Professor Alison Leary, the campaign reads: 'The term nurse can be used by anyone in the UK. They can use this term to offer professional advice and services even if they have no nursing qualifications, experience or have been struck off a professional register.
'To protect the public, the title nurse should be limited to those who are registered with professional regulators. For example registered nurses and dental nurses.
'This would be the same as titles such as paramedic and physiotherapist. These are limited to those on the professional registers.'
Speaking to the Nursing Times, Professor Leary said that the protection of the title to those with qualifications – including dental nurses – is crucial for patient safety.
Pam Swain is chief executive of the British Association of Dental Nurses (BADN). She said: 'The title "dental nurse" is protected in legislation.
'We don't have any problem with what the petition stands for so long as they're not looking to take away that dental nurse title. There have been previous campaigns to deny dental nurses that title. And to force them to return to "dental surgery assistant"– it's been an ongoing issue.
'BADN wouldn't have any objection to stopping people without any kind of nursing qualification (general/dental/veterinary/nursery) from using the title of "nurse".
'However the title "dental nurse" is protected. If they are looking to change this then they, of course, won't have our support.'
'Risky' nurse recruitment
This follows calls from the Royal College of Nursing to end the 'risky' recruitment practice within nursing. It argues that it leads to people being hired without the necessary nursing qualifications.
The association reports that it discovered employers have formally opened registered nurse vacancies to those without qualifications or from different professional backgrounds.
This is despite 'substantial evidence' that hiring only registered nurses improves patient safety – both outcomes and mortality.
---
Follow Dentistry.co.uk on Instagram to keep up with all the latest dental news and trends.