'The end of sugary drinks?' – Ronaldo's Coca-Cola snub slashes billions off company's market value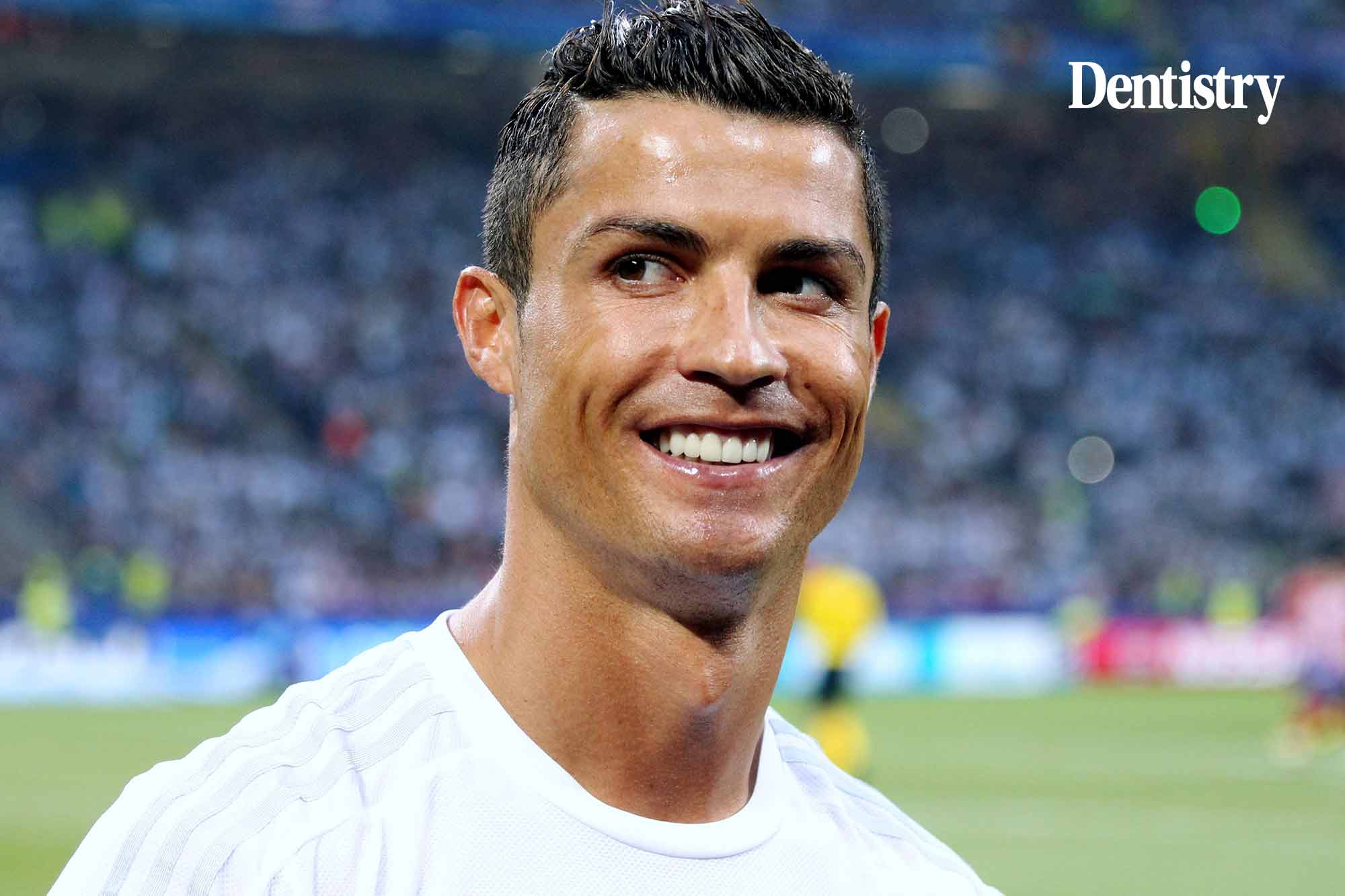 Dentists have praised Cristiano Ronaldo for removing two Coca-Cola bottles during a press conference, leading to a drop in the company's share prices.
The footballer pushed aside the bottles at the conference in Budapest, Hungary, on Monday. Instead he opted for a nearby bottle of water, declaring 'agua' – appearing to encourage its consumption over the sugary drink.
As a result, the share price of Coca Cola – who are one of the official sponsors of Euro 2020 – has since plummeted by 1.6%, marking a drop of $4billion.
Celebrity rejection
James Goolnik, founder of Bow Lane Dental and the charity Rewards Project, said the gesture could mark the decline in sugary drinks.
'The power of celebrities has been shown to Coca-Cola when Ronaldo wipes $4bn off their share price by one gesture,' he said.
'Footballer Ronaldo rejects the two bottles of Coca-Cola at his Euro 2020 press conference. As a professional athlete he is acutely aware of how best to fuel his body and he promotes water.
'Is this the decline in popularly of sugary drinks? First the sugar tax, then junk foods/drinks ban from social media and tv watershed and now celebrity rejection. This is how it started with the war on the tobacco industry.'
Amber Ojak is a dental hygienist and therapist based in Scotland. She believes his celebrity status could influence others to follow suit.
'I think what Ronaldo did was an enormous step which many people will take notice of,' she said.
'As a huge role model for many children and young adults, it is great that they will see him choosing the water rather than the fizzy drinks which we know contribute to many dental problems such as decay. Hopefully this will influence others to now make the right choices.'
Undermine oral health
The British Dental Association (BDA) also praised the move – but said a sustained worldwide approach is needed for real change.
Eddie Crouch is chair of the BDA. He said: 'Tooth decay affects close to 3.5 billion people worldwide. Yes, water is the right choice, but the influence of the junk food industry runs deep.
'We have a player sponsored by KFC, playing for a team funded by M&Ms and Coca Cola itself.
'Sporting heroes provide wall-to-wall marketing for brands that actively undermine the oral health and overall health of consumers. As dentists, we know that no amount of exercise will protect against tooth decay.
'If ministers are serious about taking junk food advertising off the menu for children, they cannot leave sport untouched.'
---
Follow Dentistry.co.uk on Instagram to keep up with all the latest dental news and trends.