Dental news you've missed this week
Missed out on this week's dental news? No problem, here's what happened over the past seven days…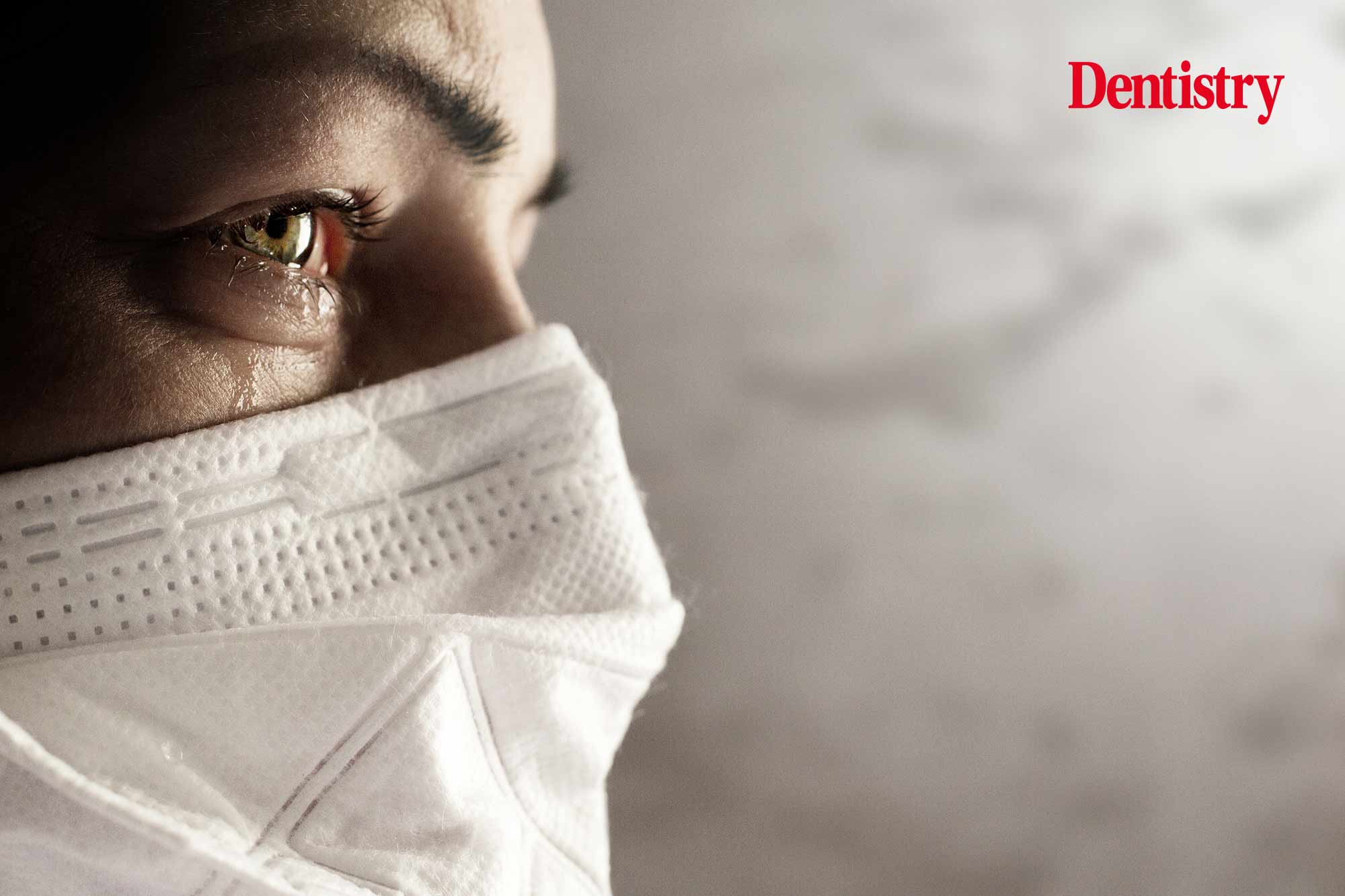 Happy Friday! Latest research shows more than 70% of dental professionals who contracted COVID-19 still have the antibodies six months later. The study – led by the University of Birmingham – also found those previously infected also had a 75% reduced risk of reinfection. Alongside the rapid rate of vaccination, these findings paint a positive picture.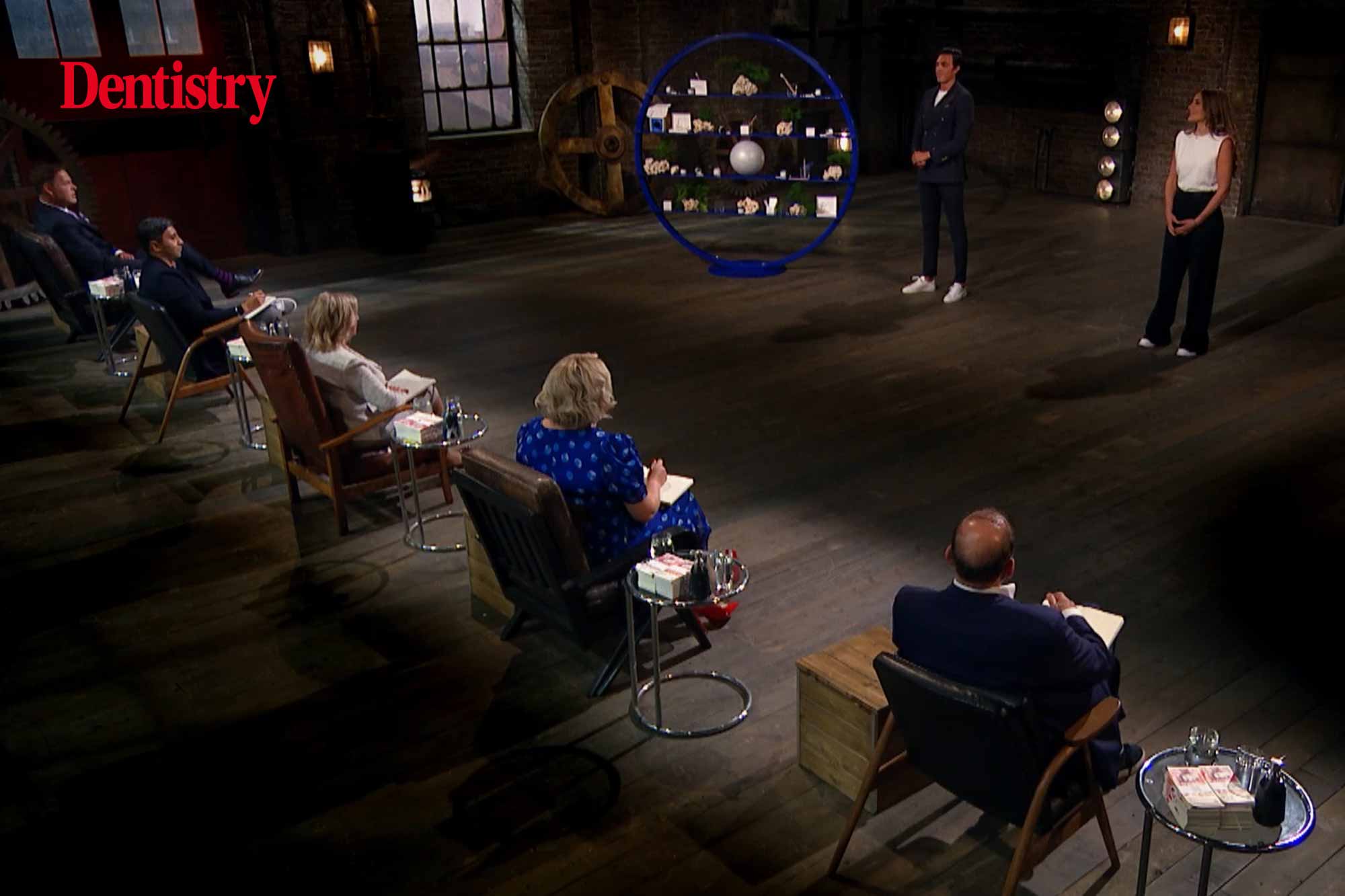 Dentistry.co.uk's editor, Seb Evans, interviewed the founders of Pärla toothpaste tablets about their appearance on the BBC show, Dragon's Den. Simon Chard and Rhona Eskander open up about the experience where they asked for £70,000 in return for a 9% equity share. You can watch the full video interview here.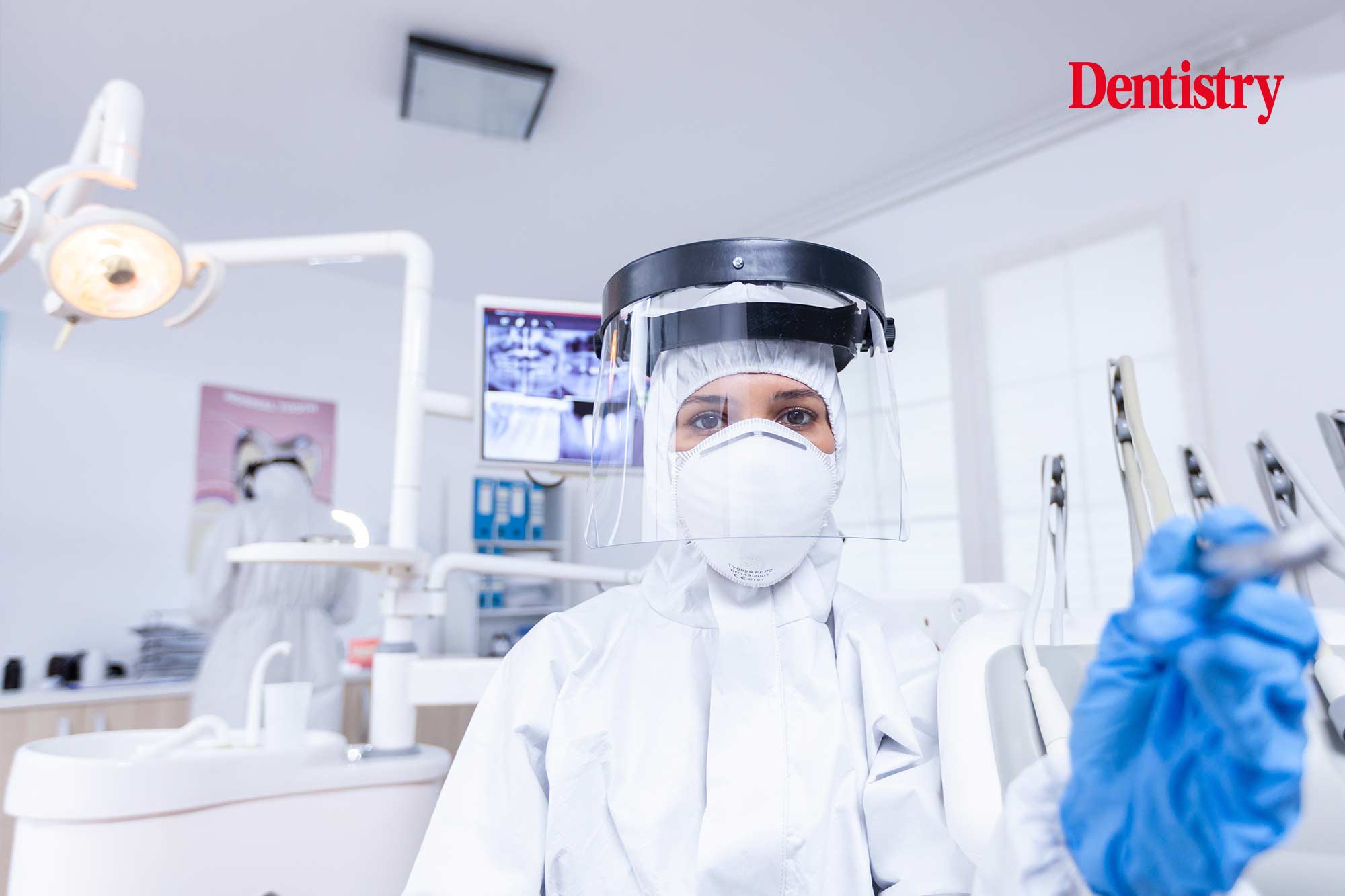 We all know how hard dentistry has been hit this last year. So maybe it's unsurprising that dentistry takes the top spot for the most delayed healthcare service. Almost half (45%) of respondents reported dental appointment or treatment delays in the last 12 months. This figure climbed above other healthcare service delays including GP surgeries (30%), hospital services (16%) and mental health support (11%).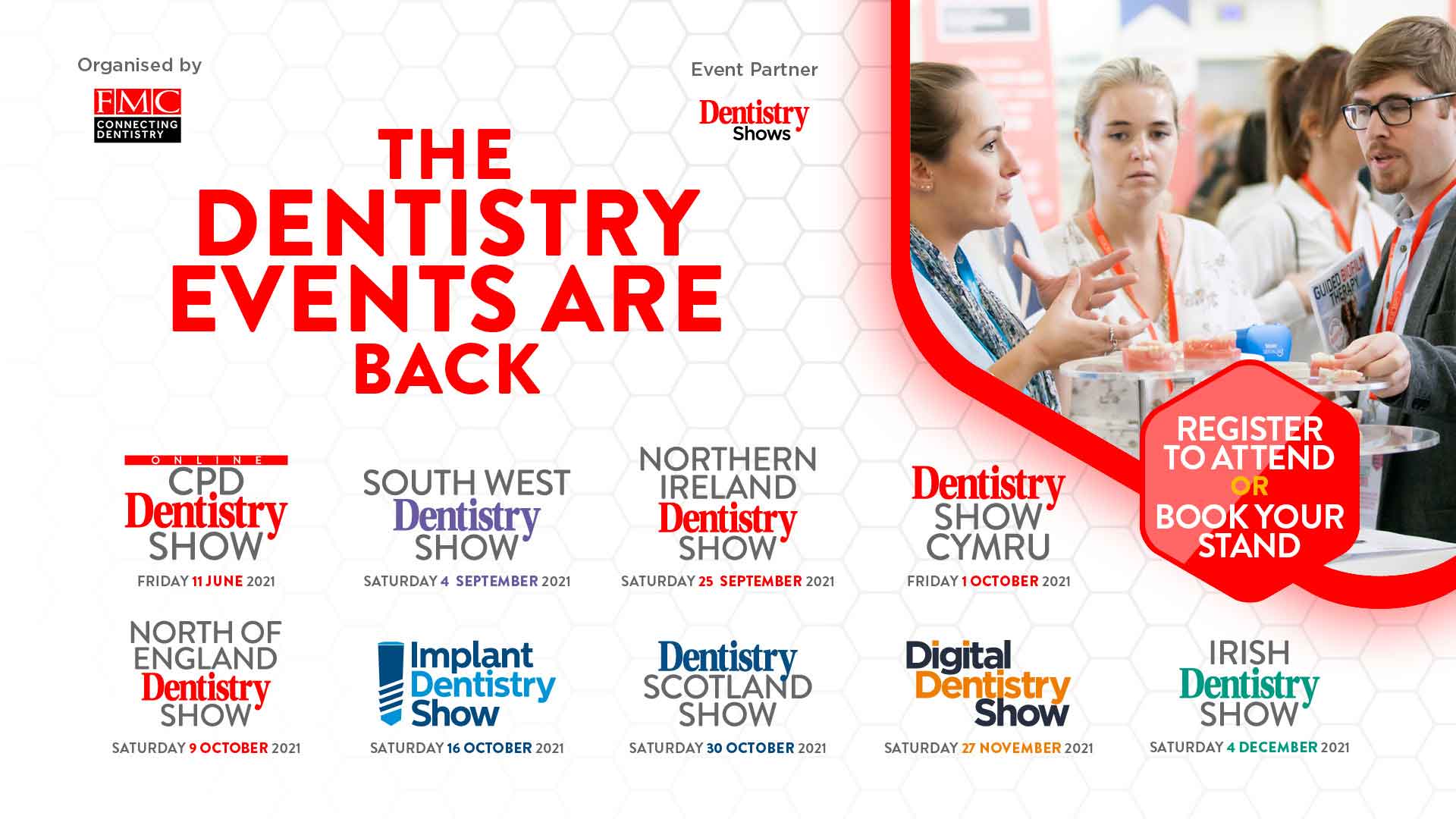 Here at FMC we cannot wait to welcome you all back to in-person events from September. So it only makes sense to let you know when we'll be running our exhibition programme in 2022. Kicking off in January with the East of England Dentistry Show, we will cover all corners of the UK. All of the event dates can be read online.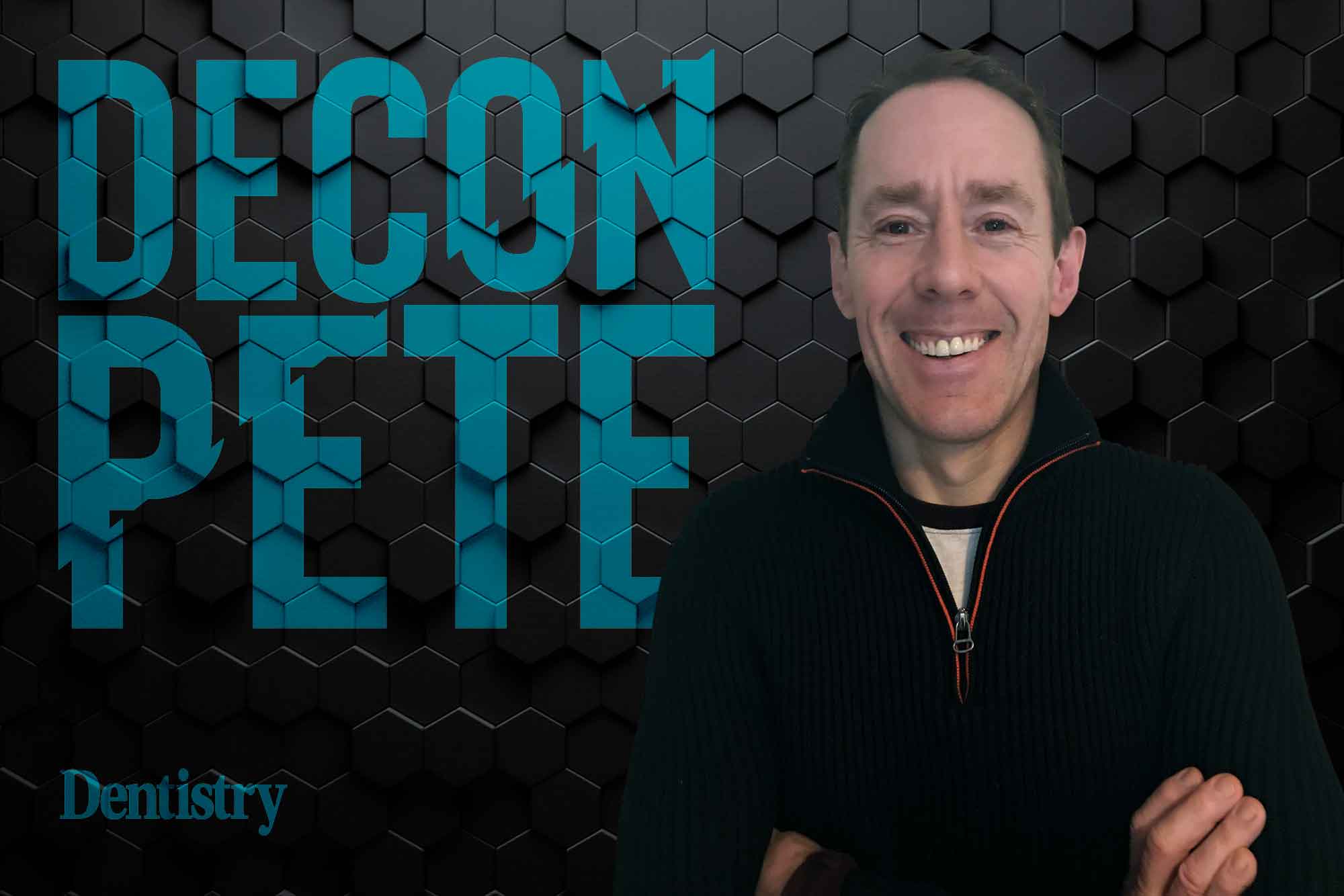 Decon Pete is back – and this time he's discussing how dental practices can make sense of decontamination guidance. With coronavirus measures still very much in place, but likely to change with the circumstances, interpreting guidance remains incredibly important.
Finally, catch up on our latest Dentistry Podcast where we hear from Raabiha Maan about balancing motherhood with the responsibilities of her new practice. She says: 'The practice came first and the baby came after, so I got double the surprise. The pandemic came after too, so then it was like a triple surprise. It was a go hard or go home kind of thing.'
Latest webinars
We have a lot coming up on Dentistry Webinars. If you missed anything over the last week, you can still catch it On Demand. Here's what's coming up in the next seven days:
Register now for webinars for free – and with just one click.
Follow Dentistry.co.uk on Instagram to keep up with all the latest dental news and trends.