More than 70% of dentists who contracted COVID-19 still have antibodies six months later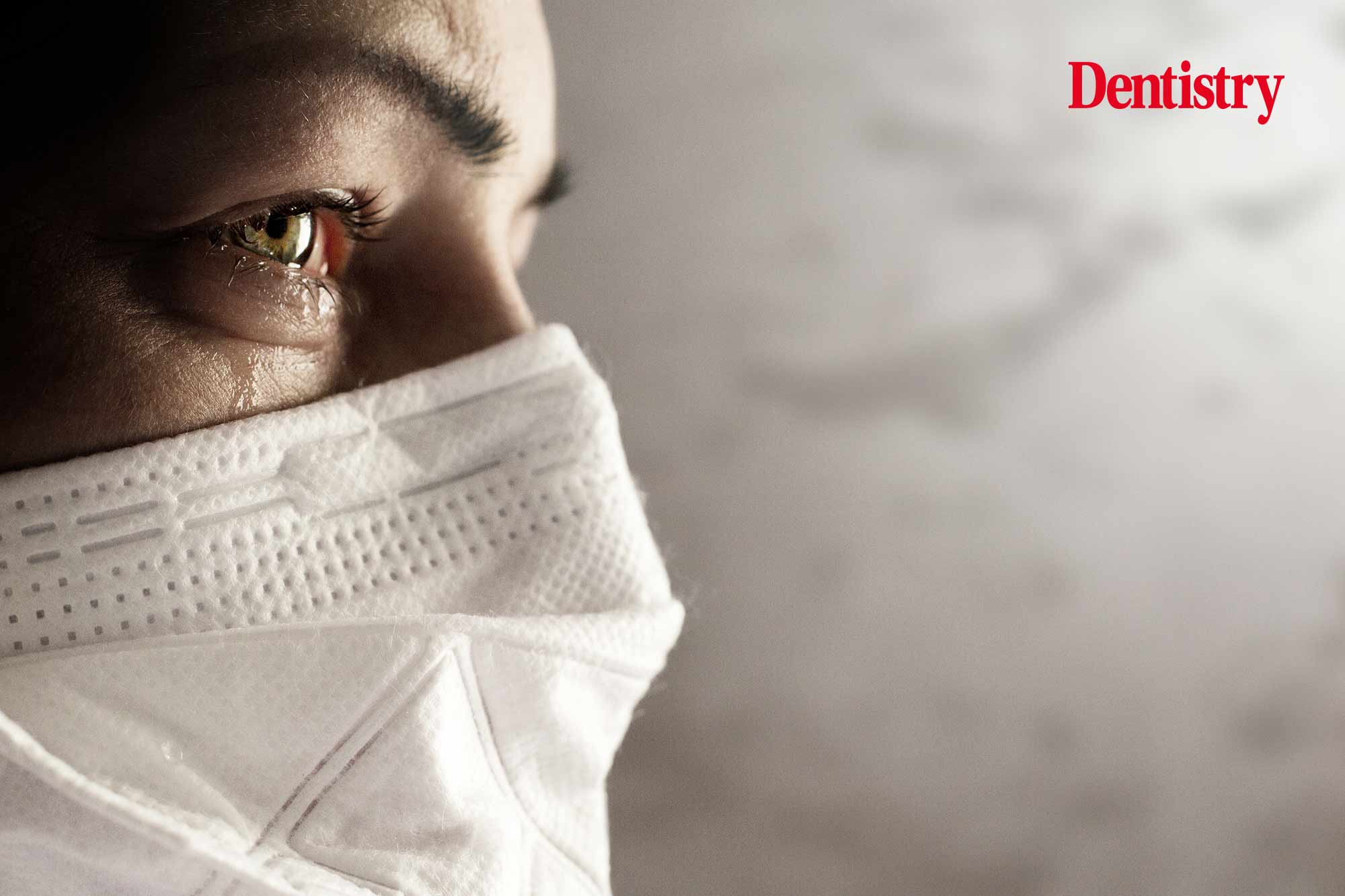 More than 70% of dental professionals who contracted COVID-19 still have the antibodies six months later. 
This is according to a new study led by the University of Birmingham.
Samples were firstly taken from participants in June 2020 and then September 2020. The latter was after dental practices had reopened with enhanced PPE and decontamination measures.
They were tested again in January 2021, six months after the start of the study.
Of those previously infected, more than 70% continued to have the antibodies both three and six months later. They were also at a 75% reduced risk of reinfection.
Significant risk factor
The study also revealed that more than 16% of UK dental professionals had COVID-19 during the first wave of the pandemic.
Data collected in June 2020 revealed that 16.3% of participants – which consisted of dentists, dental hygienists and dental nurses – had COVID-19 antibodies. This compares to just 6% of the general population at that time.
In contrast, the infection rate among practice receptionists, who have little direct patient contact, was similar to that of the general population.
The research also exposed ethnicity as a significant risk factor when it came to infection. For example, 35% of black participants and 18.8% of Asian participants had COVID-19 antibodies. This compares to 14.3% of white participants.
Rapid and higher
Other findings showed that 97.7% of those without previous infection developed an antibody response at least 12 days after their first Pfizer vaccine.
And among those previously infected, the antibody response was more rapid and higher in magnitude after a single dose of the Pfizer vaccine.
Iain Chapple is a professor of periodontology at the university, as well as a consultant in restorative dentistry.
'Dental professionals are thought to be at high risk of exposure to SARS-CoV-2. This is because they routinely operate within patients' aerodigestive tract. And regularly carry out aerosol-generating procedures that result in the production of airborne particles,' he said.
'Through our research, we have clearly shown that dental professionals were at increased occupational risk of exposure to SARS-CoV-2 prior to the new PHE guidance on PPE.'
Interrupted transmission
He added: 'The occupational health measures that have been put in place in general dental practice as a consequence of COVID-19 appear to remove that increased risk.
'However, this will need to be thoroughly investigated to see if they have successfully interrupted transmission of SARS-CoV-2.'
The study – which was published in the Journal of Dental Research – involved more than 1,500 Midlands-based dental care practitioners.
---
Follow Dentistry.co.uk on Instagram to keep up with all the latest dental news and trends.