Pärla Toothpaste Tabs appears on Dragons' Den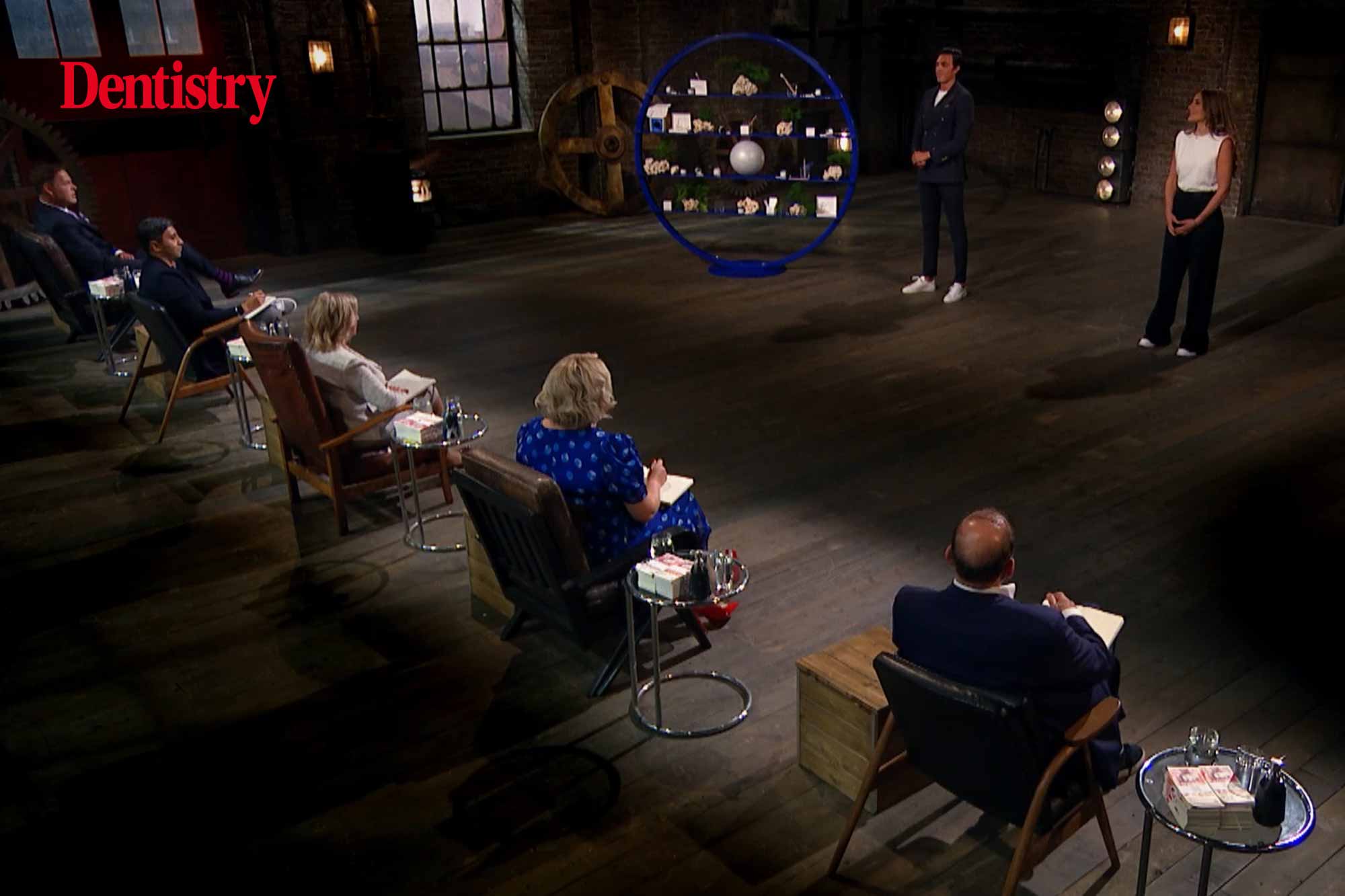 Following Pärla's appearance on Dragons' Den recently, we spoke to Simon Chard and Rhona Eskander about the experience.
Simon and Rhona recently appeared on the BBC's hit show, Dragons' Den, seeking investment for a share in Pärla Toothpaste Tabs.
The pair were seeking £70,000 for a 9% equity share. And received intense questioning from the Dragons' during the 15-minute on screen pitch.
'Not only were we nervous, practised our pitch, but we also had to wait around for a few hours to go in,' Rhona pointed out.
'You're too nervous to eat, you're constantly thirsty. It's almost like they want to make you more nervous than you already are!'
Pärla Toothpaste offer
During the programme, the environmentally-friendly toothpaste company received an offer for all the money with a 30% equity share.
'You guys are very credible and good brand ambassadors for the product,' Tej Lalvani said before his offer. Deborah Meaden quickly followed up with a matching offer.
Deborah and Tej followed up by combining their offers for all the money and 15% equity each.
Simon and Rhona declined the offer from the Dragons, citing the percentage equity the Dragons were after as too much. 'I sincerely hope you take over the world with that, and I will be switching' Deborah Meaden concluded.
'We did a lot of pre-work before going into Dragons' Den,' Simon explained.
'Part of that meant we got in front of some very serious entrepreneurs. Some of which have even been involved with Dragons' Den in the past.
'After giving them our pitch, the feedback we received, even at our very embryonic stage, was that the valuation was spot on, if anything it was a little low. Don't let the Dragons push you around.'
You can watch the whole interview below.
Follow Dentistry.co.uk on Instagram to keep up with all the latest dental news and trends.