Remonstrate or demonstrate? That is the question…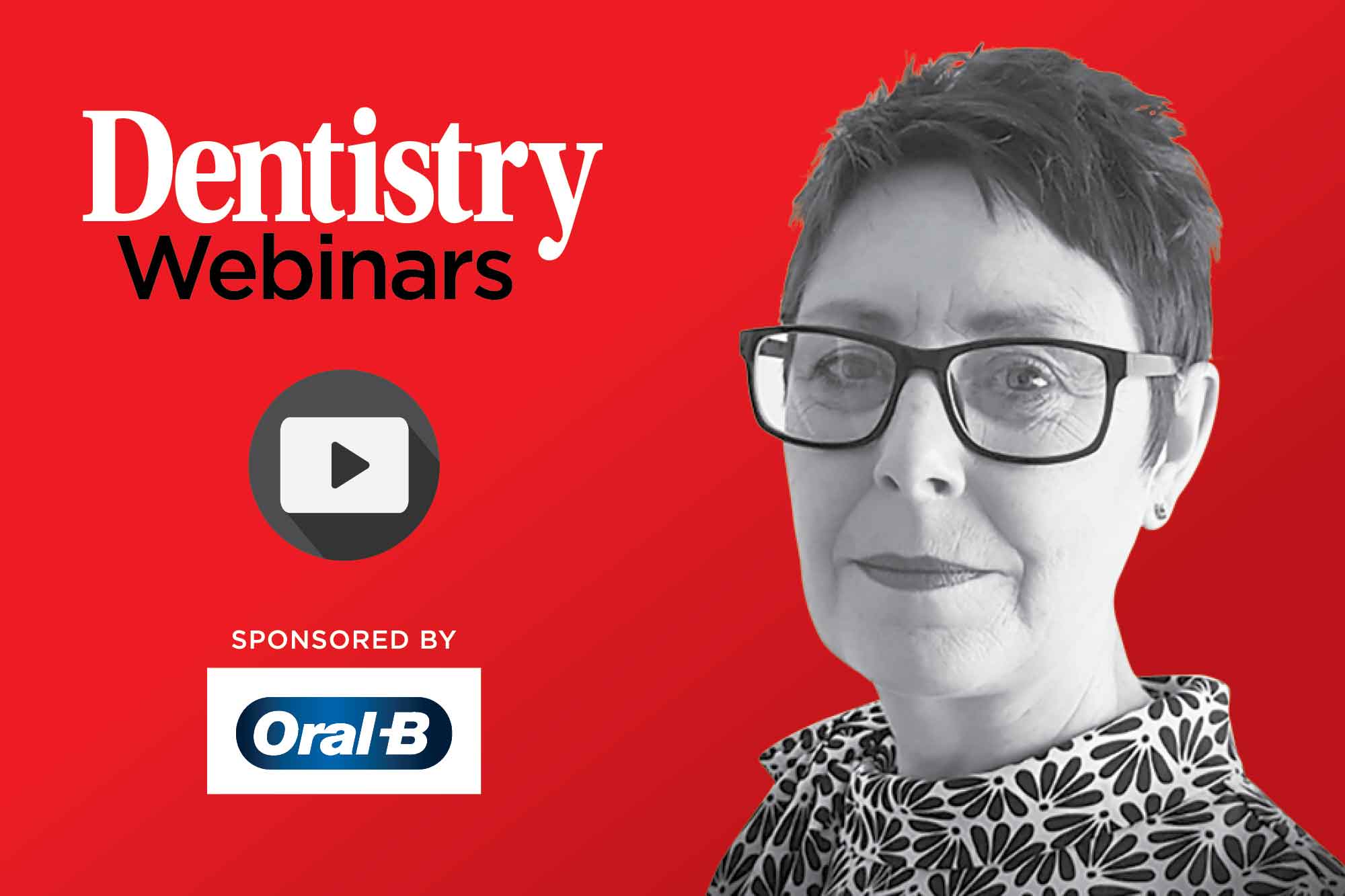 Julie Deverick will explain how to deliver prevention advice in practice during a free webinar on Thursday 3 June at 19:00.
Learning outcomes
Be familiar with current UK guidance on delivering prevention advice in practice
Become familiar with the documents and guidance promoting dental prevention
Be reassured that intra-oral demonstration is safe to use in the clinical environment.
Julie Deverick
Julie qualified over 30 years ago as a dental hygienist and is the immediate past president of the British Society of Dental Hygiene and Therapy.
She has worked in several different work environments gaining experience in management, administration, tutoring as well as a clinical dental hygienist.
Julie is an advocate of intraoral demonstration to encourage and empower patients to improve their dental homecare routine. She is keen to reassure those who deliver prevention advice that intraoral dental demonstration is safe and effective to use.
---
To sign up and watch this webinar for free, visit dentistry.co.uk/webinar.
Catch up with previous On Demand webinars: