Are you eligible for the COVID-19 bonus payment?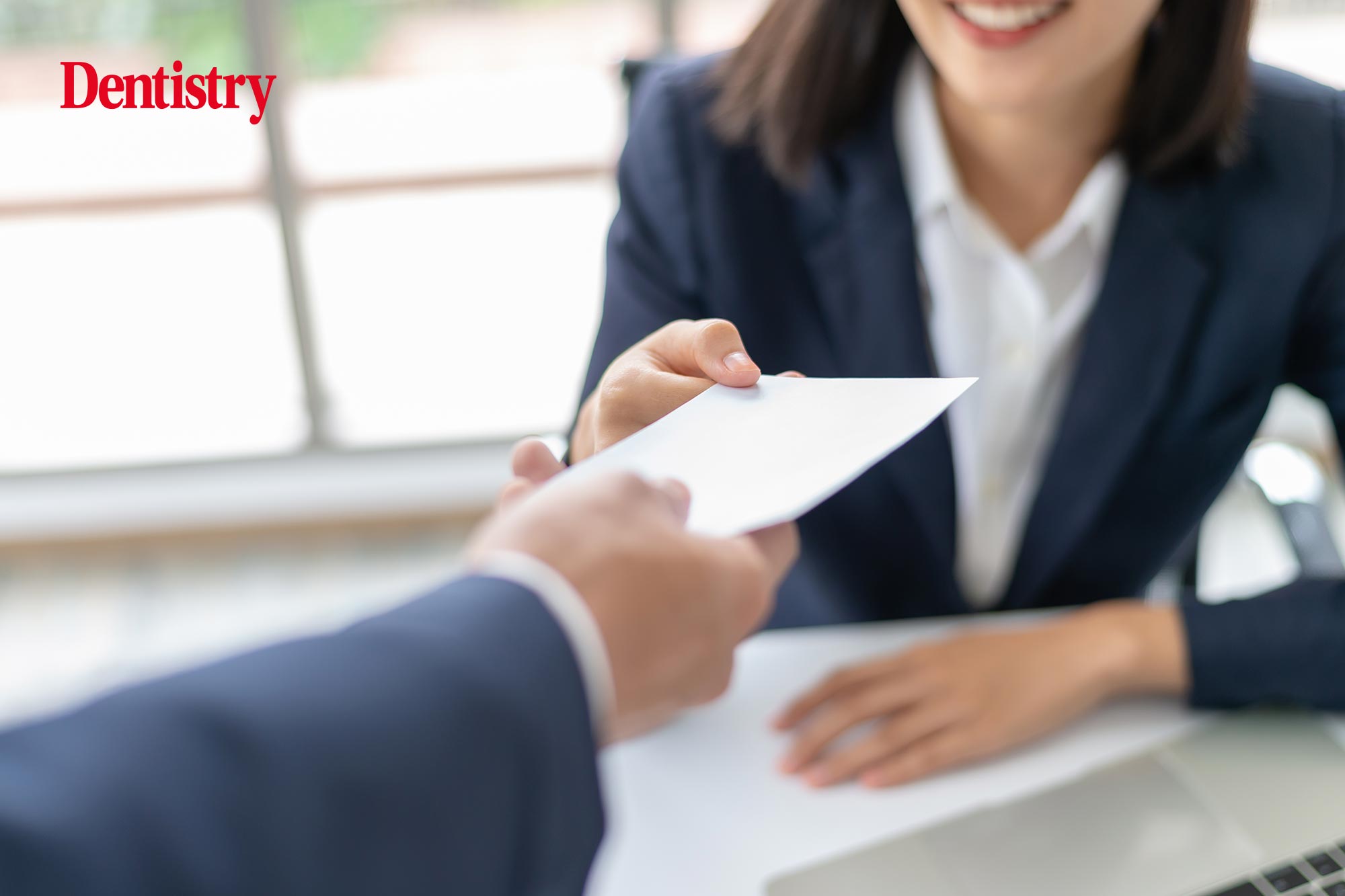 Dental professionals with an NHS contract in Wales are eligible for a one-off bonus payment as a result of COVID-19.
In March, the Welsh government announced that NHS and social care staff will be awarded a bonus payment as a thank you for their work during the pandemic.
The one-off sum stands at £735, or allowing for basic rate of tax and national insurance contributions, around £500.
Now information has been published describing eligibility criteria and how payments will be made.
Eligibility requirements include:
Health care professionals employed or engaged directly by the primary care provider. Their primary role must be to directly provide NHS medical, dental, pharmaceutical or ophthalmic primary care services to the provider's NHS patients. This must have taken place for at least four consecutive weeks during the period beginning with 17 March 2020 and ending with 28 February 2021
The same as above but employees of the primary care provider whose primary role was to directly support the delivery of NHS medical, dental, pharmaceutical or ophthalmic primary care.
Eligibility criteria
Those who may have been on COVID-19 special leave, shielding, sick leave, paternity, maternity or adoption leave are also eligible, as well as locum workers.
However there are a number of workers who may not be entitled to the payment. For example:
Anybody paid through a personal services company
Employees of (or workers engaged by) a subcontractor (of any level) of the primary care provider
Agency staff (locums excluded)
Employees dismissed for gross misconduct
Board chairs and non-execs/independent members
People working under IR35 arrangements or direct engagement models
Workers paid on a "fee" basis, excluding locums
Clinical students on unpaid placements
Finally, people on career breaks.
More information can be found here.
---
Follow Dentistry.co.uk on Instagram to keep up with all the latest dental news and trends.