Using CBCT technology for better diagnostics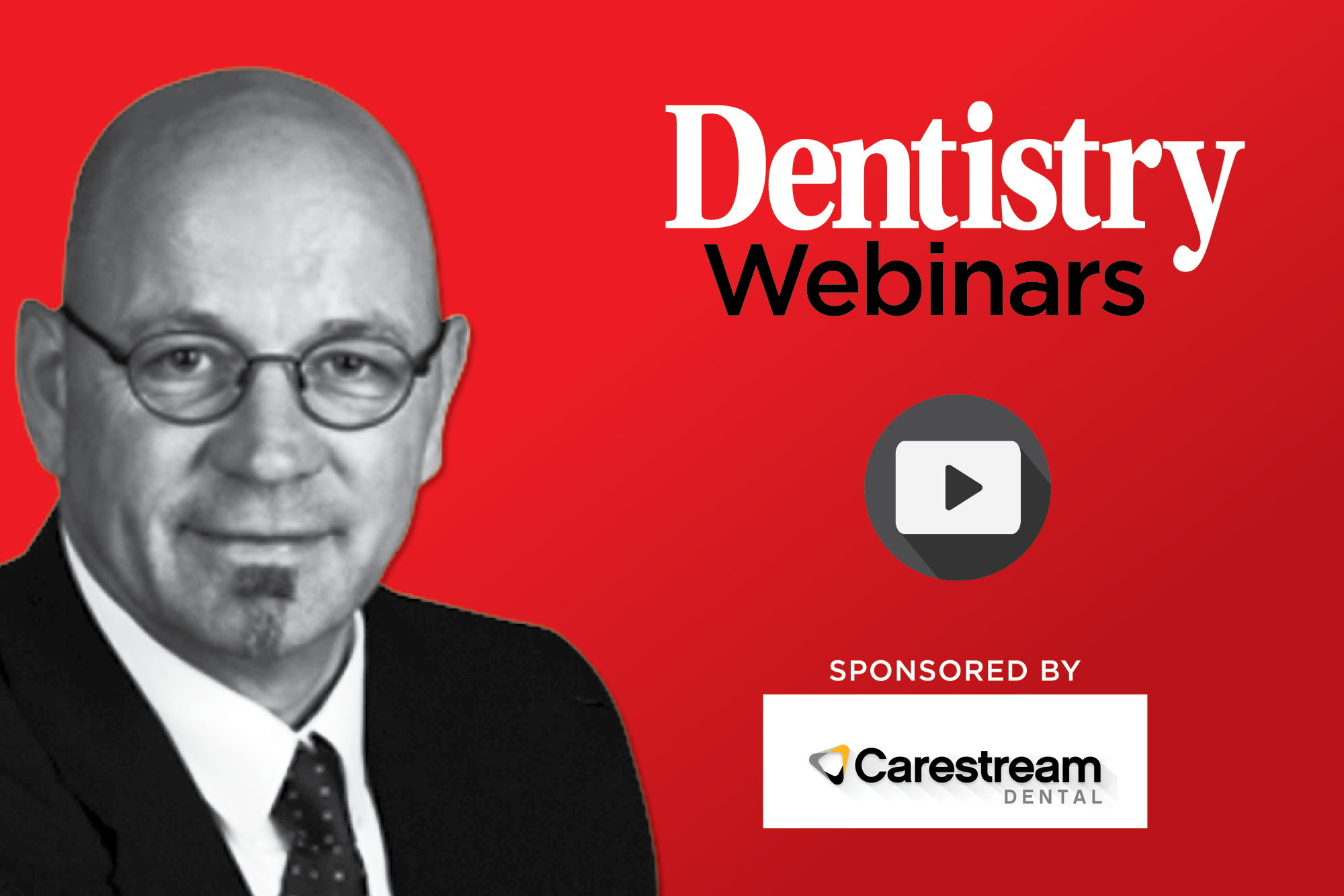 Join Maik Gerullis as he discusses CBCT technology at a free webinar this Wednesday 26 May at 19:00.
This webinar will explore how CBCT technology can be used in different specialities to improve your diagnostics and patient care. It will focus on using 3D software for endodontic cases, improved predictability when placing implants and the advantages of CBCT in orthodontics.
Learning outcomes:
How to work with MPRs
Create measurements in 3D software
Working with implant libraries
Export and share CBCT volumes.
Maik Gerullis
With more than 30 years of experience working with the latest innovations, Maik has been at the forefront of learning and understanding digital radiography and the benefits that digital solutions bring to dentistry.
Maik is responsible for training Carestream Dental staff, external partners, technicians and dentists on Carestream Dental products and technologies.
With a focus on dental Intraoral and Extraoral x-ray equipment and software and CAD/CAM technology, Maik has exceptional knowledge about all thing digital imaging.
To sign up and watch this webinar for free, visit dentistry.co.uk/webinar.
Catch up with previous On Demand webinars: