Almost half of dentists likely to leave profession in 12 months if COVID restrictions remain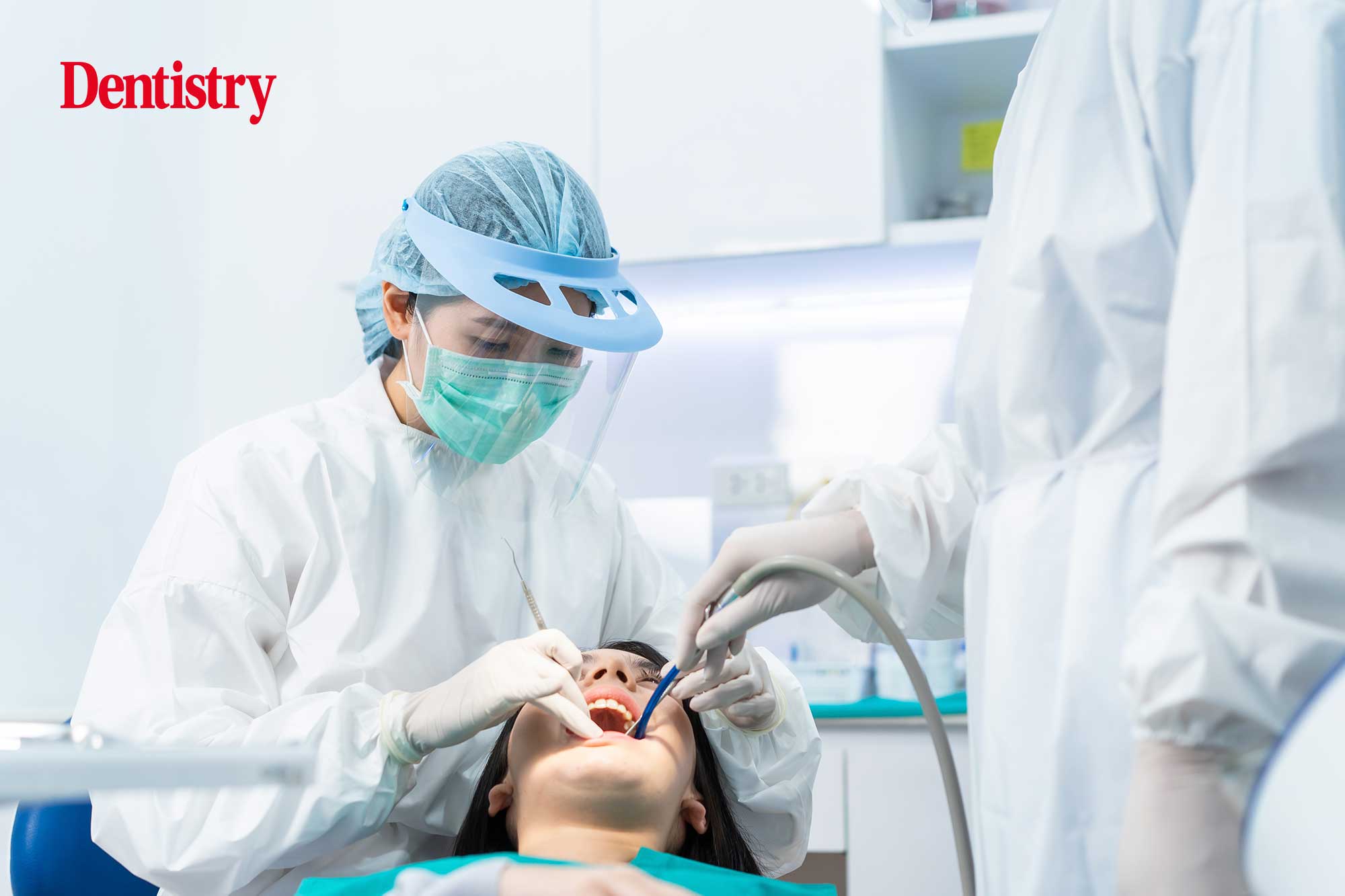 Calls are being made for plans to ease COVID measures as data reveals almost half (47%) of GDPs will seek a career change or early retirement in the next 12 months.
The same figure also report they are likely to reduce their NHS commitments.
As a result, the British Dental Association – which collected the data – is urging the government to set out a clear map for the reform and relaxation of COVID measures.
Nearly nine in 10 (88%) dentists also report PPE as having a high impact on their morale.
Forced to refocus
In addition, 78% point to financial uncertainty and their inability to deliver pre-COVID levels of activity as a key source of anxieties.
Other findings include:
Almost two thirds of NHS dentists estimate they will not meet imposed targets. These currently stand at 60% of pre-COVID activity levels
62% say they invested in new ventilation equipment, without any government support
41% say they were forced to refocus on routine over urgent appointments. A similar figure emerged for those having to reduce private work.
The BDA estimates that nearly 70% of appointments – around 28 million NHS treatment courses  – that would have been delivered in the year from March 2020 have been missed.
Clear map needed
Shawn Charlwood is chair of the British Dental Association's general dental practice committee.
'The pandemic has wiped out access for millions and taken a hammer blow to the workforce, with many now looking for the exit,' he said.
'Practices have managed to hit punitive targets but at a terrible cost. Churning through appointments against the clock in heavy duty PPE now risks an exodus from this service.
'Fixing NHS dentistry will be impossible if dentists are left unwilling to work in it. We need a clear road map that lifts restrictions and provides needed support to all practices. And makes a decisive break with a broken contract.'
The full report can be read here.
---
Follow Dentistry.co.uk on Instagram to keep up with all the latest dental news and trends.