'Frustrated and dismayed' – profession speaks out on latest Healthwatch report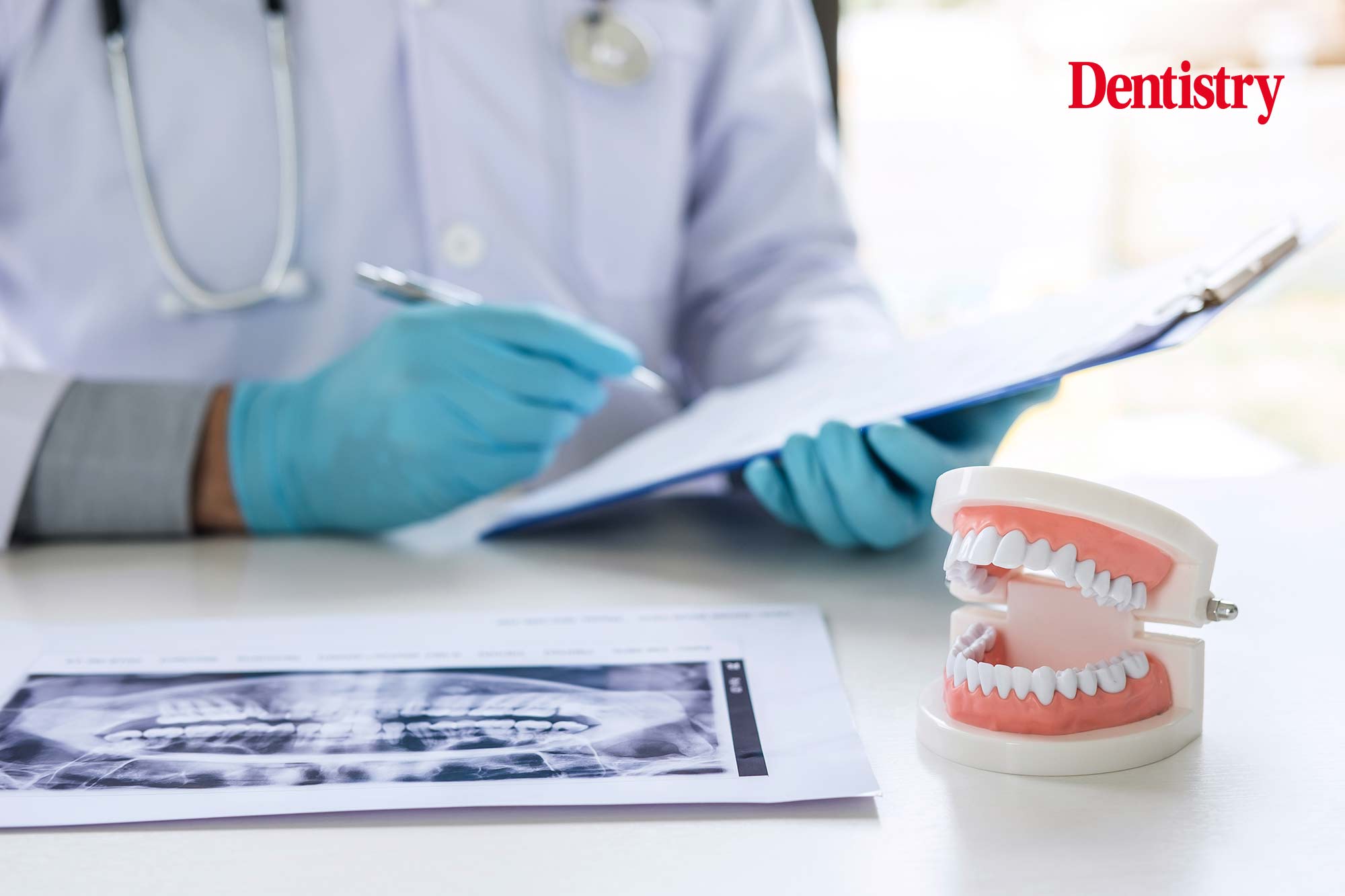 In the latest Healthwatch England report, it was revealed that some patients are being asked to wait until 2024 for an NHS dental appointment.
Findings also revealed four in five people across the UK struggled to access dental care during the last lockdown (January to March 2021).
We hear from three dental professionals who explain their thoughts on the latest findings.
Nilesh Parmar
I don't know any clinics, certainly none of mine that are so busy that we book three years in advance
Dentistry has been hit with quite severe COVID disinfection protocols which reduces the number of patients we can see. We do not have the option to see patients via video chat like our GP colleagues
The introduction of 'fallow' time, meaning poorly ventilated surgeries need one hour of reboot time before another patient can be brought in
Waiting rooms – we can't have full waiting rooms due to social distancing
Real-term funding has decreased with almost all new graduates not wanting to work in a compromised NHS system
Private revenue is what keeps many NHS clinics financially viable.
Benjamin Tighe
I feel all dental therapists will be frustrated and dismayed by the headlines this morning. The NHS has invested millions into the education and training of dental therapists. But the current system does not support their full utilisation. Consequently leading to what I and many of my colleagues would define as an oral health crisis.
Access to healthcare should be accessible and equitable for all. However, we're seeing reduced NHS dental care, difficulties in recruiting associates, and NHS practices becoming increasingly reliant on private procedure income to remain open. This problem has existed long before any lockdowns. Although you could argue it was exacerbated by the COVID-19 pandemic.
Therapists are trained to provide a high standard of paediatric, restorative and periodontal care. They are able to undertake radiographs, oral cancer screenings and dental impressions. We are a conscientious, motivated and ready legion of clinicians who would relish the opportunity to address this oral health crisis.
Ben Atkins
I think for me it's a feeling of disappointment. There isn't a focus on prevention and we haven't got a new contract out. We've all worked so hard on getting a new contract – and these figures are a result of it not happening.
I think we are all keen to find a solution but we're just very frustrated it hasn't happened already.
---
You can read the latest report into dentistry by Healthwatch England here. 
Follow Dentistry.co.uk on Instagram to keep up with all the latest dental news and trends.