Patients asked 'to wait three years' for dental care in England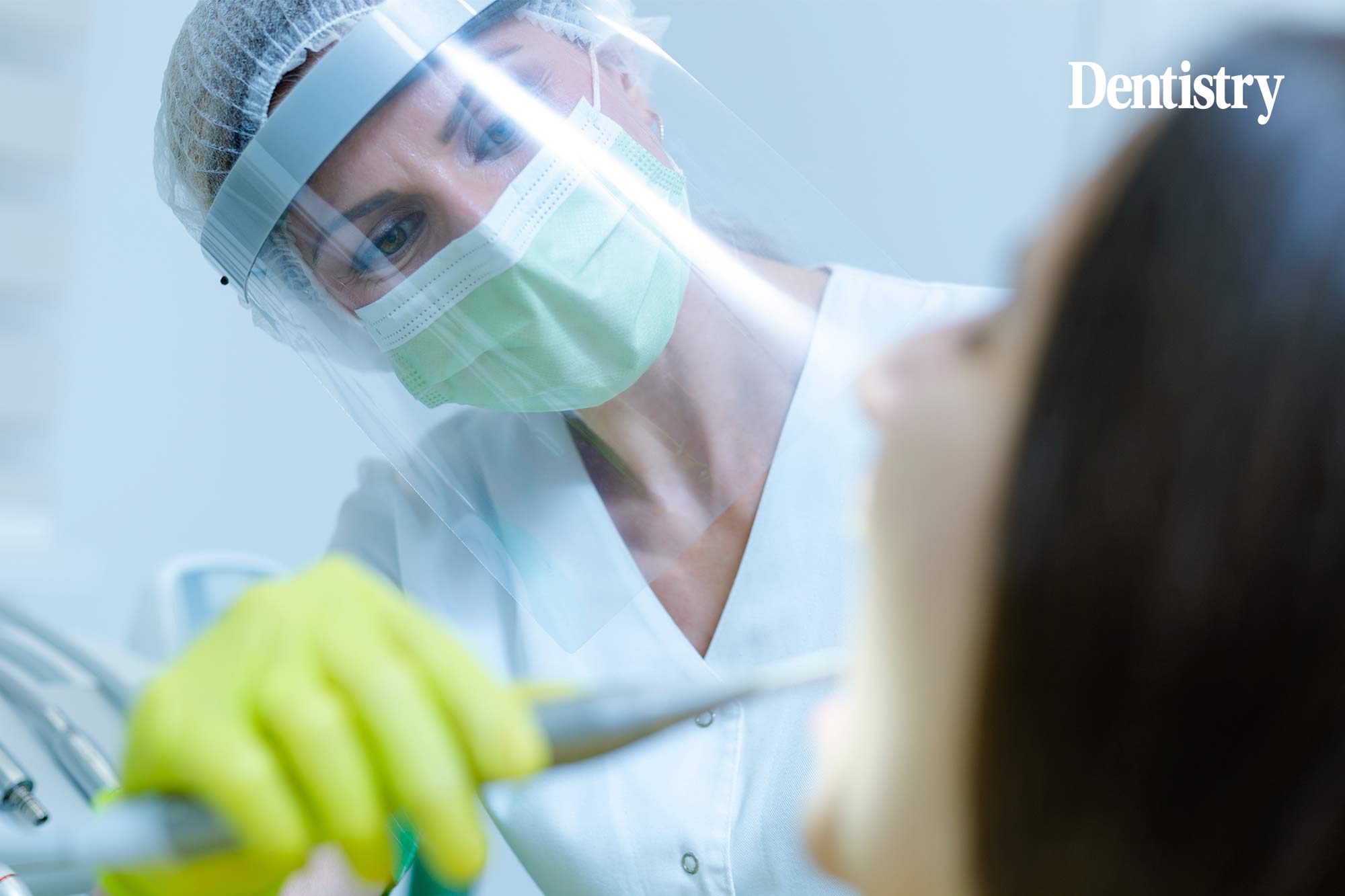 Four in five people (80%) across the UK struggled to access dental care during the last lockdown.
This is according to a new report from Healthwatch England, sparking calls on NHS England and the government to speed up dental reforms.
The watchdog revealed that some were asked to wait until 2024 to secure a dental appointment. However reports found that nearly one in three (30%) patients felt pressured to opt for private treatment to get the care they need.
Between January and March 2021, data indicates a 22% increase in calls and complaints about dentistry, sparking further fears over access troubles.
Financial concerns
Other findings include:
More than one quarter (27%) of patients report struggling to pay or avoid dental treatments altogether due to affordability concerns
Nearly one quarter (23%) feel they will visit the dentist only when they need dental care
Access troubles mostly affected patients on low incomes and those from ethnic minority groups.
The review of more than 1,370 people's experiences found that some patients were charged £400 for a single tooth extraction. Others report requests to pay more than £7,000 for dentures privately.
Too costly
On top of significant access troubles, some patients also feel that NHS dentistry itself is costly. For example, a poll of more than 2,000 adults unveiled that 61% felt NHS dental care was expensive.
This follows November's announcement that NHS dental fees will increase by 5% just before Christmas. The move sparked criticism from the profession, with the BDA slamming the spike for its untimely introduction.
Imelda Redmond is the national director of Healthwatch England.  She said: 'The twin crisis of access and affordability hitting NHS dentistry means people are not able to access timely care – and the poorest are hardest hit. Those human stories show that oral health is a social justice and equity issue.
'Reform of dental contracts needs to be a matter of urgency for this government. New arrangements should include making access to NHS dental services equal and affordable for everyone. This is regardless of where people live, their income and ethnicity.
'Failing to act now will result in long-term harm for thousands of people, putting even greater pressure on the already overstretched healthcare system.'
You can read the latest report into dentistry by Healthwatch England here. 
---
Follow Dentistry.co.uk on Instagram to keep up with all the latest dental news and trends.