Dental decontamination lead training – is your dental decon lead correctly qualified?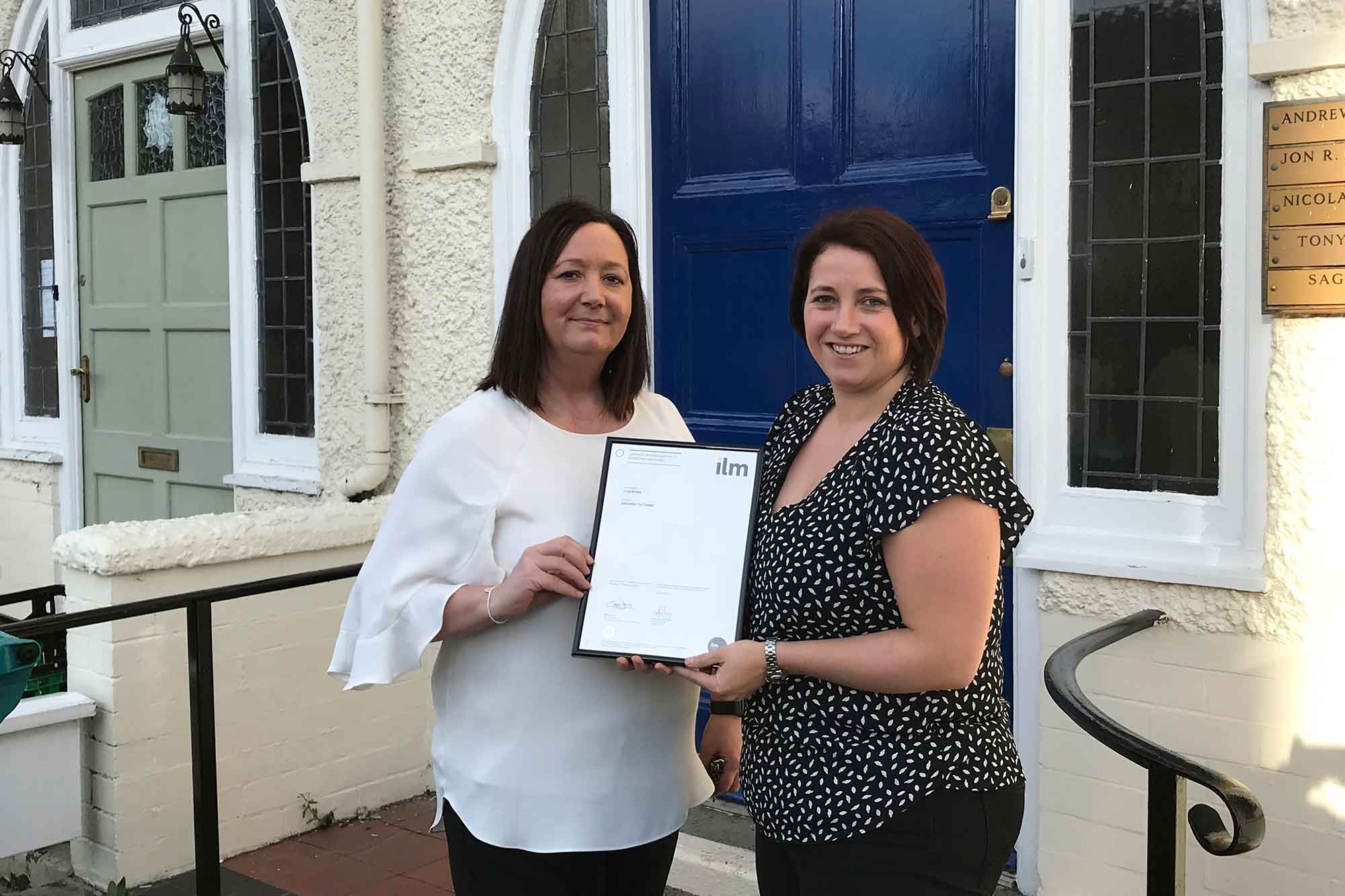 The CQC specifies the decon lead must have role-specific training. Laura Edgar introduces Aura's dental decontamination lead training.
What is the best dental decontamination lead training for dental practices?
The best dental decontamination lead training is the level 3 NVQ in leadership and management in dental decontamination course. The course is specifically designed for dental leaders.
This government-approved course is the one to choose. It gives the correct level of competence.
ECPD courses such as the dental unit waterline management and legionella ECPD training course and level 2 decontamination courses are a great introduction, but the level three decontamination course is the recommended one.
The UK's specialist supplier of infection control products, services and training, Aura Infection Control, developed the innovative ILM Level 3 Leadership and Management In Dental Decontamination – the UK's foremost dental decontamination lead training course.
Step by step training
The coronavirus pandemic has made the whole world look at things differently. Infection control is at the top of all dental agendas. Keeping patients and staff safe has never been so important.
Aura adapted the course itself to deliver it online. But rather than just watch videos and tick boxes, Aura's delivery is live from its bespoke dental training suite.
Aura's leading dental decontamination lead training course takes dental professionals step-by-step through the most effective cross-contamination control processes and how they should be implemented.
Everything from cleaning and disinfecting dental unit waterlines to ensure compliance to HTM 01-05 to instrument inspection, cleaning and also transportation is covered in exacting detail.
In addition, it also focuses on the human factor of leading a team – encouraging the development of leadership traits and how to effectively motivate teams.
'The best decontamination course I've ever been on'
Highly interactive, Aura's dental decontamination lead course has garnered some impressive reviews. Dr Phillip Redfearn of L&H Dentalcare in Hamilton says: 'Genuinely – probably the best decontamination course I've ever been on.'
Practice manager at Cleveland Terrace Dental Practice in Darlington, Judy Bowes, says: 'This is far from a refresher course. I picked up some very useful tips. And I am already preparing to cascade my new knowledge down to the entire team.
'I think we owe it to our staff and our patients to take this training very seriously indeed. And with dental clinics being audited annually as part of infection prevention and control audit programmes, it is imperative that they are working in accordance with HTM01-05 requirements.'
Final thoughts from Judy: 'It certainly gave me peace of mind.'
---
We also recommend taking a look at Aura's other infection control ECPD courses. Ranging from handpiece maintenance and processing to clinical infection control.
If you want some free advice on the correct course for you and your team, please contact Laura Edgar on 01833 630393, email [email protected] or visit aiconline.co.uk/training-courses.