An exclusive opportunity to support dental teams' growth and wellbeing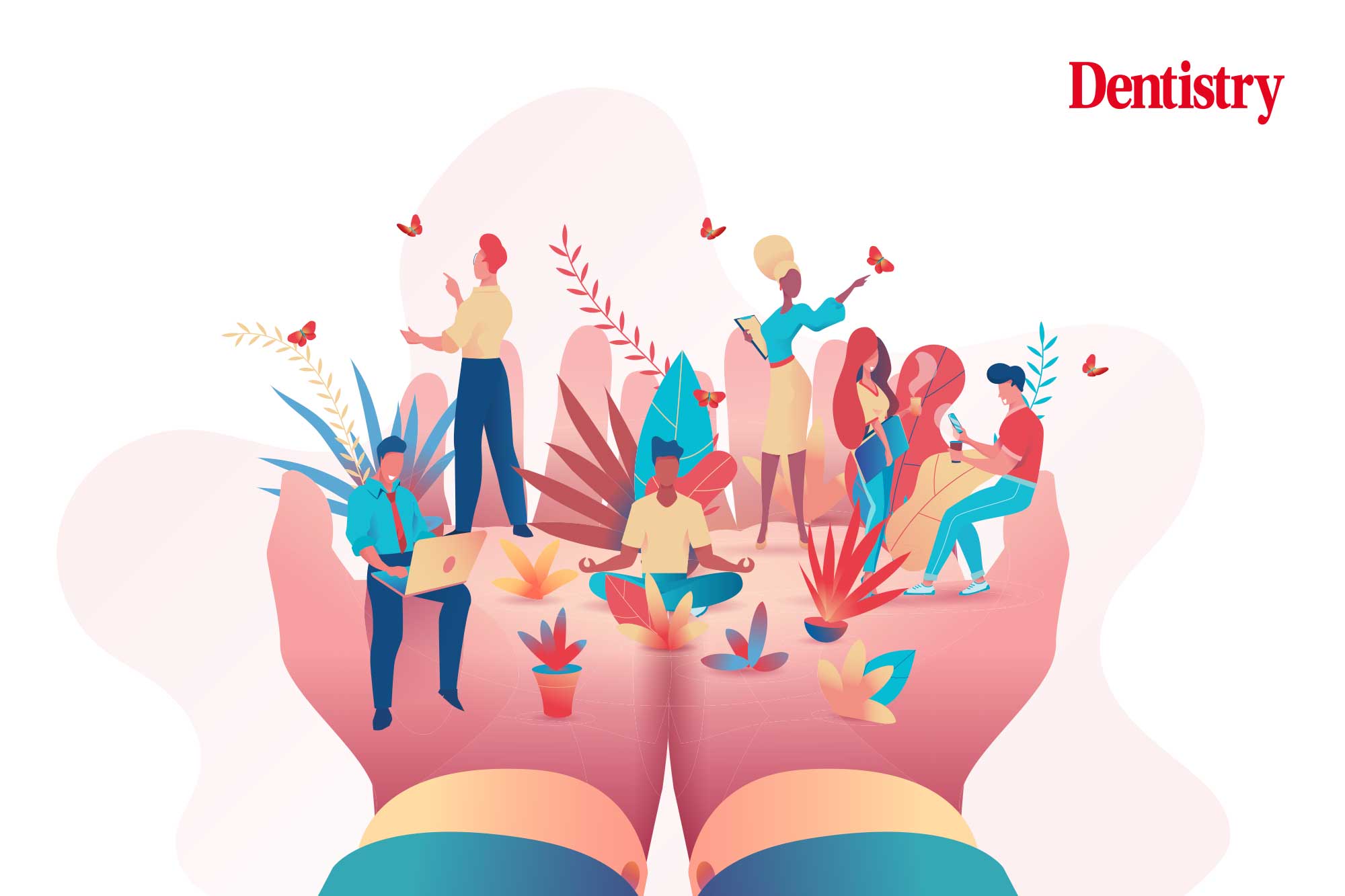 A brand new opportunity will support dental teams' growth and holistic wellbeing after a challenging 15 months, writes Ken O'Brien.
To celebrate the opening of the L.S. Browne Centre, the teams at Quoris3D and Quintess Denta have negotiated an exclusive opportunity with Pendulum Summit.
Would you like to join the world's leading business and self-empowerment visionaries from the comfort of your own home for 12 months – and have access to an incredible exclusive discount?
On 25 June 2021, Pendulum 360 is unleashed to the world. They have a ground-breaking virtual experience in store with transformational masterclasses. This includes:
Tony Robbins, the world's number one life and business strategist
Dr Makaziwe Mandela, a global authority on diversity and inclusion
Patrick Lencioni, the world's foremost expert in leadership and teamwork
Other world-renowned experts.
You will also be able to explore the platform in its entirety and immerse yourself into a global network of change-makers, leaders and visionaries at pendulumsummit.com/pendulum-360/
 Supporting the profession
With COVID-19 under better control and a sense of normality returning, now is the time to grab every possible opportunity to build successful, healthy and happy lives going forward. This exclusive offer supports that all-important bounce back after such challenging times.
This need to make the most of the information at our disposal is something well understood by the teams at Quintess Denta, Quoris 3D and the L.S. Browne Centre. This is a world-class educational space designed to facilitate and deliver on the needs of education providers and delegates alike. And all within an inspiring and unforgettable destination.
With the L.S. Browne Centre poised to starts its in-house training courses, these are exciting times. Situated in the Lakelands of Fermanagh, the centre will host Digital Dental Training. This aims to provide dental and allied healthcare professionals with access to up-to-date and relevant educational courses and events (lsbrownecentre.com).
Whatever course is chosen, our partners, customers and visitors will have a unique opportunity to access and demonstrate some of the latest advancements in digital dentistry technology.
A special offer just for you
Adding to the wonderful opportunities offered by the L.S. Browne Centre, the team there has joined forces with Quintess Dental and Quoris 3D to ensure dentists and their teams can access the revolutionary Pendulum 360 learning and lifestyle platform dedicated to maximising your potential for just €365 (usual price €415).
Pendulum delegates are a kaleidoscope of thought leaders, bold believers and daring disruptors. They are the best at what they do, they dare to dream big and refuse to settle for mediocrity. These individuals share a common goal to raise the standard of their life and those around them through innovation, determination, inspiration and soul!
To take advantage of this exclusive, time-limited deal, simply visit www.ti.to/pendulum-summit/pendulum-360/discount/FMC and quote 'FMC' at checkout.
Ken O'Brien is the managing director of Quintess Denta, Quoris 3D and the L.S Browne Centre.