Driving oral health prevention through behaviour change amid the restrictions of COVID-19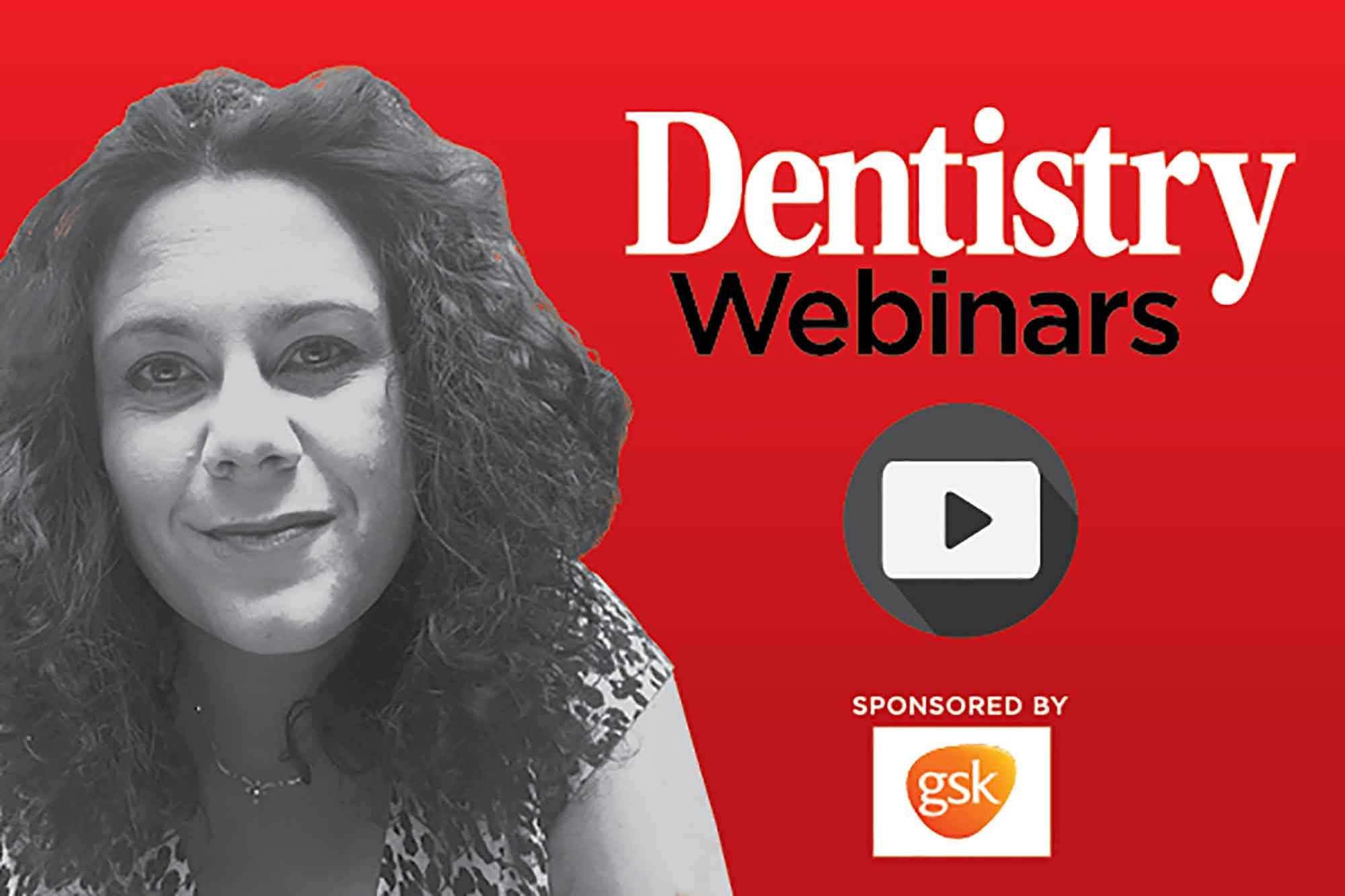 Koula Asimakopoulou will talk about driving oral health behaviour change during a free webinar on the 20 May at 19:00.
The session will suggest that the COVID-19 restrictions imposed on dental teams are in fact an opportunity rather than a barrier to start conversations about behaviour change.
The talk will introduce the recently published FGDP guidance on supporting dental teams through COVID-19. Then it will move onto the idea that restrictions in practice do not have to mean restrictions in communication.
It will argue that this is an opportune moment to start tackling 'easy' behaviour change. That will then pave the way for more complex change with patients.
Koula will use the issue of dentine hypersensitivity as an example of such change throughout the talk.
Learning outcomes

Show awareness of practical behaviours they can adopt to respond to the challenges of COVID-19
Articulate the basic components of behaviour change
Start thinking about how to start conversations about dentine hypersensitivity with their patients in practice.
Koula Asimakopoulou
Koula is a chartered psychologist with the British Psychological Society (BPS) and a registered psychologist with the Health Care Professions Council (HCPC).
She completed her undergraduate training with a first class honours in psychology in 1995. Koula was awarded her doctorate (PhD) in health psychology in 2001 and has since undertaken further training to include qualifications in cognitive behaviour therapy (CBT), third wave CBT therapies and motivational interviewing techniques.
Koula's work focuses on helping people take on behaviour change, deal with stressors, fears and phobias. As well as supporting people in living with chronic conditions.
She also works with healthcare and education professionals delivering patient-centred care in NHS and private settings.
Koula is one of three psychologists who set up and delivered the first ever NHS health psychology service designed to help people combat their fear of the dentist at Guy's Hospital, London.
She has an extensive record of scientific publications. And she regularly presents at national and international conferences.
Koula has been an examiner for several UK and international psychology programmes as well as undergraduate, masters and PhD students.
Part of her work involves looking after patient interests in her position of chair of the Bromley NHS Research Ethics Committee.
She recently led the writing of national guidance on 'Dentistry during COVID-19: Psychological advice for dental teams, policy makers, and communicators' supported by the BPS COVID-19 Behavioural Science and Disease Prevention Taskforce and the Faculty of General Dental Practice.
---
To sign up and watch this webinar for free, visit dentistry.co.uk/webinar.
Catch up with previous On Demand webinars: