NHS to private – why the odds are stacked in your favour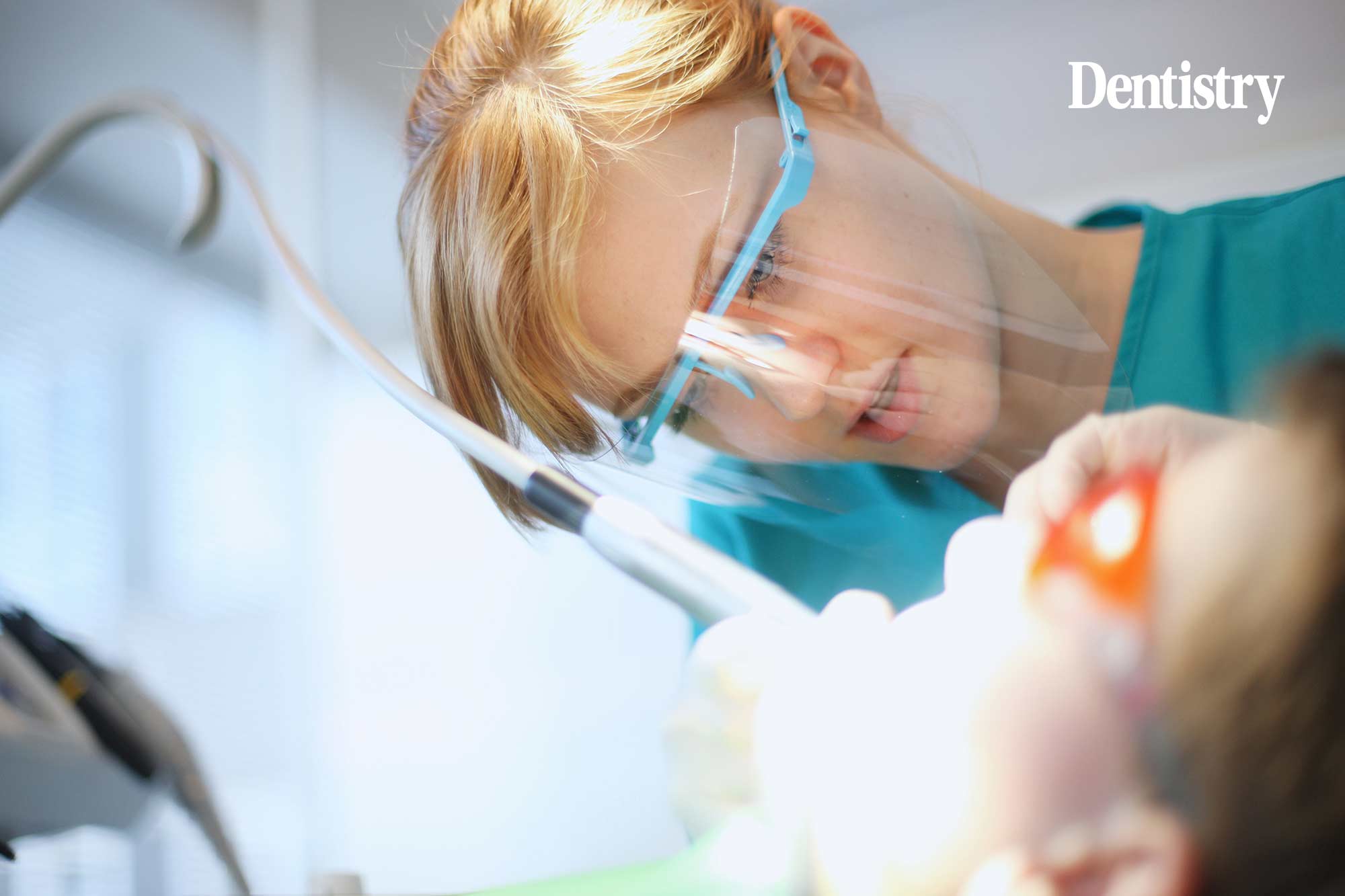 Zoe Close looks at what things are in your favour if you are currently contemplating going private.
If the past year has done one thing, it has made us all stop and re-evaluate what's most important to us. Time with family, professional fulfilment and the importance of wellbeing and happiness being the top of most people's lists.
Many NHS dentists – having had a taste of a slower, less stressful environment (with lowered targets) – are now seriously considering whether they have the energy or desire to go back to managing and delivering a full NHS contract when the time comes. Perhaps you find yourself having the same thoughts?
Of course, like many of those dentists, you may have previously thought about making the move to private practice in search of the benefits it can deliver. This could mean more quality time with patients and less stress and bureaucracy. As well as a better work/life balance and remuneration more in line with your skills and experience – to name just a few. But for you, maybe the time has never felt quite right.
If all that sounds familiar, I have some good news. There are many reasons why that right time might just be now. The wind of change might be positively in your favour.
Demand for private dentistry is increasing
One of the biggest concerns many dentists have when going private is the fear of losing too many patients. However, that need not be such a worry. The demand for private treatment and seeing a dentist in a private setting has seen massive growth of late.
We all know about the difficult restrictions everyone in the industry has had to work under during the current pandemic, but despite seeing it being a negative at the moment, it is a positive if you are one of those considering going private.
We are finding that due to the reduction of patients being seen in NHS practices, demand for NHS dental appointments is outstripping the supply currently available. This means NHS waiting lists are growing and we are hearing patients are more open than they have ever been to being treated privately, and this can only be helpful when considering converting either fully or partially to a private offering.
Patients are primed for change
Patients are all too aware of the challenges imposed by the pandemic on dental practices. As well as the changes you and your fellow professionals have had to make to continue practising. Many can understand why accessing dental treatment is more difficult than it has ever been.
As a result of these access issues, which show no signs of abating, patients' mindsets have begun to change. They have become more open to the prospect of being seen in a private setting. They're also willing to pay that little bit extra for treatments.
Available time to plan your move
Many dentists have seen first-hand in recent months what life may be like working in a private setting. Reduced targets means they have been able to spend more time treating their patients.
The past 12 months has given many dentists an insight into what it may feel like working in a private world. Many of you have had the time to stand back from the coal face and look at the bigger picture, to evaluate and analyse what you want to get out of dentistry and consider your options, whereas in the past due to the fast pace you often have to work to when delivering your NHS contract, a lot of you may not have had that time.
Rather than firefighting, a lot of dentists have now been given the opportunity to put plans together and look at whether moving to private is the right way forward. Many of you may be at a point where you've weighed up your move. You might want some expert advice and guidance to consider the next step. That is where we can come in.
Converting is easier than ever
This isn't a decision that you have to make on your own. Here at Practice Plan we have a specialist conversion team on hand to help advise and guide you throughout the entire journey. From assessing whether moving to private is right for you, to communicating the decision to your patients, training your practice team and beyond.
Over the past 25 years, our team has worked on hundreds of conversions. They understand what works and what doesn't, what the pitfalls are and how to overcome them. We have developed our systems to make the transition to private easier than it has ever been.
The experience and expertise of our field team only continues to grow. They are there to help you every step of the way if you decide that everything is stacked in your favour and now is the right time to go private.